Online Shops: How it works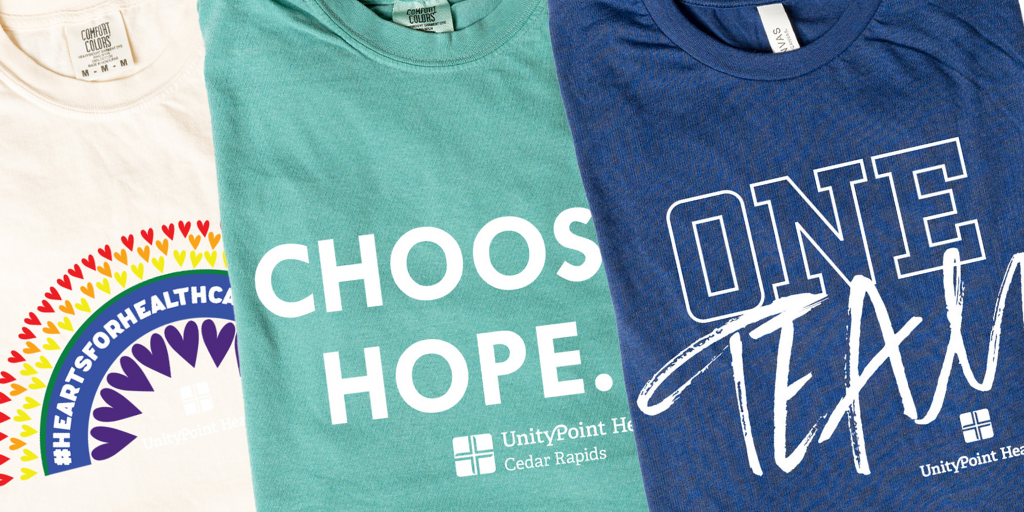 For starters, we'll work together to solidify a design + products that you'd like to offer in your Online Shop (which, we typically recommend keeping open for 7-14 days.)
Then, we'll send you a personal link to share and promote with supporters.
Lastly, we'll collect orders and once the shop closes, we'll run a report to see what was ordered and we'll handle fulfillment, production, and shipping items.
Please note that we can ship to each individual person – OR – we can offer a 'free shipping' option and get the bulk orders to you for distribution, if it's convenient. Let us know if you'd like this as an option!
Typically, Online Shops are not meant for 'fundraising', so we offer our best bulk pricing as a means to simply get your merch in the hands of your supporters. However, if you are interested in using this shop with a fundraising component, just ask! We'd be happy to explain how that works.
With sourcing issues, industry wide, we're running a good two weeks post shop closing for product delivery. FYI.