Medical

A medical diagnosis or emergency can be scary. Let's team up to show support.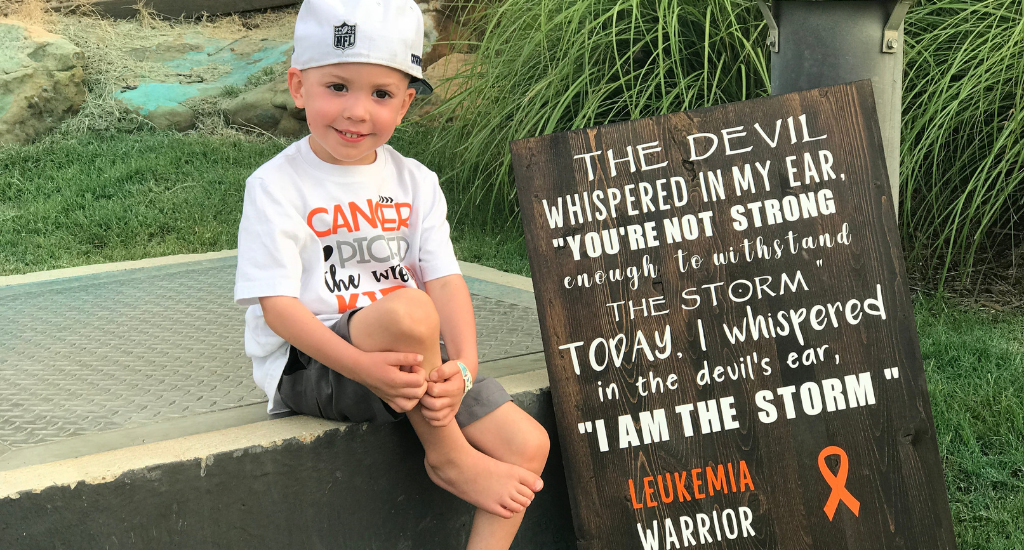 ---
---
What's a CausePage?
It's a full-featured online fundraising campaign.

Product Fundraising
40% donated from each purchase
High-quality apparel & merch
To keep or to gift, that is the question

Crowdfunding
Cash only donations
No platform fees
Easy way for supporters to give

Custom T-Shirts
... and other merch, if you choose
40% donated from each purchase
Various options, set up fees apply

Share Your Story
Social media sharing made easy
Blog your updates
Engage with supporters

Hassle Free
We handle all payments + fulfillment
Orders shipped immediately
Automatic monthly payouts for you

100% Human
Great customer service
Speedy responses
One-on-one graphic design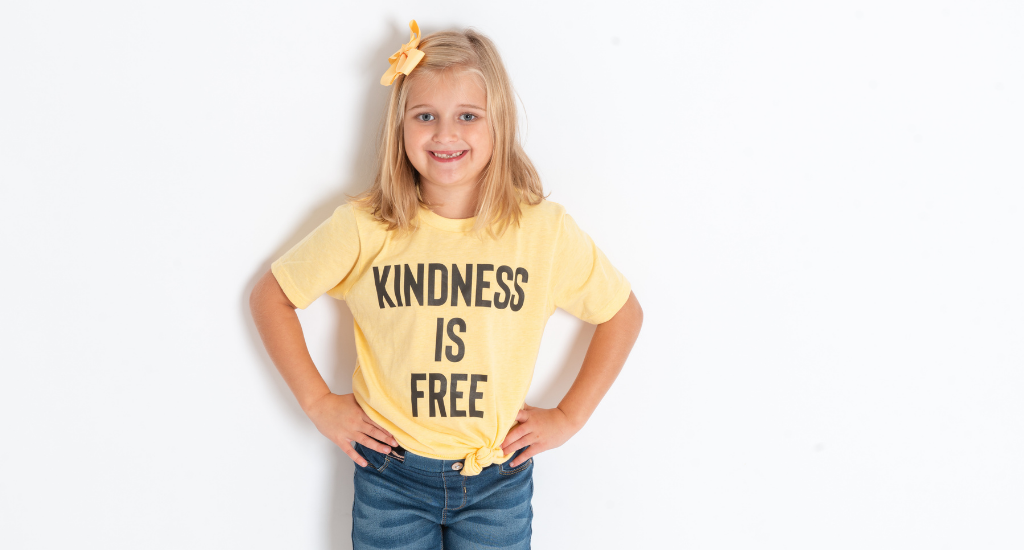 Start a CausePage
ONLINE FUNDRAISING 
We all know someone faced with a scary medical diagnosis, right? How about you be the one to rally the support.  
Raise money with a full-featured online fundraising campaign that combines crowdfunding + product fundraising with our CAUSETEAM branded merch, and optional custom-designed merch.
Ideal for someone who has...
Fundraising goals
Supportive networks
Social media accounts
100% commitment
Ready to learn more?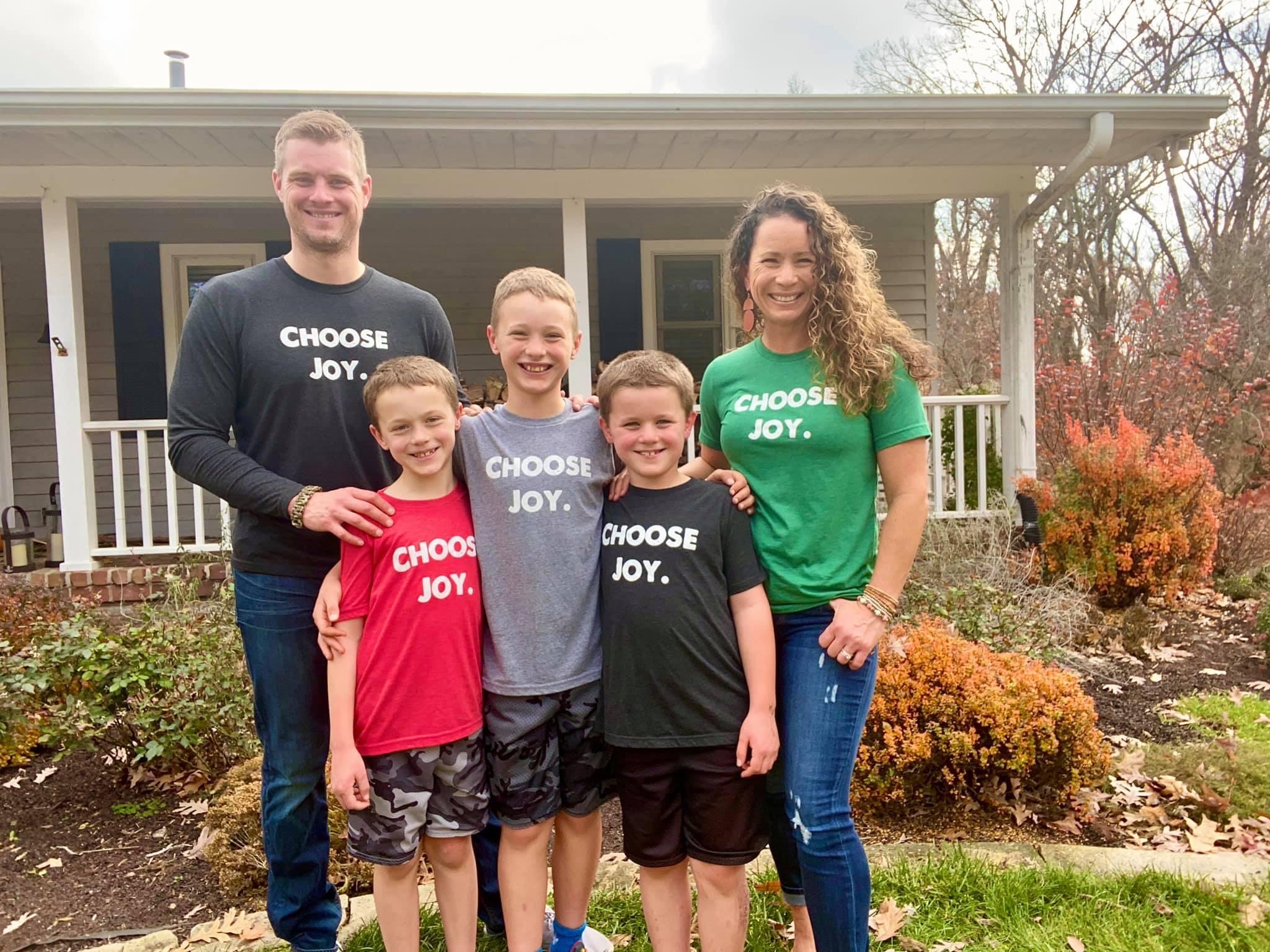 Product Fundraising
we are here to offer something new
Through high-quality t-shirts, hoodies, crews + more, our merch is guaranteed to be well-loved by all your supporters.
What makes the difference...
40% of each purchase is donated to your cause

So many positive message designs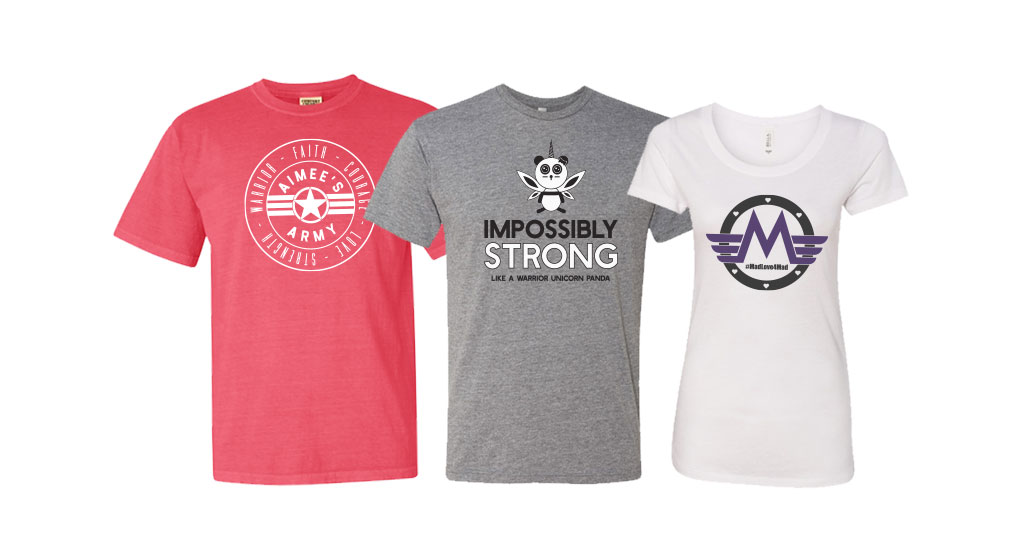 Custom T-Shirts + More
BOOST SUPPORT WITH YOUR OWN DESIGN
This is optional, but we recommend it! Adding custom products to your CausePage is an easy, collaborative effort between you and us. Set up fees apply.
The ultimate conversation starter...
Uniquely designed for you and your cause
Generates "post-worthy" content to share online
Outfits supporters in solidarity 
Gain inspiration or start imagining your custom design on various apparel options below.
---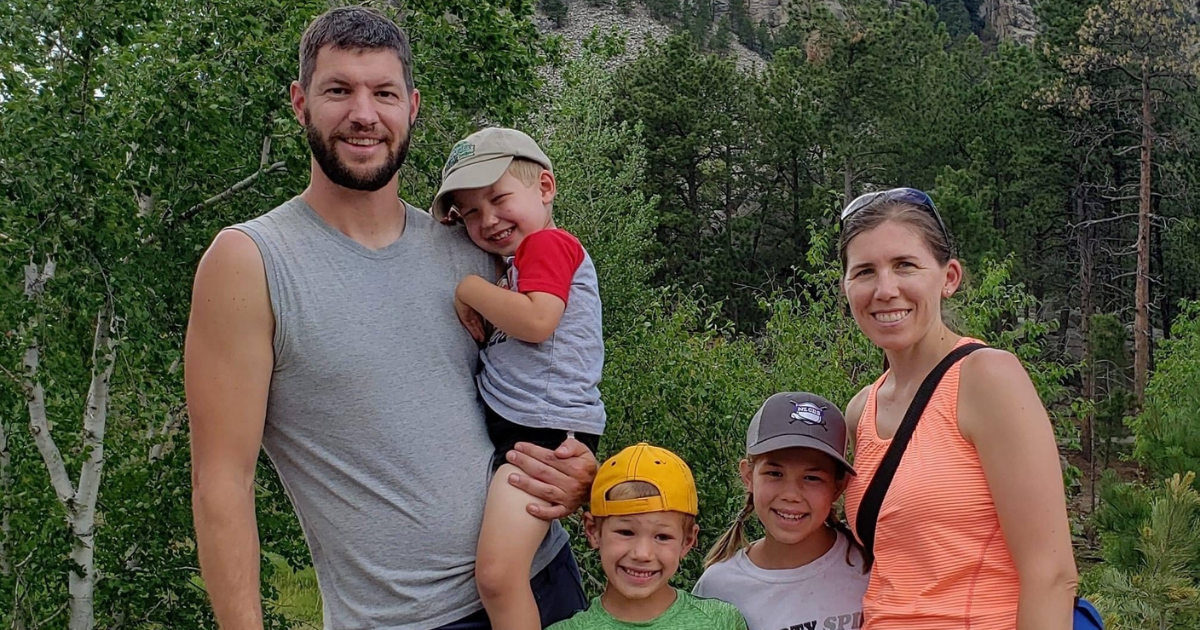 Raised 24k+
SCOTT KALLEMEYN'S SUPPORT GROUP
"I could not be more pleased with my entire experience of working with CAUSETEAM on our fundraising journey.  The set-up process was simple and straightforward, the customer service and support have been unmatched, and I can't even count how many times people rave about their "new favorite shirt" and often come back to make a second-round purchase! The shirts are so soft, and the designs are fantastic and meaningful!" -Sarah (Cause Leader)
CausePage Details:
90-day Campaign
Custom Design + Merch
Leveraged Social Media Sharing 
---