Start a CausePage
Get support for your cause with online fundraising: custom t-shirts + crowdfunding.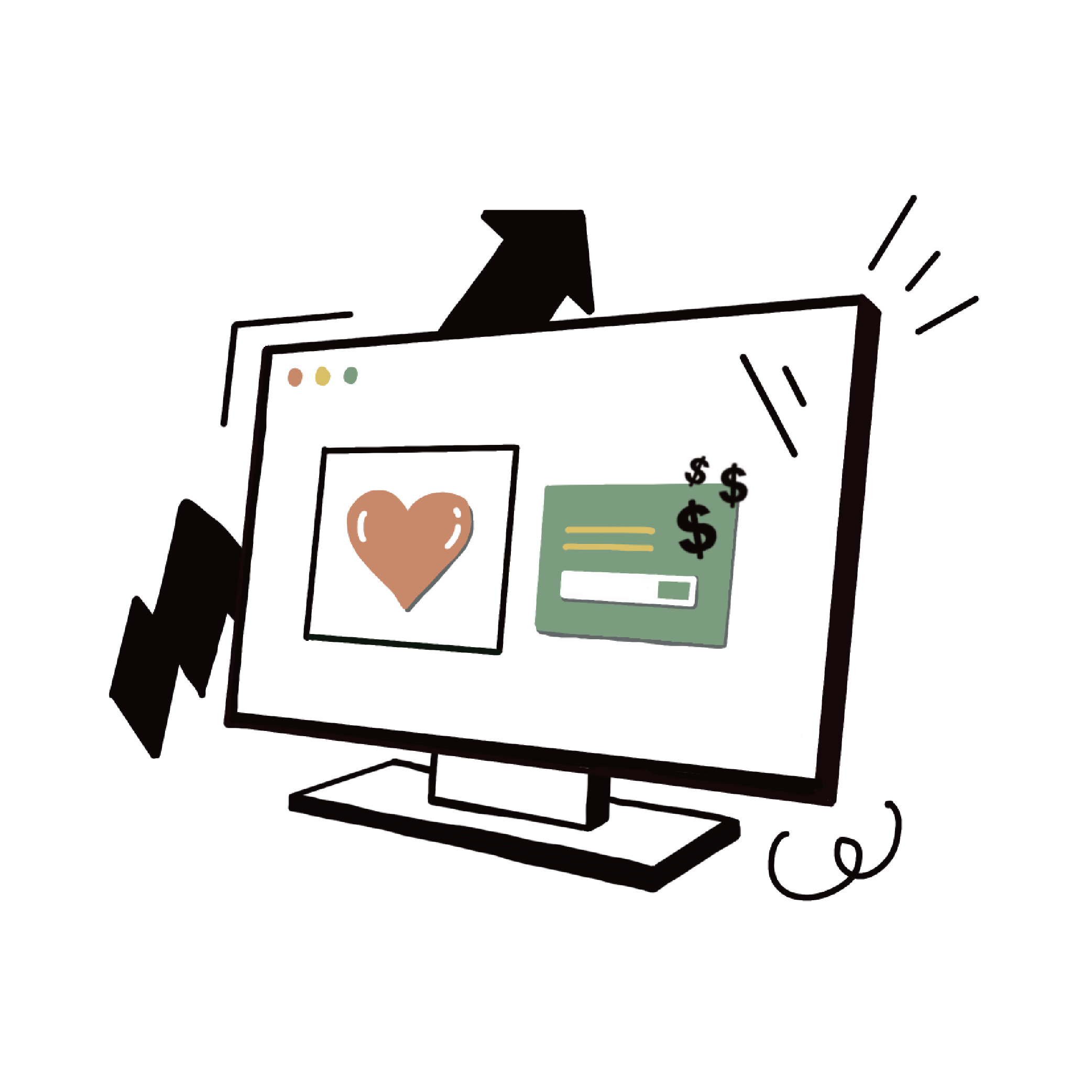 T-Shirt Fundraising
 40% of every purchase and 100% of cash donations (minus standard credit card fees) are donated to your cause.
Simple Process:
Receive free graphic design
Launch your CausePage
Raise money + wear support
Recommended campaign length: 30, 60, or 90 days.
---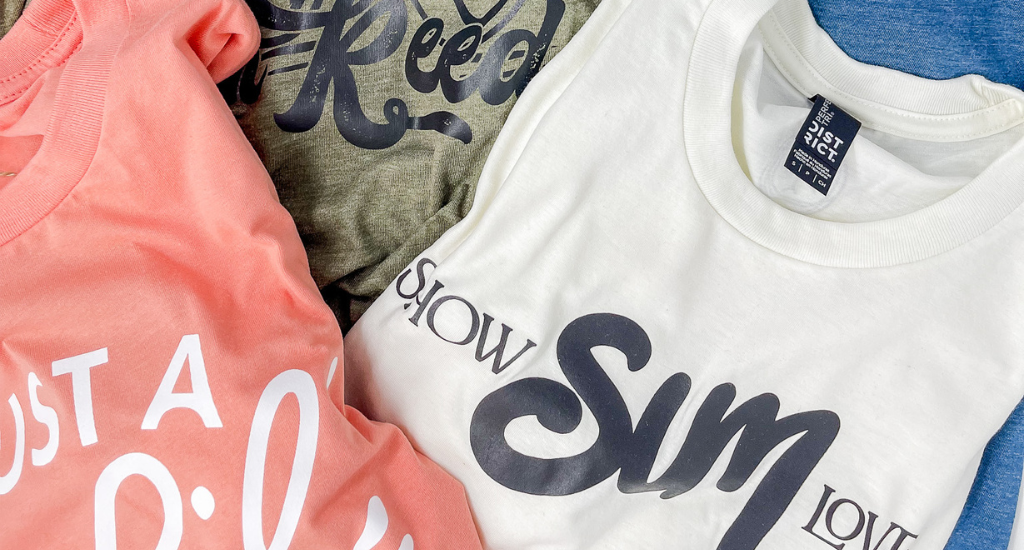 Wear Your Support
Design a CauseTee 
Our high-quality, super soft, on trend apparel gives back while on your back! We offer a collaborative experience with our in-house designe team who is sure to create your next favorite t-shirt.
Stocking fees apply with our print + ship on demand hassle-free approach.
---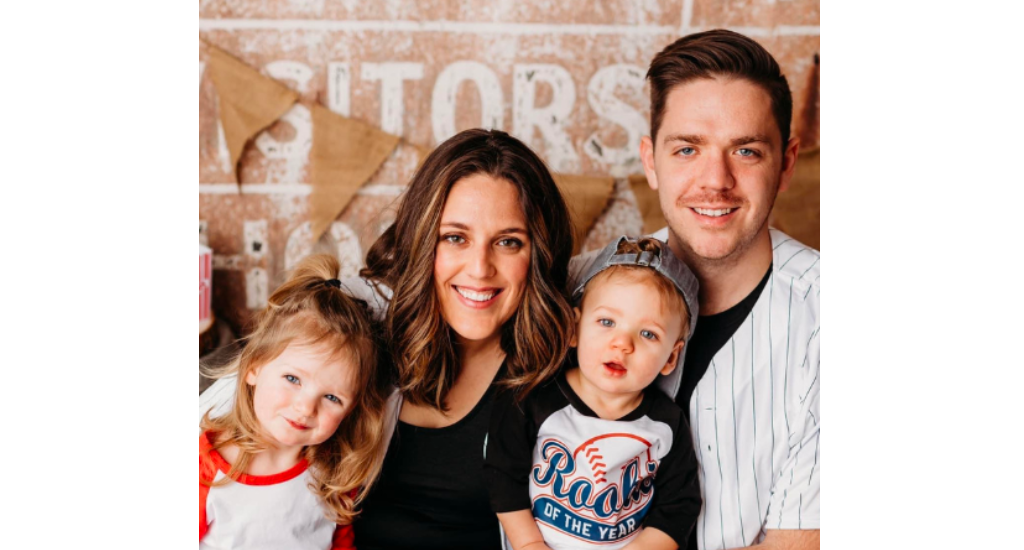 Raised 17k+
'JUST A LIL LOVE' CAUSEPAGE
Since Lillian Hankemeier's cancer diagnosis of T-Cell Lymphoma, she has received more than "just a lil love' ... through online fundraising with a CausePage that leveraged custom t-shirts + crowdfunding, over $17,600 has been raised!
---
WHY CAUSETEAM IS DIFFERENT
Custom T-Shirts
Free graphic design
Promotes awareness + support
Print on demand (stocking fees apply)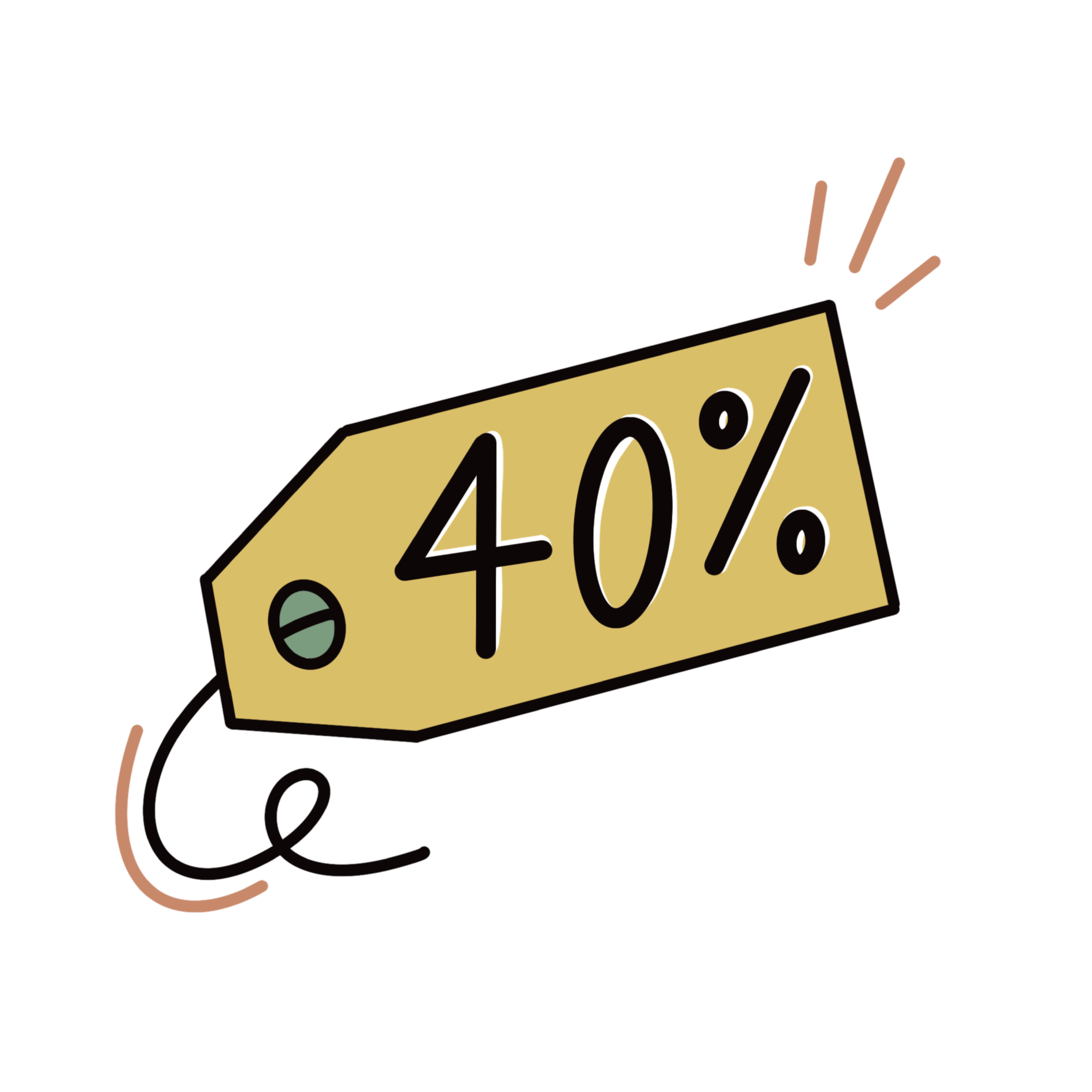 Product Fundraising
40% donated from each purchase
Includes your merch + CAUSETEAM's
High-quality apparel + product options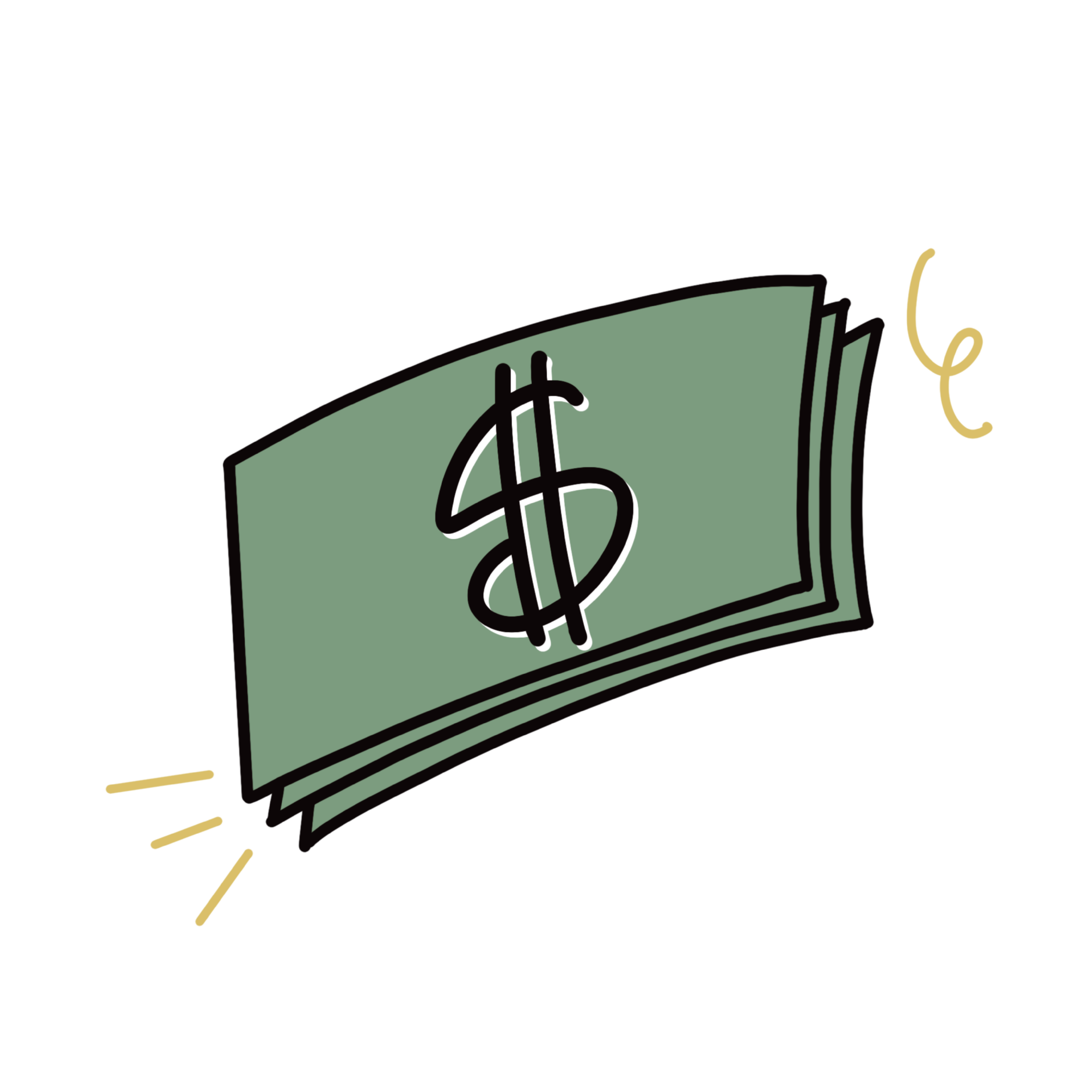 Crowdfunding
Cash only donations
No platform fees
Easy way for supporters to give
---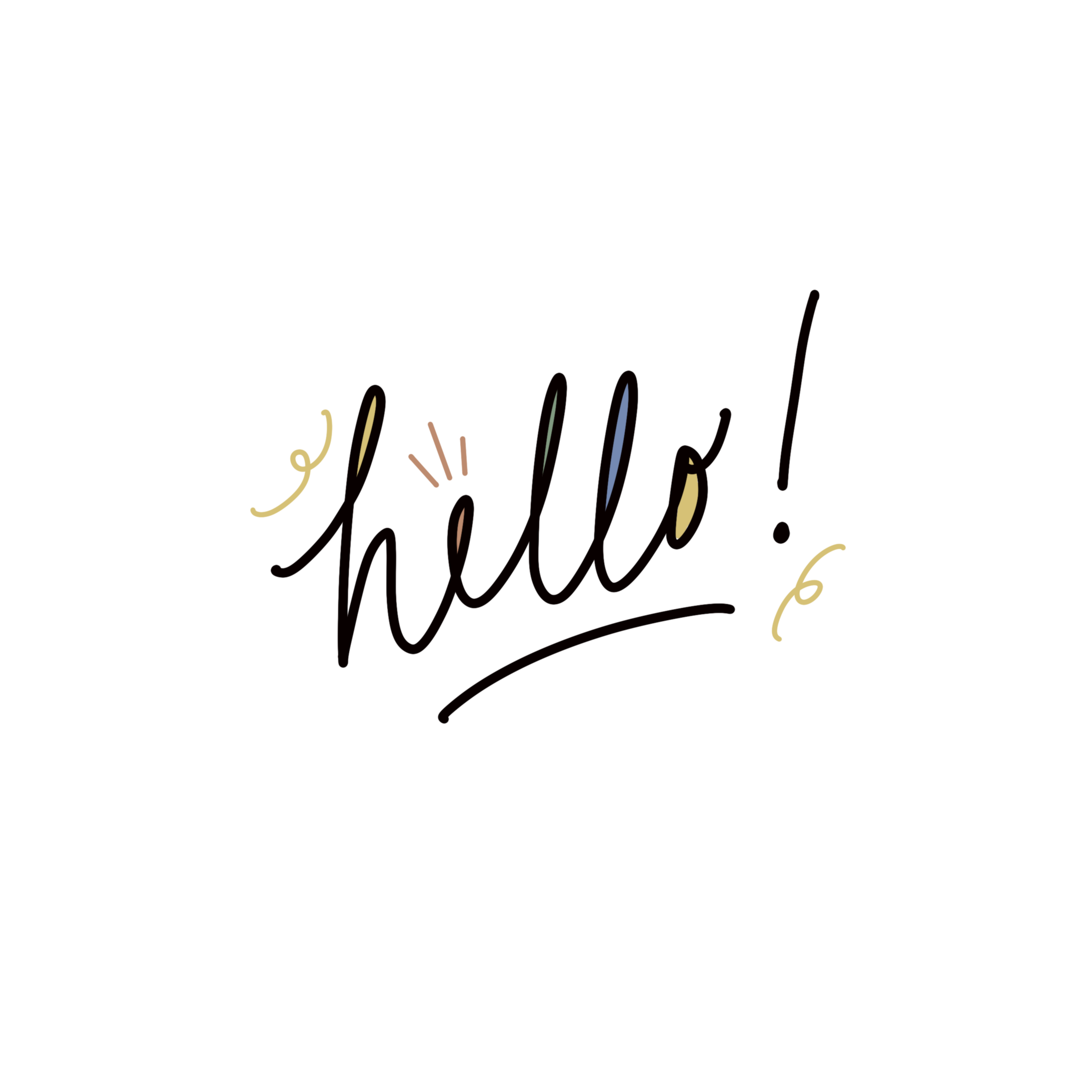 Totally Human
No bots, real intellegence
Phone, email, in-person convos
'Midwest nice' customer service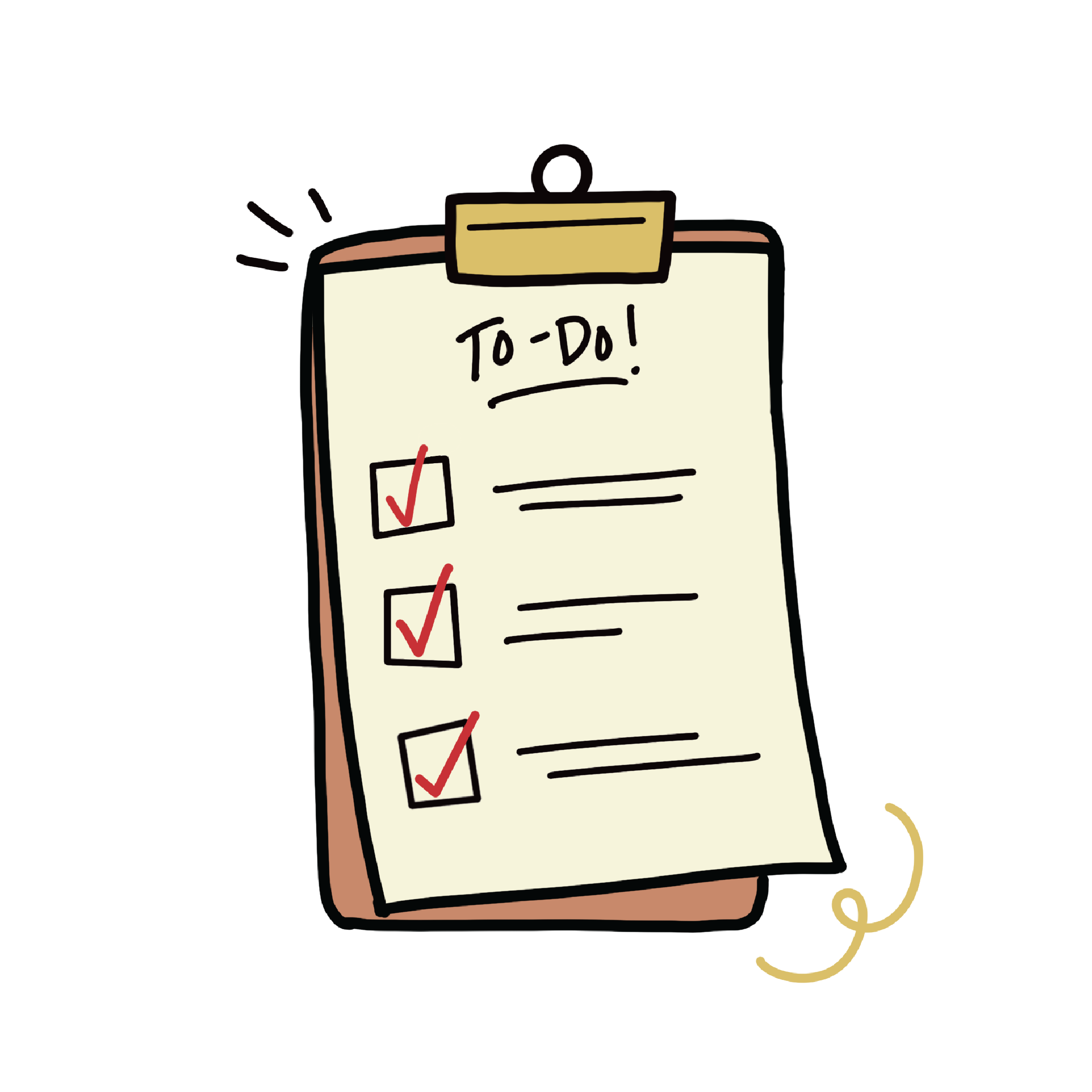 HASSLE FREE
We handle all payments + fulfillment
Orders shipped immediately
Automatic monthly payouts for you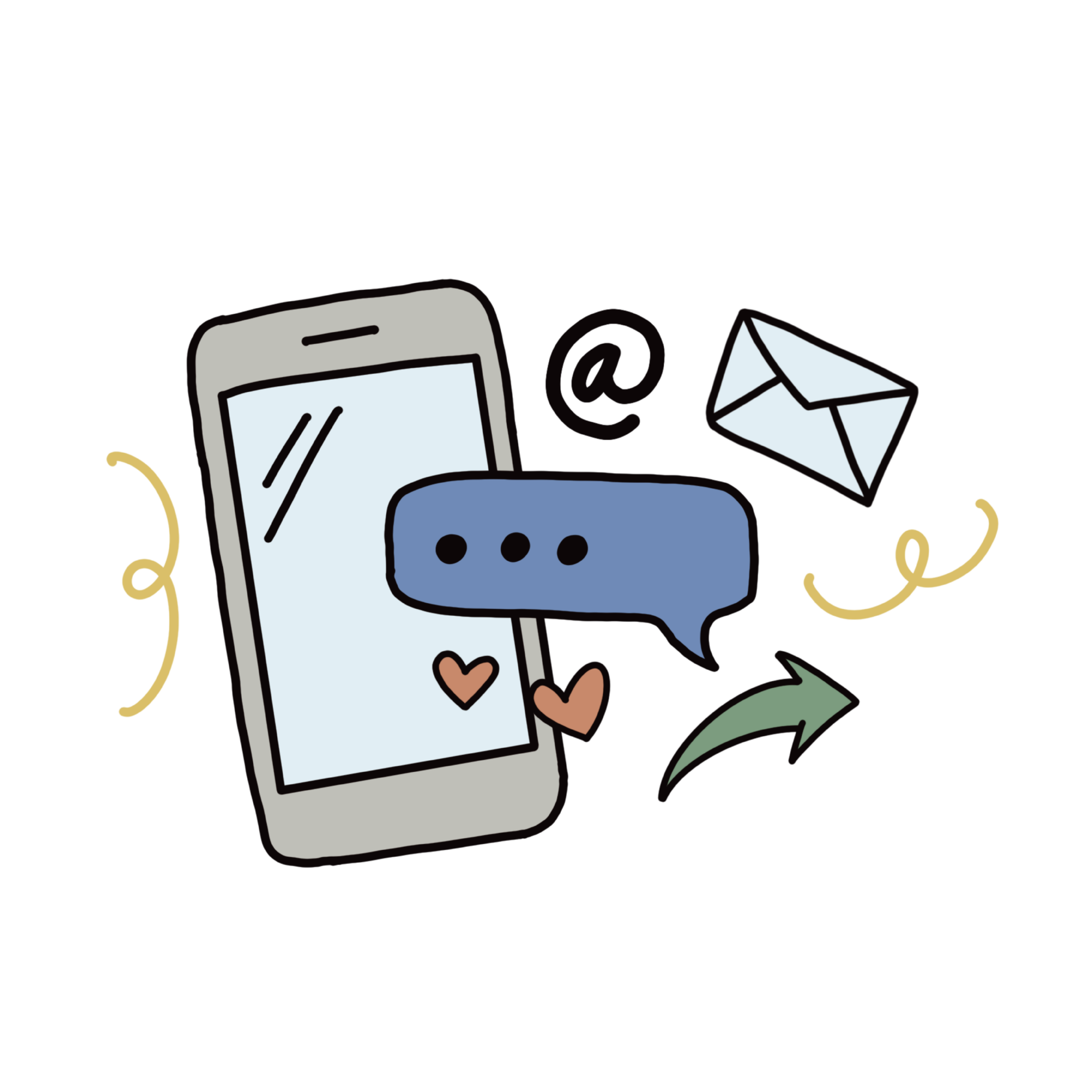 Share Your Story
Social media sharing made easy
Blog your updates
Engage with supporters
---
What people are saying
Thank you for helping raise money for my husband Bob, it was a success! He would be so humbled by everyone who ordered shirts.
M. Bonzer
What People Are Saying
CAUSETEAM goes above and beyond to exceed your expectations, helping to create just the right fundraiser for your cause. They provide quality products, word hard to customize to your needs, and provide excellent customer service!
A. Snyder
What People Are Saying
Fundraising for our adoption via CAUSETEAM was easy, successful, and meaningful. We have purchased nearly every type of product and each item is quality! In fact, the t-shirts, tanks, and sweatshirts are the comfiest clothes in my wardrobe!
K. Dejong
What People Are Saying
CAUSETEAM was great to work with! They helped create a design for our apparel and set up our CausePage exactly the way we wanted. They were always available to answer questions or provide support throughout our campaign.
B. Appleton
What People Are Saying
Thank you and your team for all the work you guys did for our fundraiser. We very much appreciate it. You made the fundraiser easy. We loved all our products!
E. Willey