Open a Custom Shop
Sell your custom branded merch online with no set up fees or inventory.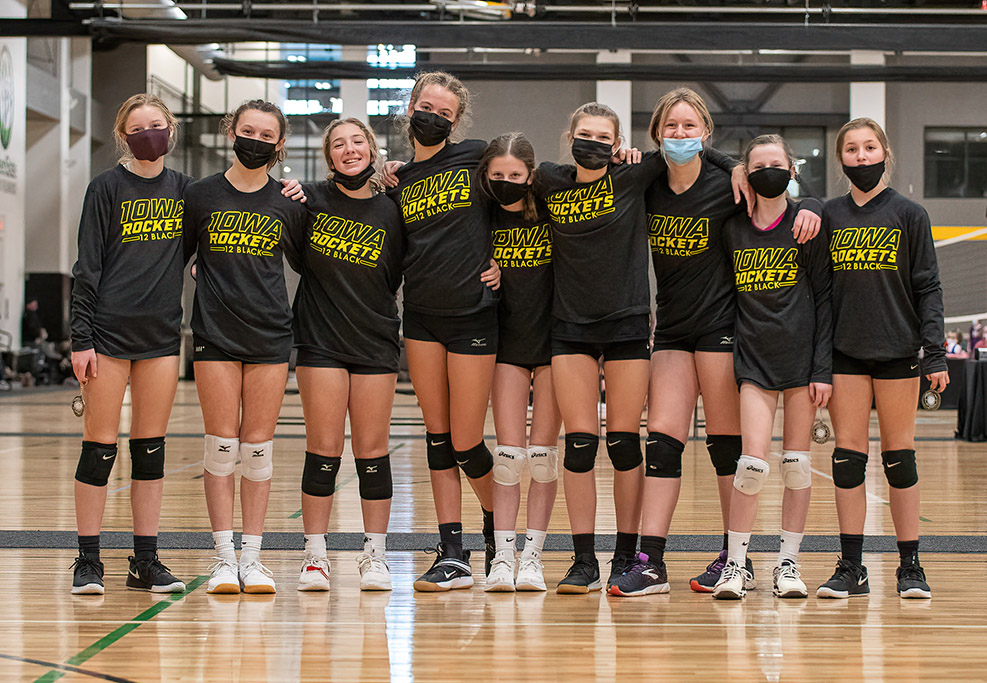 Outfit Your Team or Group
Make it a one-stop, online "custom" shop for supporters who want your merch, exclusively. We handle all the logistics and offer leader incentives to sweeten the deal. Coaches, this is your go-to MVP.
Recommended shop length: 7-14 days.
24 apparel piece minimum required.

CUSTOM SHOP
Your branded merch
Link to share with supporters
Dashboard to view shop purchases

HUGE PRODUCT VARIETY
All sorts of styles and colors
Varying price points
Think tees, mugs, totes and more

FREE GRAPHIC DESIGN
Real human talent
Don't cut corners with clipart
Won't stop until you're proud

Hassle Free
We handle all payments + fulfillment
Ship 1-2 weeks after the shop closes
Keep things as seamless as possible

100% Human
Great customer service
Speedy responses
One on one graphic design

Leader Incentives
Free merch, it could happen
Money back, just maybe
We have options, let's talk
---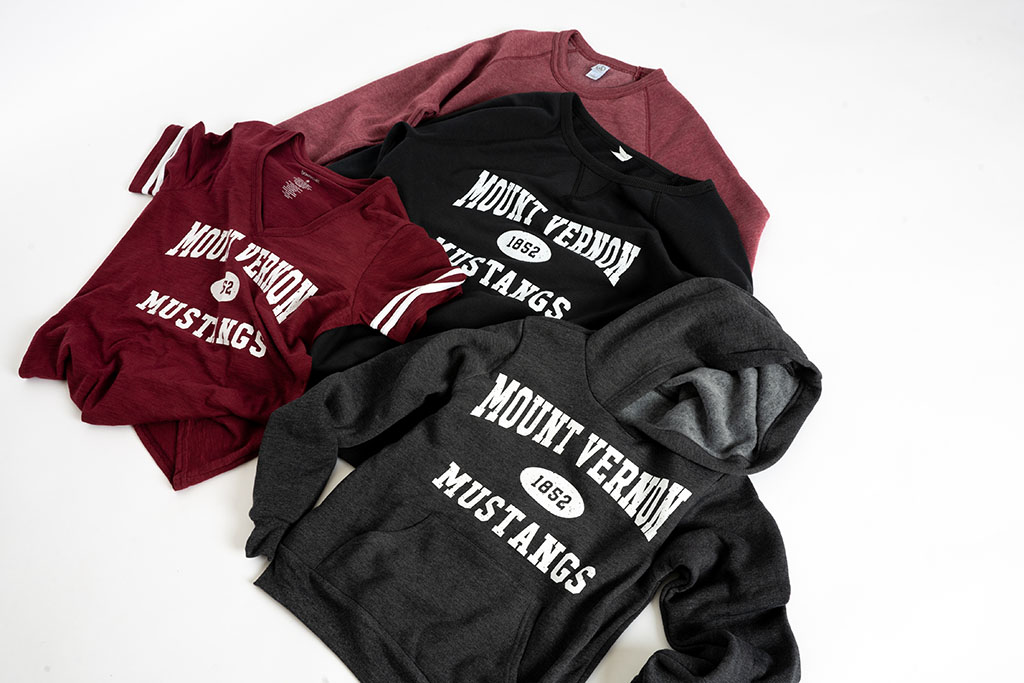 Huge Product Variety
Endless colors, varying price points.
From super soft tees and hoodies to sip-worthy mugs and beyond, your supporters will absolutely love your custom branded merch, we promise. 
Our most commonly customized products...
T-Shirts + More
Coffee Mugs
Totes
Blankets
+ More (just ask!)
Orders are produced and shipped 1-2 weeks after your shop closes. (Bulk-free shipping is available upon request.)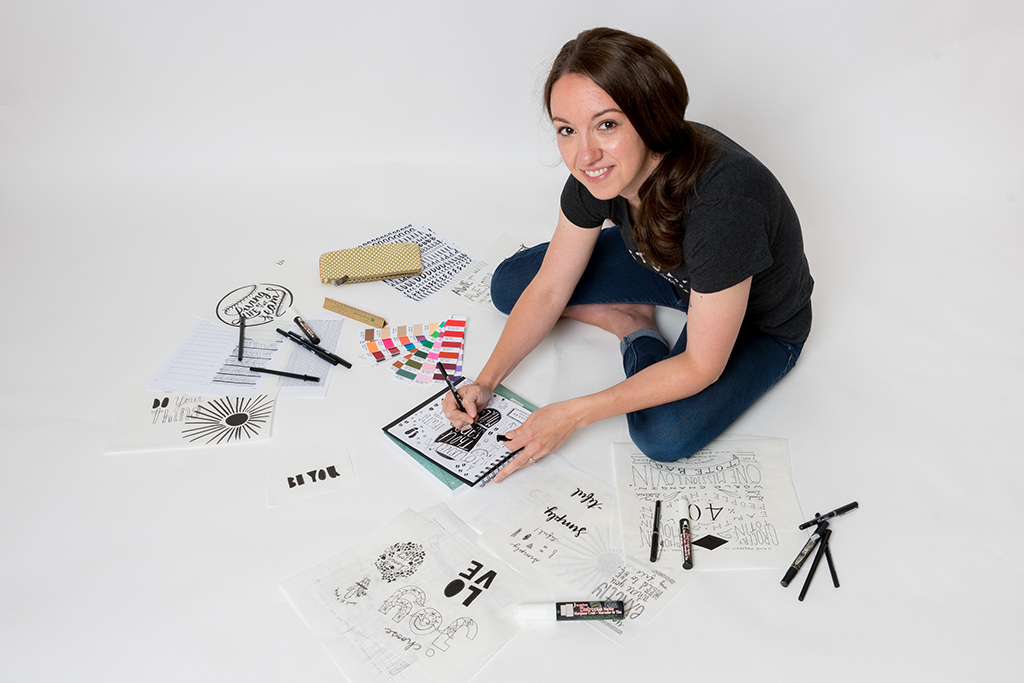 Free Graphic Design
REAL HUMAN TALENT, NO CLIPART.
Creating custom branded merch is an easy, collaborative effort between you and one of our wicked talented graphic artists. Rest assured, we are 110% committed to seeing your design vision all the way through.
Did we mention we don't like clipart? That's not our style. We offer real human talent, free of charge.
---
---
What People Are Saying
CAUSETEAM has many different options tailored to your projects which is fantastic, so you can make sure you're also on budget and customized if that's important.
A. Aguirre
What People Are Saying
Great people and great products! Just ask my husband how many shirts I have and he will tell ya!
Katie
What People Are Saying
Highly recommend this amazing company. Their hearts are in the right place and their products are unique and of high quality. Can't go wrong with CAUSETEAM!
T. Ellison