7 Reasons to Fundraise With Us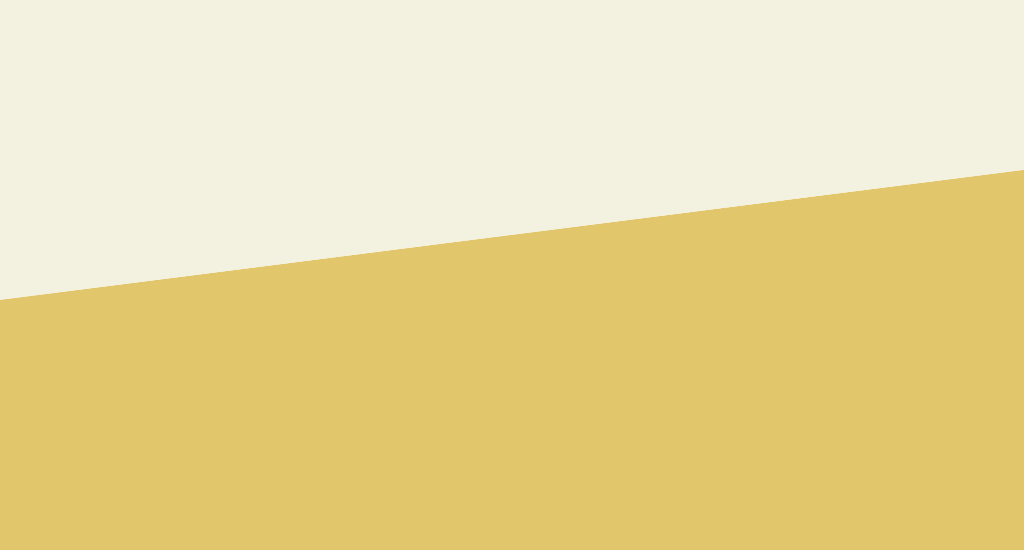 ---
Are you in the middle of figuring out how to raise the funds you need for your cause? Oh, man. We have been there and there are so many choices! That's why we created the best-ever way to raise funds with CAUSETEAM.  We want to make your research easier – here are seven reasons to choose CAUSETEAM to help you change the world.
Crowdfunding and Product Fundraising together make a powerful combination.
Online crowdfunding (free of platform fees) and exceptional, inventory-free product fundraising. Your cause gets the best of both worlds. You get the benefit of cash donations (again, free of platform fees!) and the products for people to purchase in support of your cause. Your fundraiser can work for both types of supporters – the purchasers and the donors alike!
We have the lowest fees in the business.
Out of all the fundraising sites out there, we charge the lowest platform fee – seriously 0% as opposed to the industry standard of 5%.  Our setup fee is $0. Our monthly fee is $0. Our withdrawal fee is $0. Who can compete with that? More money for your cause. Correction: all the money for your cause.
We make products that sell and matter.
CAUSETEAM products are things people love, gift, and use every day.  Say goodbye to the difficulty of selling another food product or trinket that nobody wanted in the first place.  Our products are held to the absolute highest standards of quality and sustainability. And what is not made right here in Mt. Vernon, Iowa is made by our partner artisans in Haiti. You are creating jobs and supporting good work made by great people.  So, your purchases are good for everybody… including the planet.
Your cause keeps 40% of EVERY product purchase.
When you sell a product, your cause keeps 40 cents of every dollar, $40 of every hundred, $4k of every $10k, etc. You get the point. When someone shops for your fundraiser, you get 40% of their purchase price. $10 on every $25  candle for example.  PLUS, guess what? You save time and money by never having to invest in inventory or mess with delivering products to your supporter – we do that for you!
Create a fundraiser that works for YOUR cause.
That's right. Our platform is fully customizable.  Set a timeline for your campaign or create an ongoing CausePage.  Take your cause offline.  A CausePage is flexible and designed to fit your unique needs.  We work for individuals, small groups, large groups, and even non-profit organizations.  Your cause is never too small (or too big!) for us.
Custom T-shirts by Graphic Designers
We do custom apparel with your designs (or design for you!).  Say goodbye to clip-art and ugly t-shirt designs. Our design team works closely with you to make sure you're putting out a shirt that will become your supporters' new favorite tee!
Raising money with CauseTeam is easy.
We keep it simple and straightforward.  You don't mess with inventory because people buy online. No guesswork, no major upfront investment, and no sweating over unsold products. You don't deliver because we ship it directly to your supporter.  You get to do what you do best – champion your cause!
If you haven't figured it out by now, CAUSETEAM is hands-down the best fundraising platform for you on the market. We may be biased, but we are very serious about that statement.  Need more assurance?  Take a look at all the CausePage's we are working with (Click the 'Find a CausePage  on our website menu bar.) Or, Click Here. Be inspired by world-changers (big and small) and partner with us to make the world a better place.
Have questions?  Contact us: hello@causeteam.com or by phone: 888-394-9001.