Find a CausePage
Support a CausePage. Make a Difference.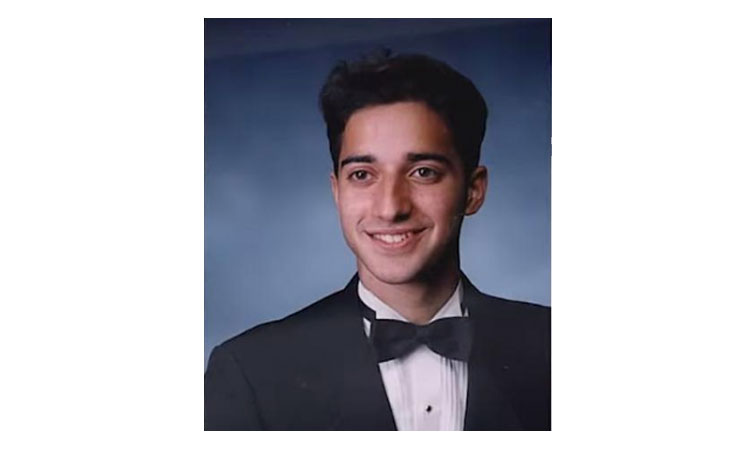 Adnan Syed's story became known worldwide through the 2014 hit podcast "Serial", but Adnan's loved ones have been fighting for his freedom since he was wrongfully arrested and convicted of murder at the age of 17 in 1999. He is finally free.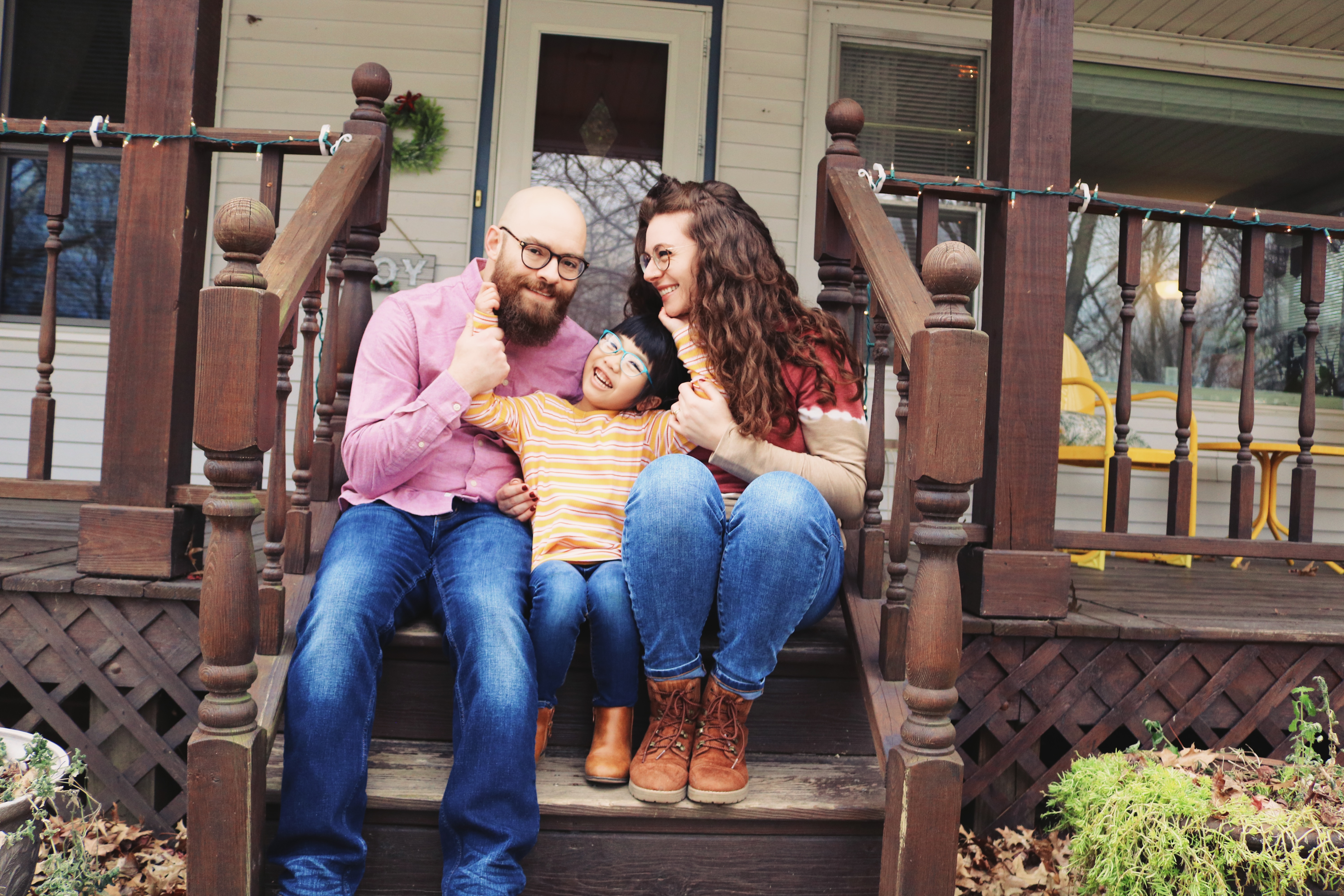 We are adopting our second child from Taiwan! Join with us on this roller coaster journey!