School Fundraising

Raise money and school spirit with outfitting students in the softest merch, ever.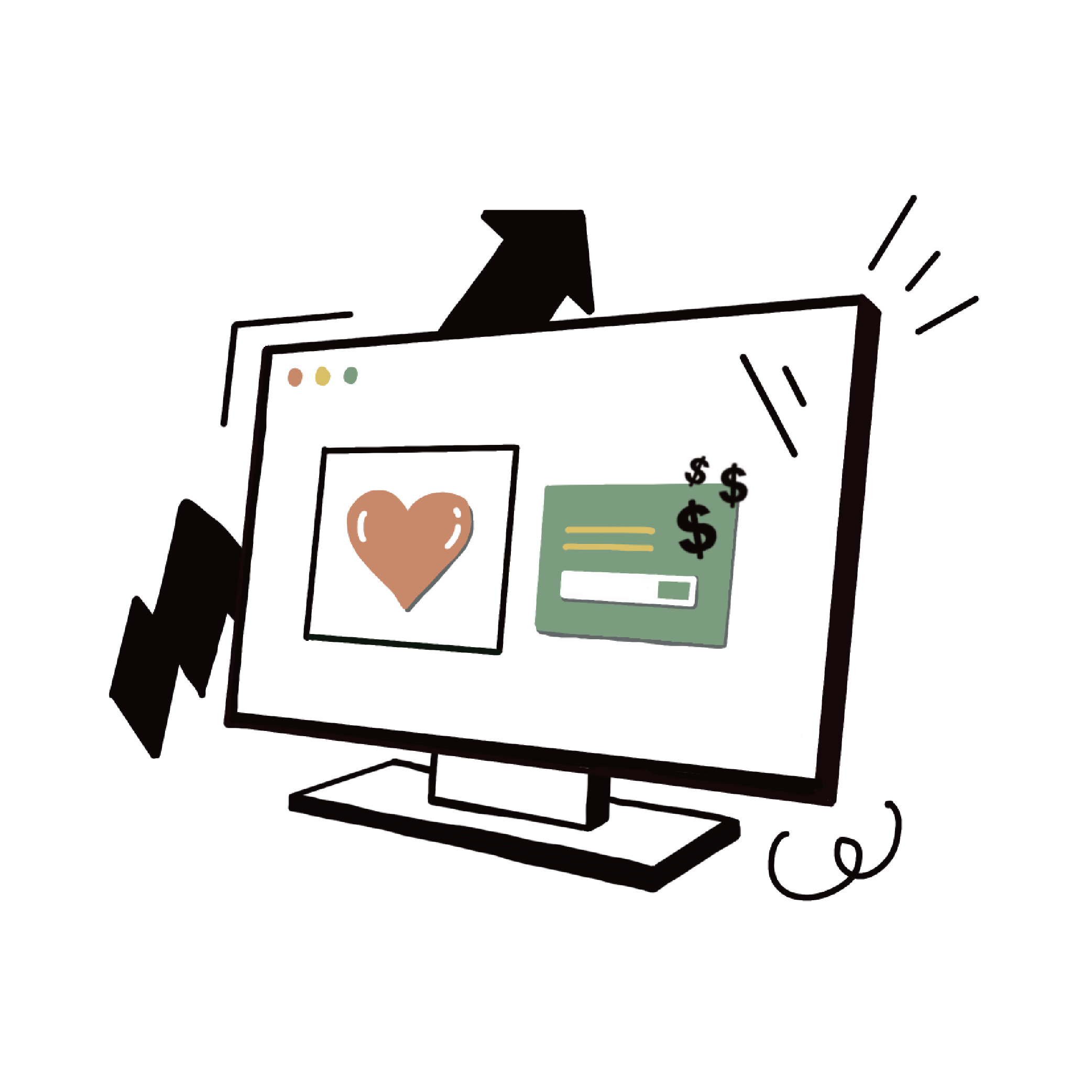 Fundraise + CausePage
A full-featured online fundraier
Our merch + your custom design
40% donated from each purchase
Crowdfunding (no platform fees)
Automatic monthly payouts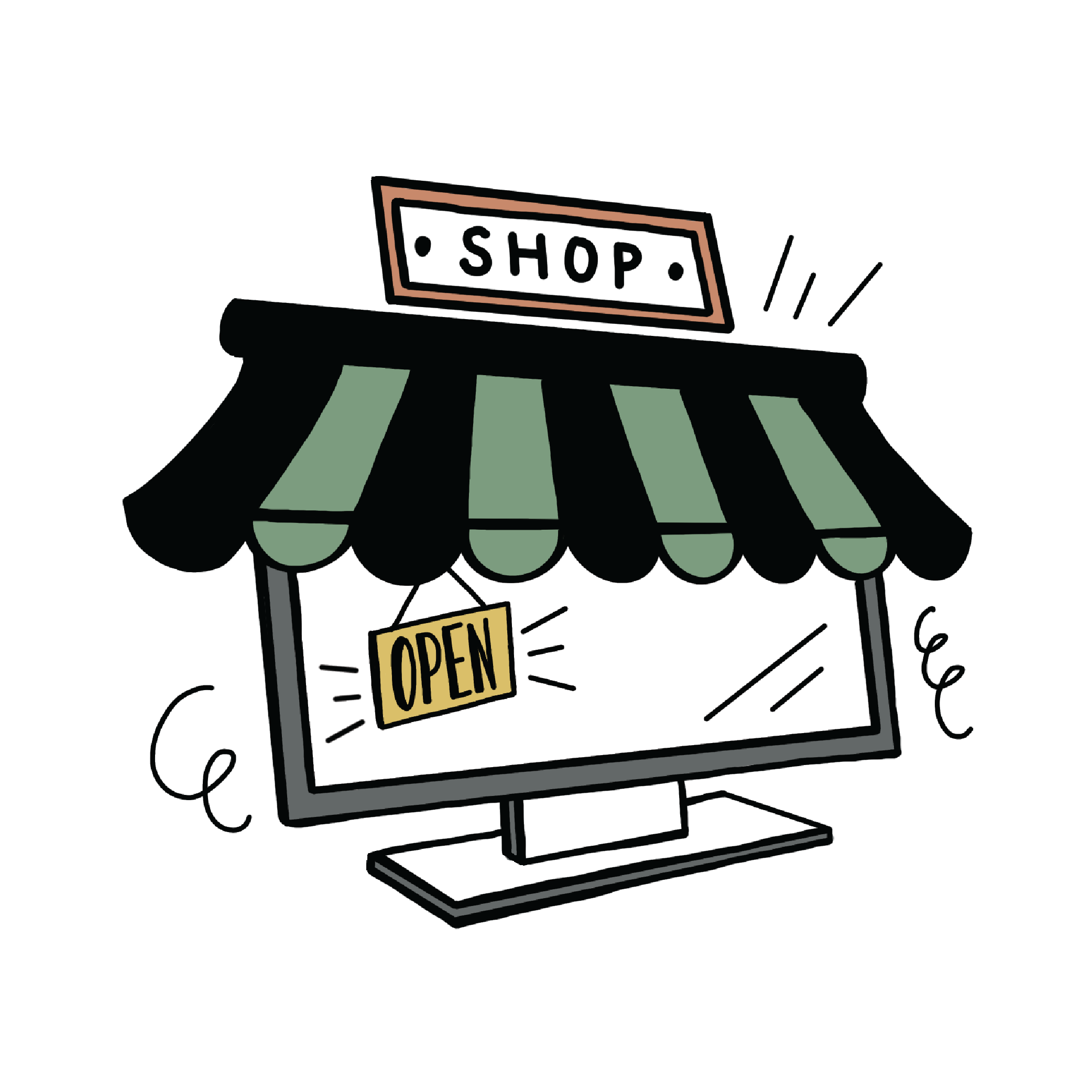 Your Merch + Online Shop
Endless variety of product options

Your branded merch, exclusively
Site embed option, or link to share
Dashboard to view shop purchases
We handle all logistics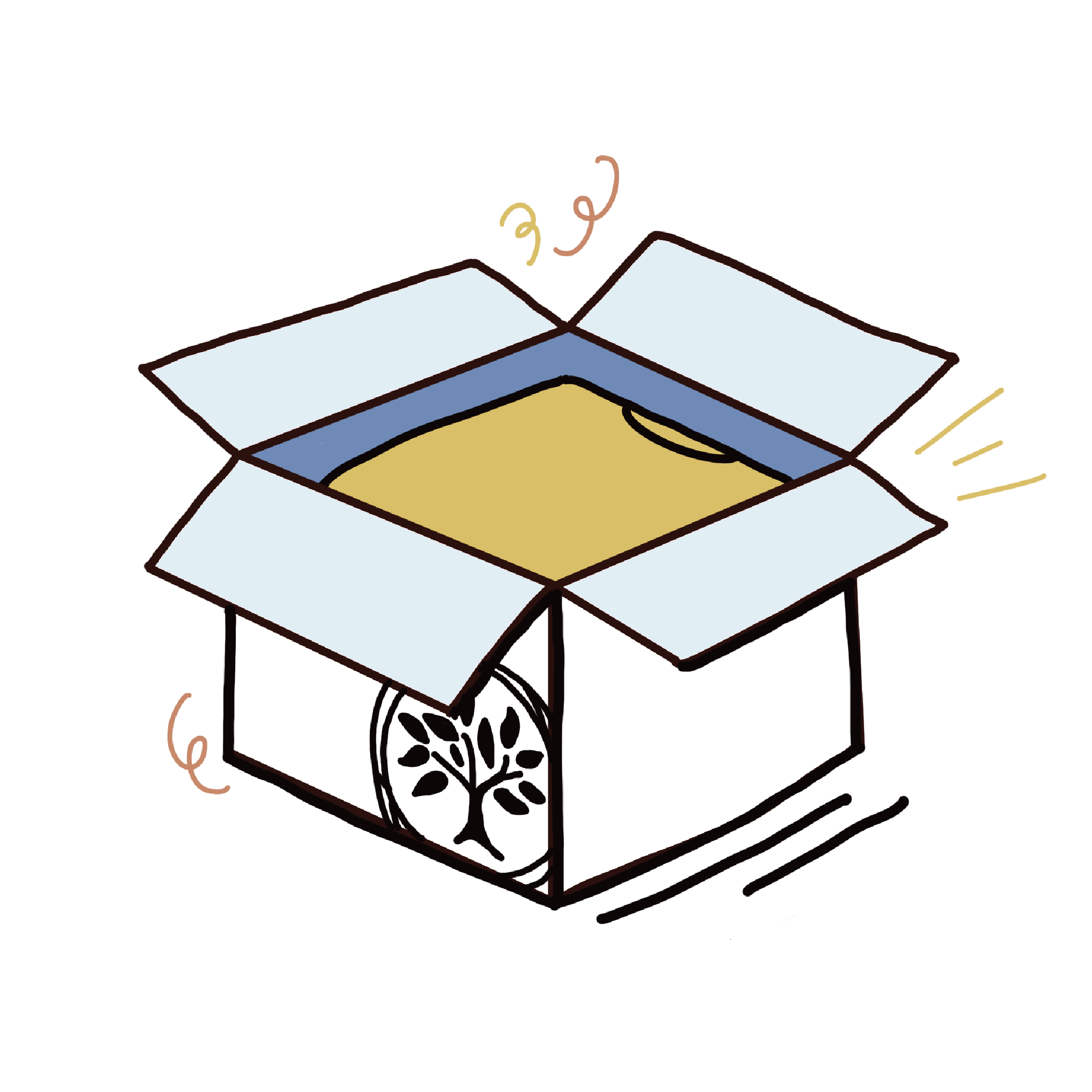 Bulk Tees + More
Varying price points to fit your budget
Free graphic design
Quick turn-around
The best customer service
So many product options
---
Start a CausePage
ONLINE FUNDRAISING 
PTOs, Booster + Science Olympiad Clubs, Fine Arts Associations... this is for you.
Raise money with a full-featured online fundraising campaign that combines crowdfunding + product fundraising with CAUSETEAM  branded merch and optional custom-designed merch.
Ideal for groups who have...
Fundraising goals
Supportive families in the district
Social media accounts
100% commitment
Ready to learn more?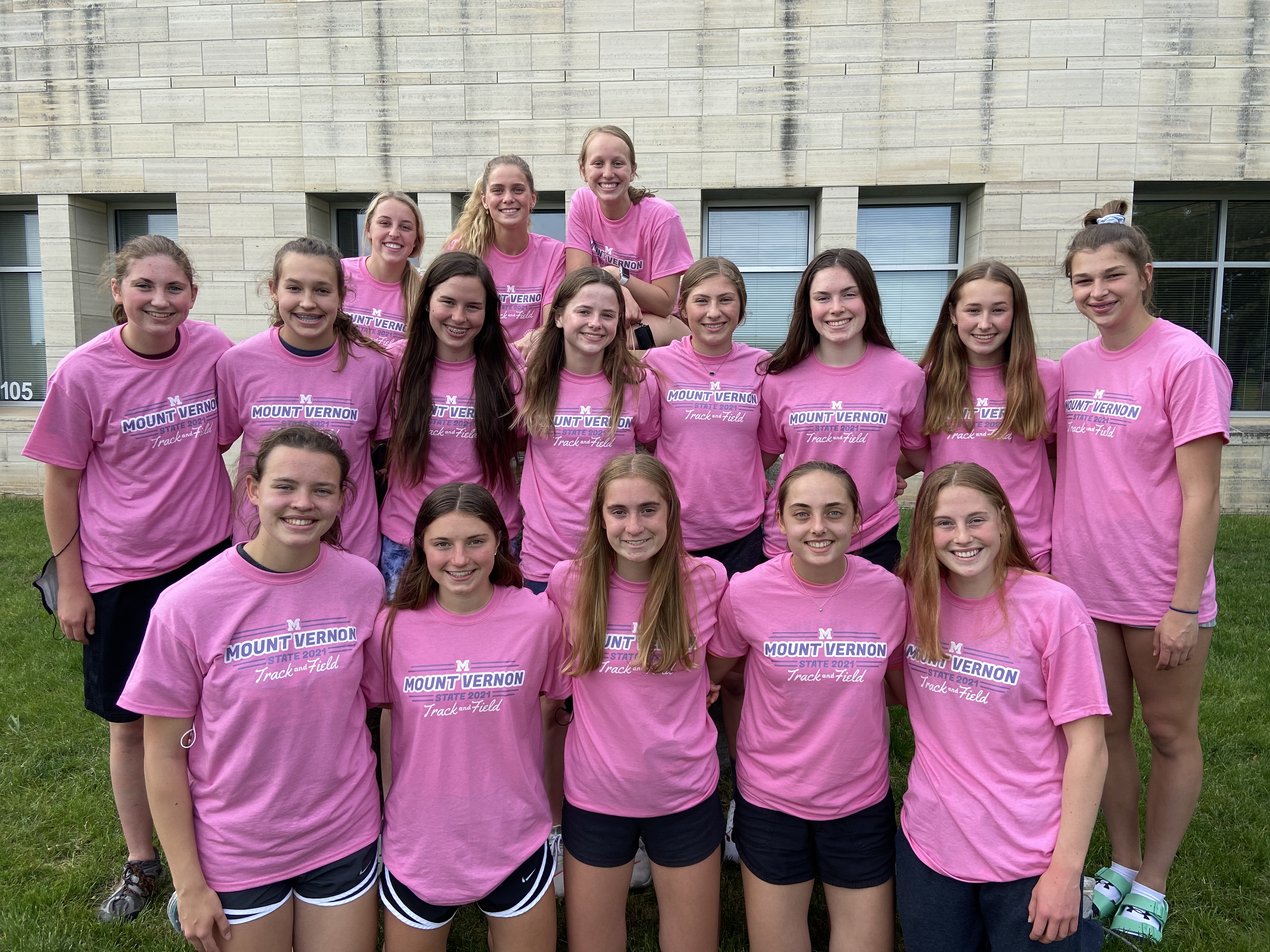 Open an Online Shop
OUTFIT YOUR TEAM OR GROUP
Want a simple, one-stop online shop exclusively for your custom merch? We'll handle the logistics and get your merch into supporter's hands, hassle-free. 
Coaches, this is your go-to MVP. Administration, what a great way to outfit your staff!
Recommended shop length: 7-14 days.  Ready to learn more?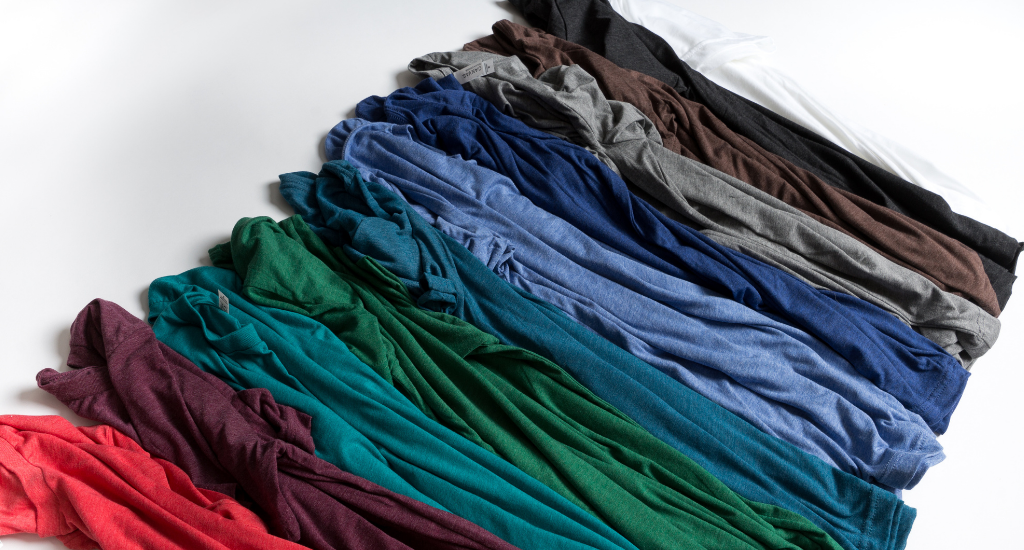 Bulk T-Shirts + More
OPTIONS FOR ALL PRICE POINTS
Whether your bulk product needs are geared towards treating your staff, outfitting a team or club, or planning for an event (like freshman orientation), we've got you covered.  Ready to learn more?
---