Community Fundraising

There is UNITY in community. Need everyone to rally? Just need merch? We're here to help.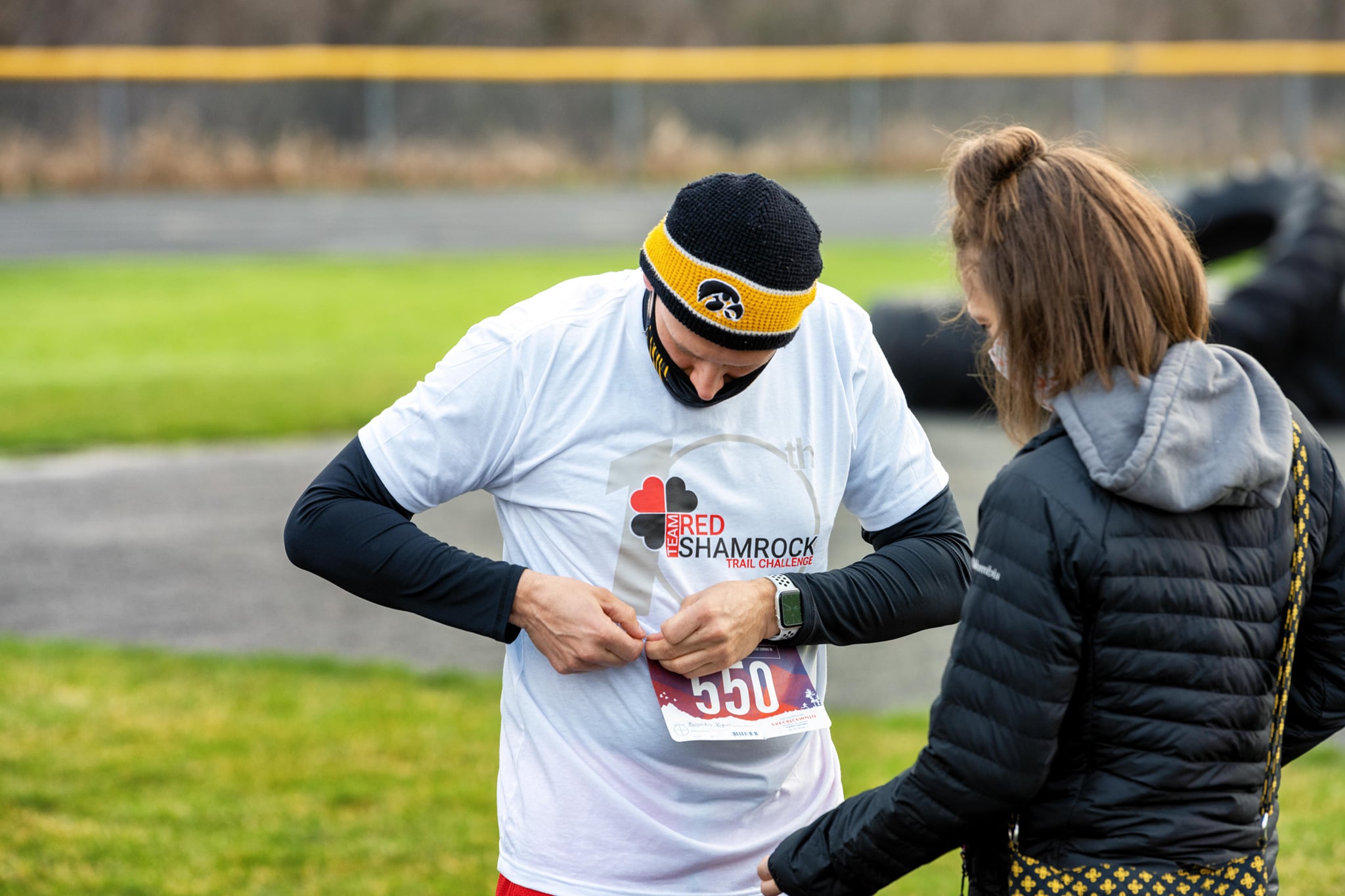 Fundraise + CausePage
A full-featured online fundraiser
Our merch + your custom design
40% donated from each purchase
Crowdfunding (no platform fees)
Automatic monthly payouts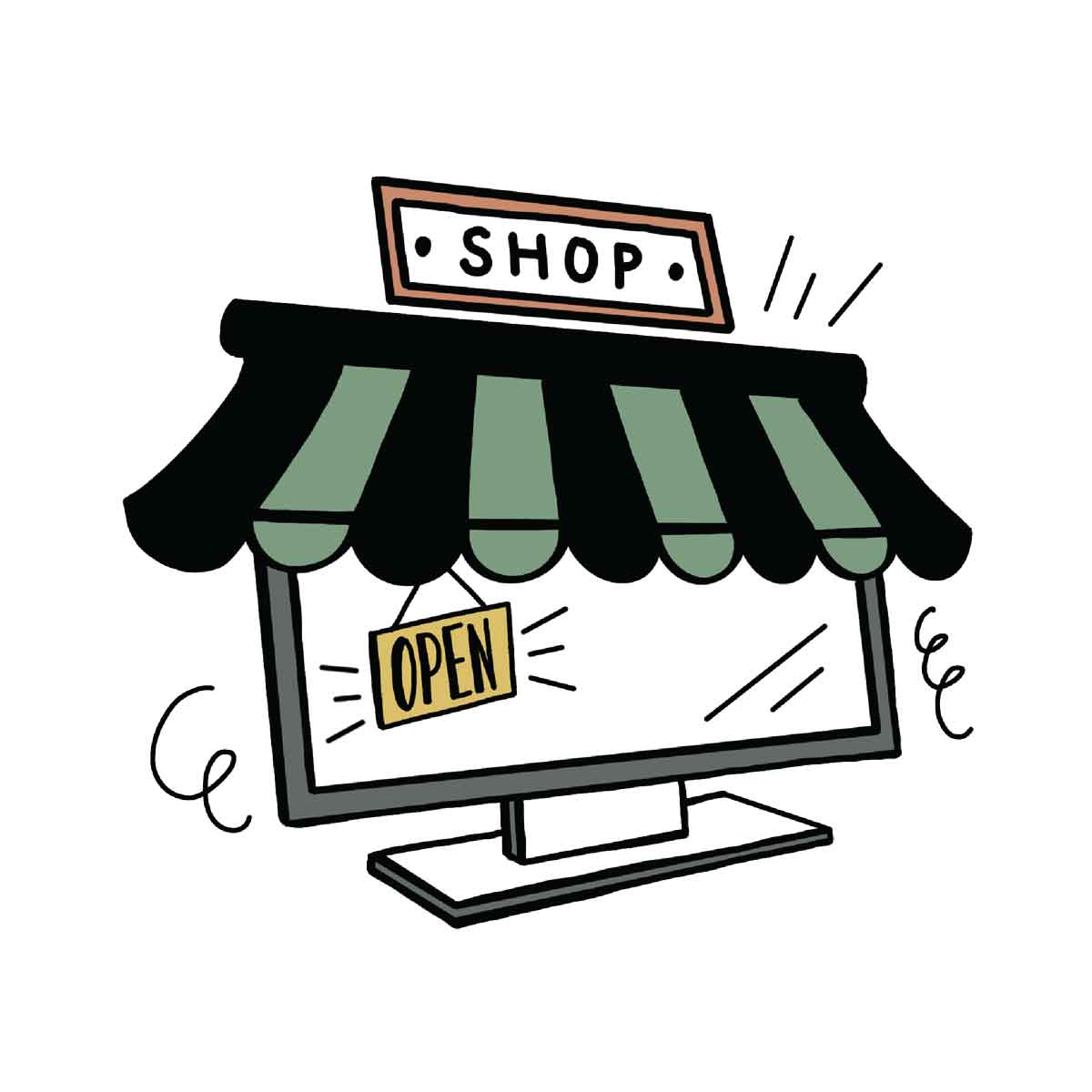 Your Merch + Online Shop
Endless variety of product options
Your branded merch, exclusively
Site embed option, or link to share
Dashboard to view shop purchases
We handle all logistics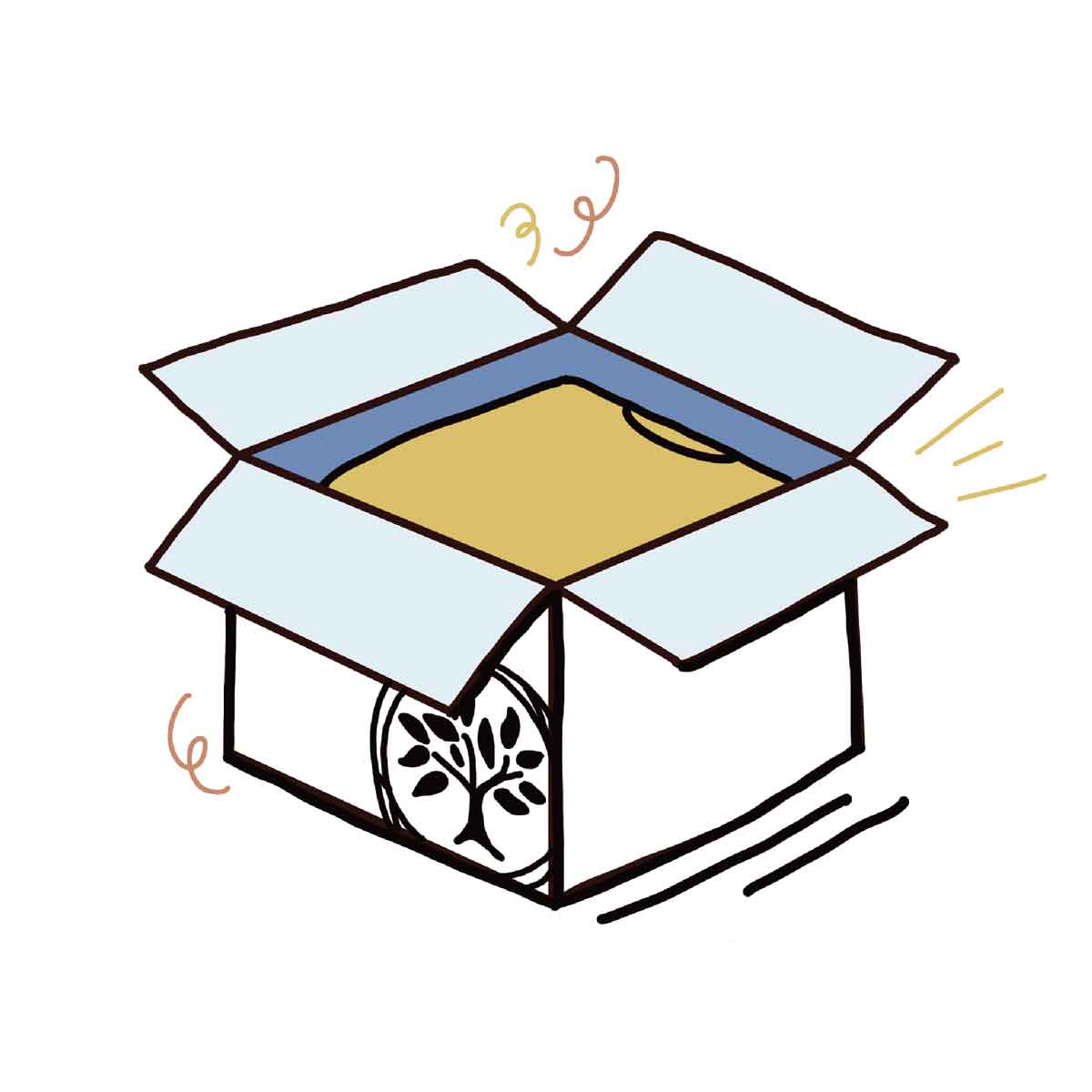 Bulk Tees + More
Varying price points to fit your budget
Free graphic design
Quick turn-around
The best customer service
So many product options 
---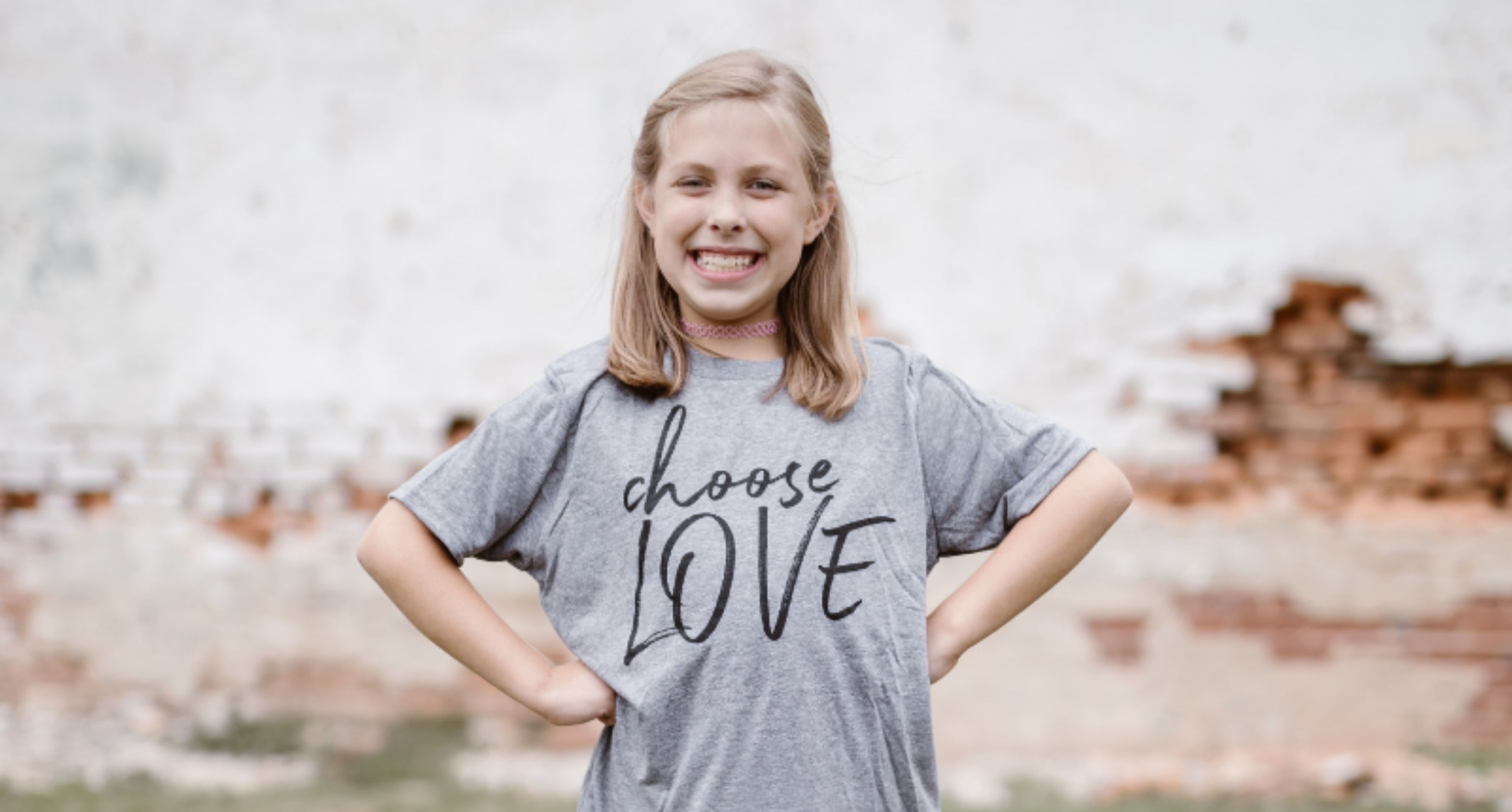 Start a CausePage
ONLINE FUNDRAISING 
Perhaps a hometown individual or group could really use some financial support? Has there been a natural disaster? Does your local Fire Department or Ambulance service have a need?
Raise money with a full-featured online fundraising campaign that combines crowdfunding + product fundraising with our CAUSETEAM branded merch, and optional custom-designed merch.
Ideal for someone who has...
Fundraising goals
Supportive networks
Social media accounts
100% commitment
Ready to learn more?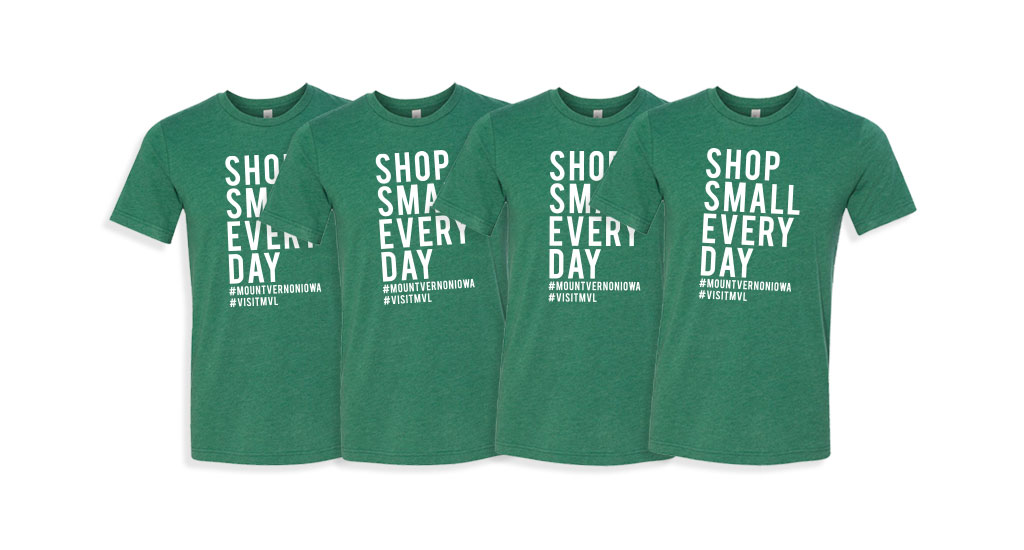 Your Merch + Online Shop
OUTFIT YOUR COMMUNITY
Make it a one-stop, online  shop for people in the community who want your merch, exclusively.
A great way to promote the town you love and get merch in the hands of those who dwell there. Great for city staff and businesses too! We handle all the logistics and offer leader incentives.
Recommended shop length: 7-14 days.  
Ready to learn more?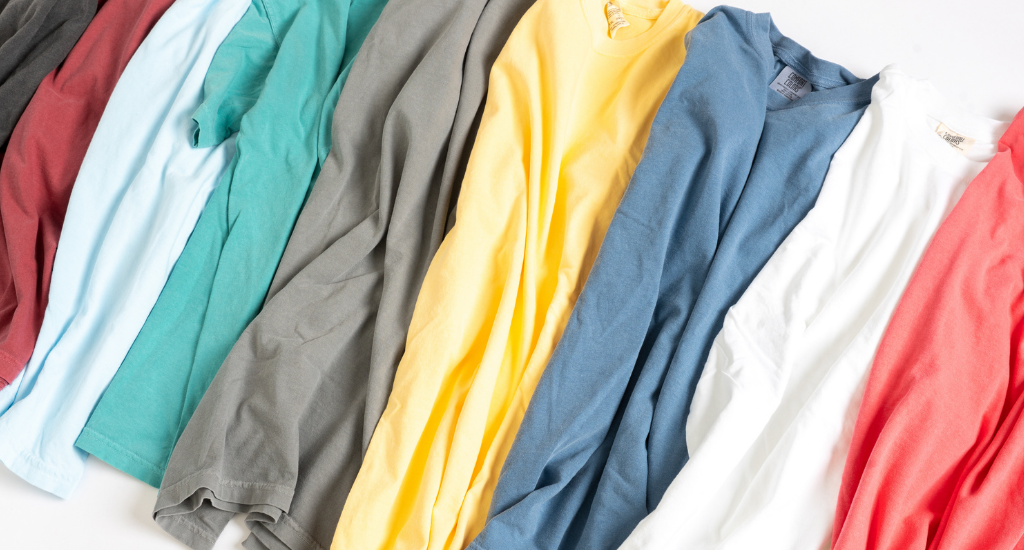 Bulk T-Shirts + More
endless OPTIONS, varying PRICE POINTS
Whether your bulk product needs are geared towards treating your staff, outfitting volunteers, or planning for an event, we've got you covered.
Merch Options:
T-shirts
Sweatshirts
Mugs + Tumblers
Blankets + More
Ready to learn more?
---