Medical Fundraising
We took the best online fundraising ideas and combined them into one, easy-to-use platform.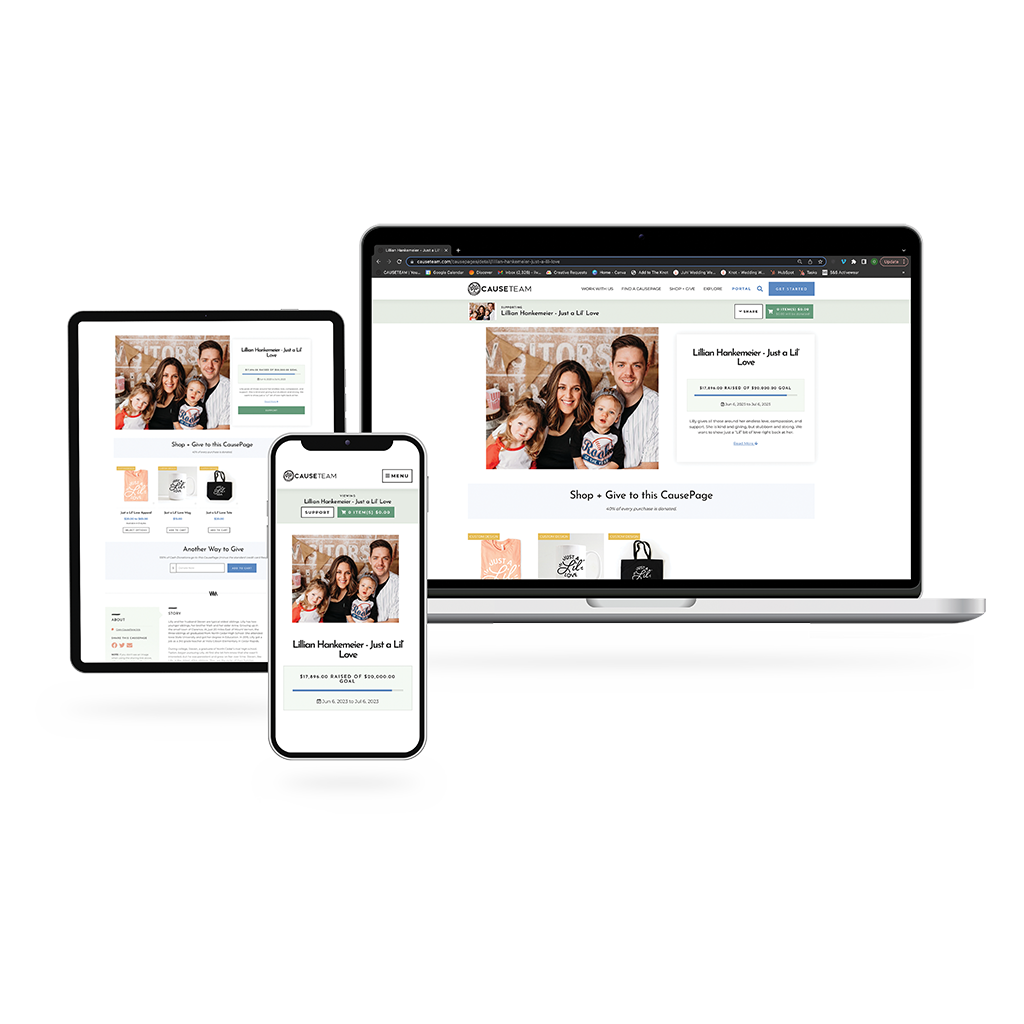 Custom T-Shirts + Crowdfunding
It's what makes us different, and it's been proven (over and over) to be a highly effective fundraising solution for families facing a scary medical diagnosis.
Do you know someone who could benefit from a medical fundraising campaign? Take the lead and start a CausePage on their behalf. It's a great way to offer help, rally others to help, and wear your support too. It really is a difference maker.
40% of every purchase and 100% of cash donations (minus standard credit card fees) are donated to the family in need.
What makes a CausePage Successful:
Launching on behalf of someone.
Offering a custom CauseTee + merch to supporters.
Consistency in promoting to a large, social savvy network.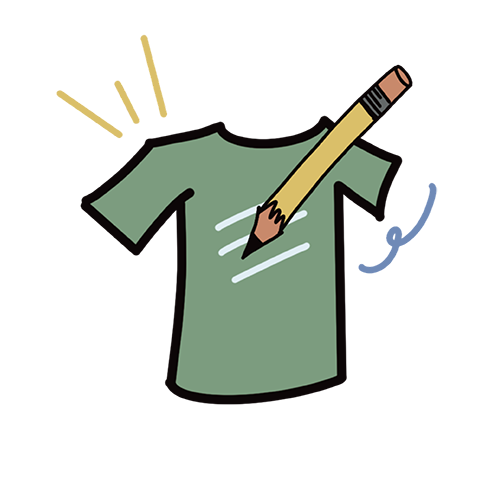 Custom T-Shirts
High-quality, on trend apparel.  Collaborative experience with our in-house design team. (And more than just t-shirts!)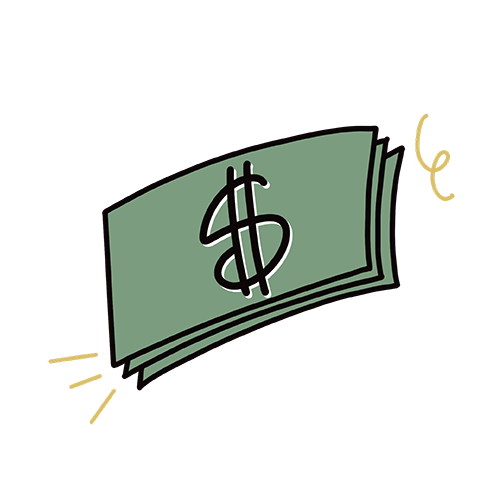 Crowdfunding
There are no platofrm fees, so you recieve 100% of the cash donation (minus standard credit card fees).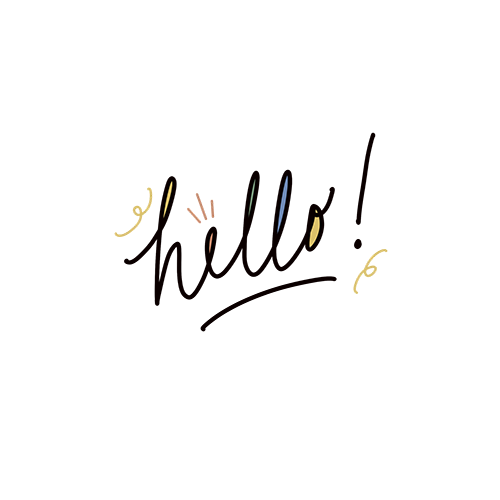 Totally Human
 From evaluating your goals, campaign set up to providing a social media toolkit - your personal Success Rep is here for it.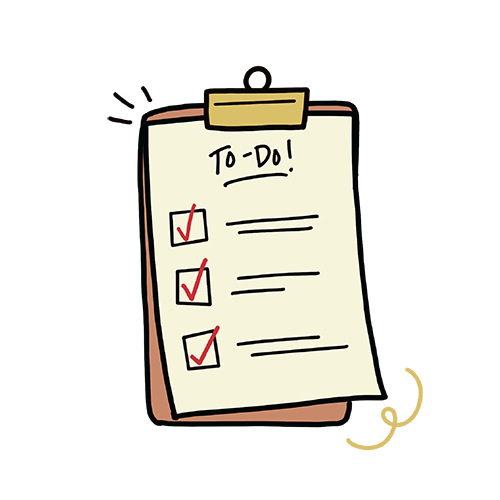 Hassle-Free
Our team handles all logistics including: payments and fulfillment, ship + print on demand, along with automatic monthly payouts.
---
Start Here
Complete this form and a Success Rep will make a 'midwest nice' intro and get the ball rolling.
---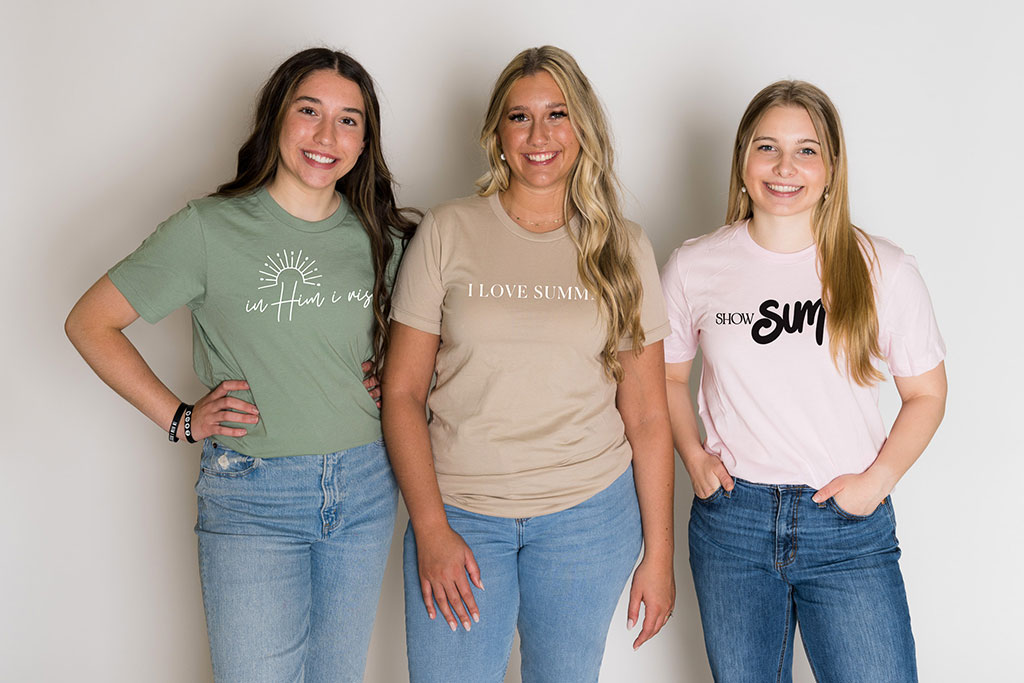 Raised $26k+
'Summer love' Causepage
Summer, a college student, is among the rare 5% of Hodgkin's Lymphoma patients who reach remission only to have their cancer return within 6 months.
Through fundraising with a CausePage + custom t-shirts, over $26,700+ has been raised to date!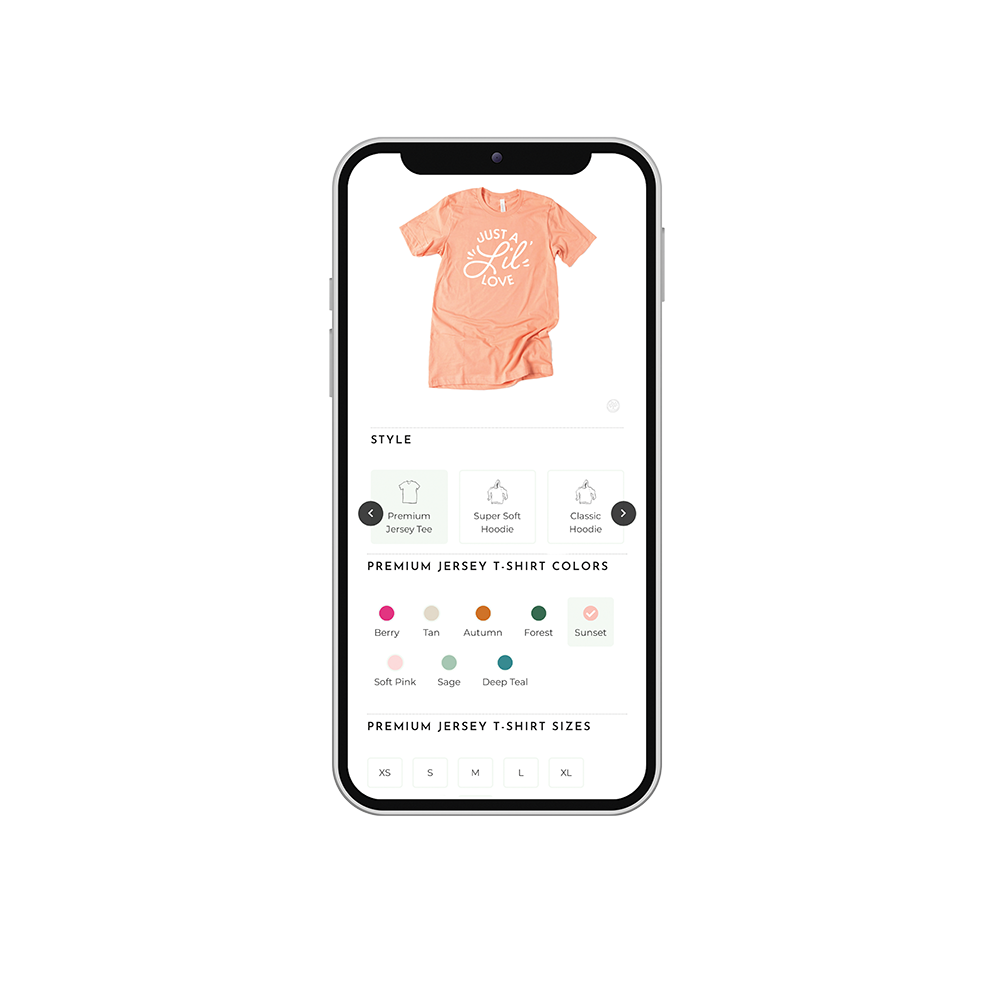 T-Shirt Fundraising
include a causetee | 40% donated
Offering a custom CauseTee on your CausePage is an easy, collaborative effort between you and our design team. Stocking fees apply with our print + ship on demand approach.
What is a CauseTee?
It's your design on high-quality, super soft, on-trend apparel that gives back while on your back!
You can also offer your custom design on totes + mugs, too!
It's a great way for supporters to receive something for their donation, which results in showing unity, lifting spirits, and of course, raising a lot of extra money!
---
"You've proven that my daughter chose the right company to pair with for her 'Keas To A Cure' t-shirt fundraising campaign."
Tony | Medical CausePage Supporter
What people are saying:
"I loved your overall willingness to provide a space for people (especially hurting) to simply donate to the cause without taking any cut or looking for anything more from them. So gracious and wonderful."
Emily | Medical CauseLeader
What people are saying:
"Very receptive and patient during the design process. Everyone was very easy to work with and provided a quality product for our memorial event."
Aimee | Medical CauseLeader
FAQ's
Here are a few frequently asked questions about starting a CausePage. If you still have questions, please email us at hello@causeteam.com. We're here for you!
Q: What is the normal timeline of a CausePage?
A: We generally recommend timelines of 30,60 or 90 days.
The timeline of a CausePage should provide supporters plenty of time to get involved - but not too much time. You still need to create a sense of urgency for supporters to act.  We generally recommend timelines of 30, 60, or 90 days. Keep in mind that you can always extended or restart your CausePage, if necessary.
---
Q: How do supporters get their orders?
A: Our goal is to make this process as hassle-free for you as possible.
While your focus will be promoting your CausePage, our focus will be taking care of all the logistics, including shipping directly to your supporters.
---
Q: Are supporters' orders shipped as they order, or will they have to wait until the CausePage ends?
A: One of the great advantages about working with CAUSETEAM is that orders are shipped on demand, as they are ordered.
This gets your great custom design and high-quality, super-comfortable merch out in the world for people to wear (and see!) right away. Your early supporters end up being your biggest promoters and help create some buzz for others to also 'want that shirt', which of course, creates even more support for your cause.
---
Q: How do I manage my CausePage?
A: As a CausePage Leader, you have access to a comprehensive management Dashboard where you can monitor and manage all aspects of your CausePage. 
You can promote your page, your custom t-shirt, any of our CAUSETEAM branded merch, and view your supporter list at any time.
---
Q: How do we get the money that is raised?
A: You don't have to request funds.
Payments are automatically sent on the 15th of every month, by check, to the beneficiary for the prior month's net donations.
---
Q: How can I thank supporters?
A: As the CausePage Leader, you have access to the full supporter list. 
As appropriate, you should thank supporters publicly (Facebook shout outs!) and privately as you'd like.
---
Q: How do I make my CausePage successful?
A: Promote. Promote. Promote.
Before you launch, you should have a team of people queued up and ready to support. Ongoing, you should continue to update progress and re-ask.  Encourage other to ask.  Your Success Rep has a lot of creative tricks and tips up his/her sleeve and can help you every step of the way.
---
 Q: What are the fees involved with starting a CausePage?
A: A CausePage without a custom t-shirt is absolutely free to start, maintain, and close. No setup fees, monthly fees, or withdrawal fees.
Also, we don't charge a platform fee for cash donations. We want to help you to reach your fundraising goals and do some good. Period. So, we keep our fees as low as possible to maximize the amount of money you raise…and keep. The only fee associated with cash donations and product purchases is the pesky credit card fee (2.9% plus $0.30 per transaction) which applies to the full transaction amount. (It's simply the nature of the credit card beast!)
However, we've also been doing this awhile and know that custom t-shirt fundraising works. If you're interested in a custom t-shirt, then a stocking fee does apply. Basically, this is our hard cost to order your designs in bulk so that we can print on demand as orders come in.  Basically, the fee is $100 per ink color in your custom design, and we'll include your design on several the different colors and styles of awesome tees, sweatshirts, and hoodies that we have available. And if you have a great support network, you make recoup these costs (and then so much more) in no time!