Goodness Goal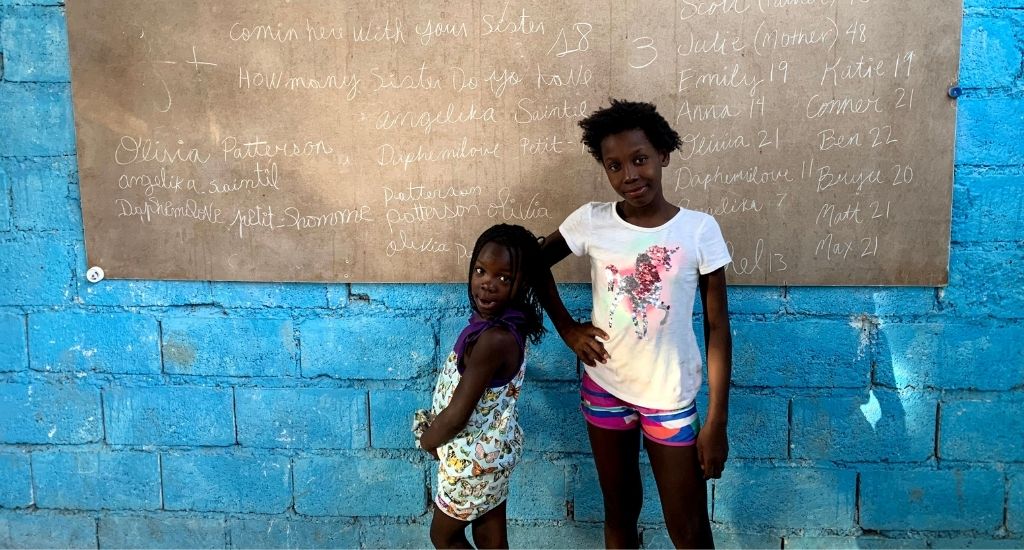 How it works for shoppers:
You shop, and then 40% of your purchase is donated to the CausePage of your choice. In fact, you can't buy anything here without helping someone. 
What happens if you don't choose a designated CausePage?
Well, by default, you simply support our CAUSETEAM Goodness Goal. 
The Goodness Goal is designed to support the operational costs of our CAUSETEAM platform as well as causes and projects near and dear to our hearts.  As many of you know, we have a great big love for Haiti and are committed to helping with projects there that will help sustain families and build communities.
Do you want to join us in helping people do some good? 
Please do!  Shop away and support the CAUSETEAM Goodness Goal. Remember, unless you actively choose to support another cause, you will support our Goodness Goal, automatically. Purchasing with purpose really does matter.
Thanks in advance for making a difference!
Special Note: Please don't fret if you're shopping and see that you have donated to the CAUSETEAM Goodness Goal when your intention was to benefit a different CausePage. Simply send us an email (hello@causeteam.com) within 24 hours of your transaction and we'll happily adjust your transaction to benefit your desired Cause.