Work With Us

Whether you're raising money to do good or just need custom merch, we're here to help!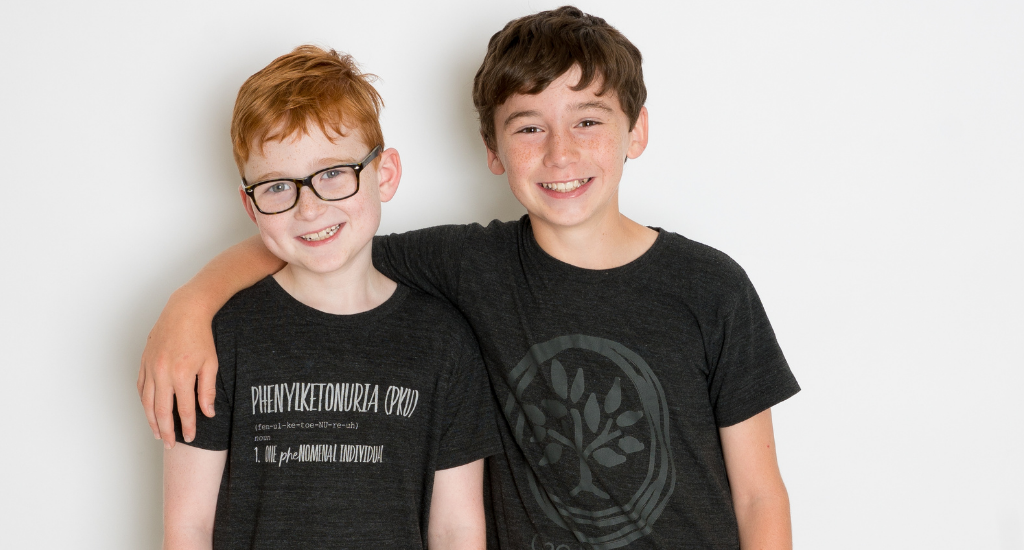 ---
Ready to Explore?
There are three options, pick one.
---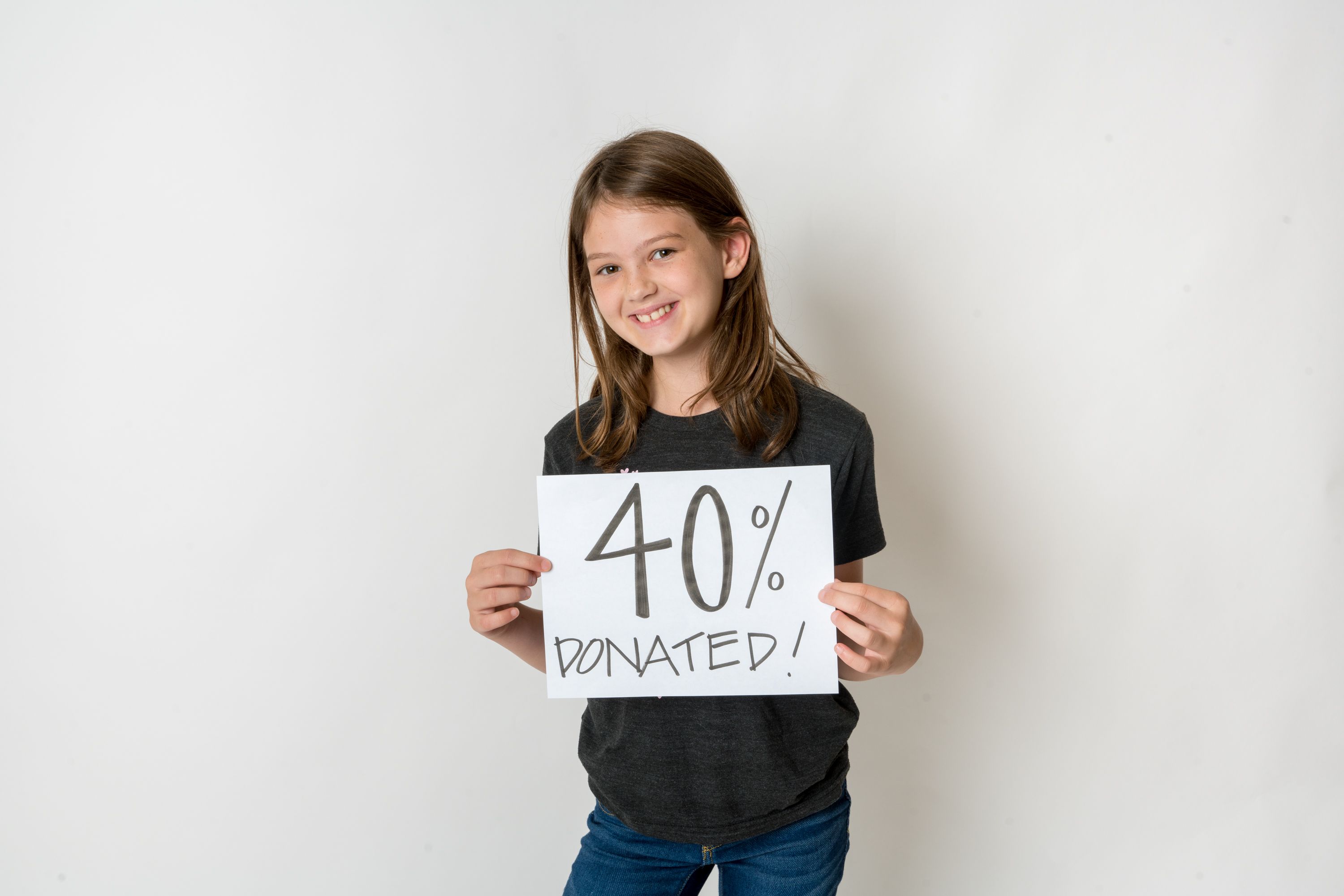 Start A CausePage
Easy and effective online fundraising
A CausePage is an online fundraising campaign for good causes; a place to share your story, a page completely dedicated to your cause.  We'll give you a link to share, making it ultra-easy to invite others to support your efforts in doing good.  
It's Crowdfunding + Product Fundraising (our branded merch) + Custom T-Shirts if you want them. 
Ideal for someone who has...
Fundraising goals
Supportive networks
Social media accounts
100% commitment
Recommended campaign length: 30, 60, or 90 days.  Ready to learn more?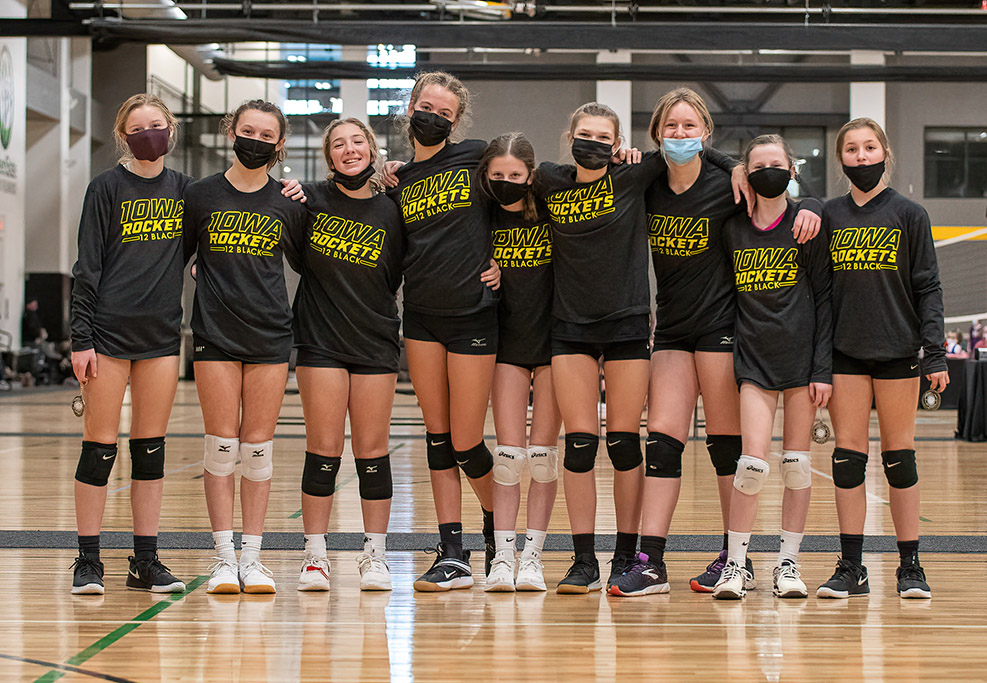 Open A Custom Shop
Outfit Your Team or Group
A Custom Shop is a page where you can sell your merch online, exclusively your merch. We'll work with you on your logo or design and handle absolutely every logistic. You simply have to promote the link. Do you want that link code embedded on a website you already own and operate? We can make that happen, too. Just ask. 
Product options: Tees, Sweatshirts, Drinkware, Blankets & More.
Most useful for...
Coaches & Teams
Family Reunions
Businesses
Schools
Events
Recommended shop length: 7-14 days.  Ready to learn more?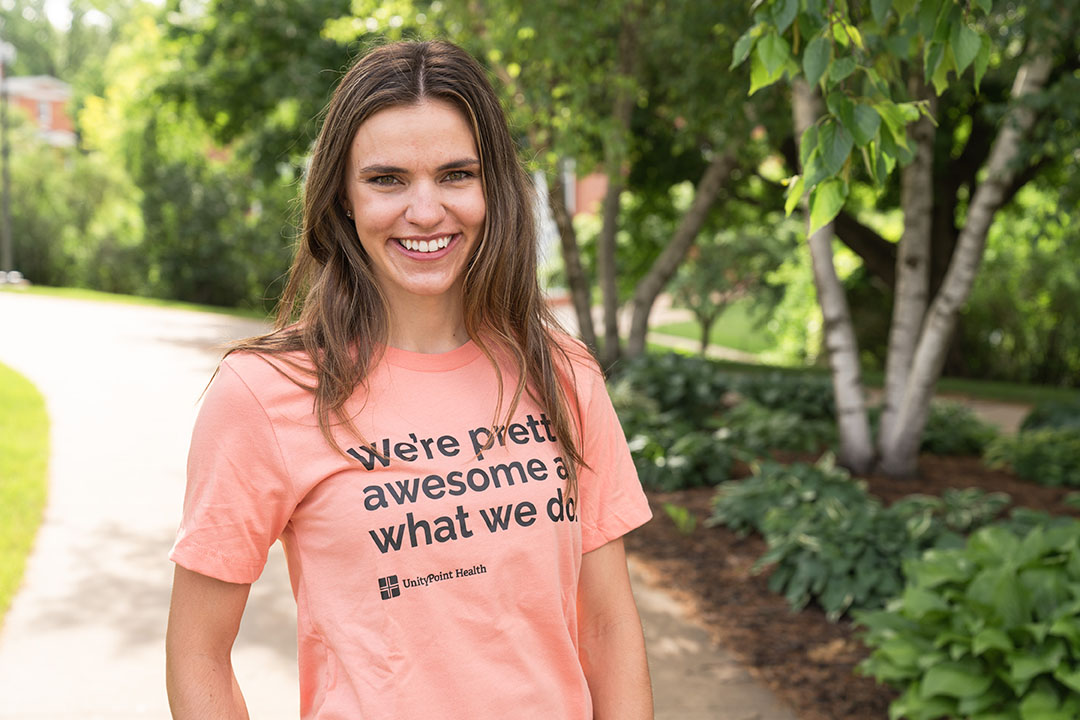 CausePage 
Product fundraising (40% donated back)
Crowdfunding (100% donated)
Fees do apply with custom apparel. (But free if you opt out of custom merch!)
Need design help? No problem, we've got real human talent on hand.
CausePage campaigns typically run 60 or 90 days - but can go longer.
Custom Shop
Sell your custom branded merch, exclusivily.
There are no fees, but we do have an order minimum of 24 apparel pieces. Typically a custom shop is not used for fundraising, however, it can be done. So, just ask!
It's ideal for sports teams, family reunions, businesses for 'staff apparel', etc.
Typically shops are open 7 to 14 days and orders ship 1-2 weeks after close.
There is a lot of flexibility on price points and items offered.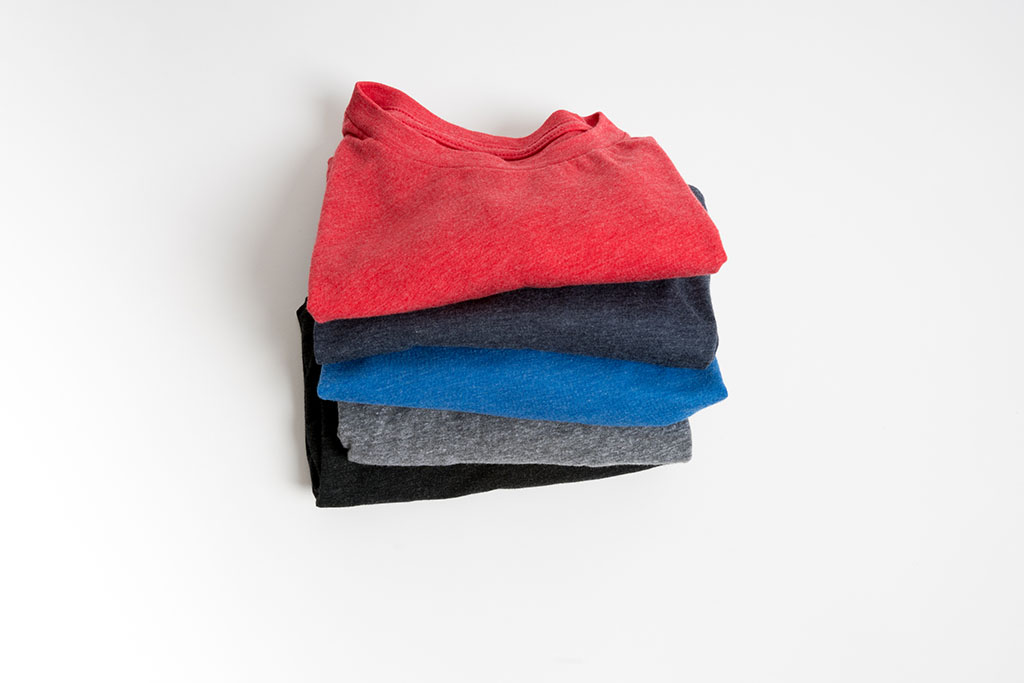 Bulk T-Shirts + More
You have options, lots of them
With our huge variety of products, styles, and price points, whatever your bulk need is, we got you covered.
Often necessary for...
Staff
Teams
Camps
Volunteers
Corporate Gifts
Event Participants
Ready to learn more?
---
What People Are Saying
CAUSETEAM has a special place in our hearts. When we were worried about how to gain support and struggled with fundraising, they were the answer to our prayer. Now we can focus more on our missions.
Brian
What People Are Saying
CAUSETEAM has been amazing to work with in raising funds for World Wide Village - a non-profit organization near and dear to my heart. Their products are unique and fun. Their staff is fantastic, and I would highly recommend them if you're looking for a fun way to raise funds!
K. Anderson
WHAT PEOPLE ARE SAYING
We heard great things about prior to selecting someone to produce our company t-shirts and we were super impressed! The process was easy, the shirts turned out great (and are super soft to boot!), and we can now print shirts and order any time we need them. We felt the devotion and care that this company has for its customers.
J. Frank
WHAT PEOPLE ARE SAYING
The order is perfect! Everything looks great as usual.
Annie