Work With Us

Online fundraising, custom t-shirts, screen printing + embroidery.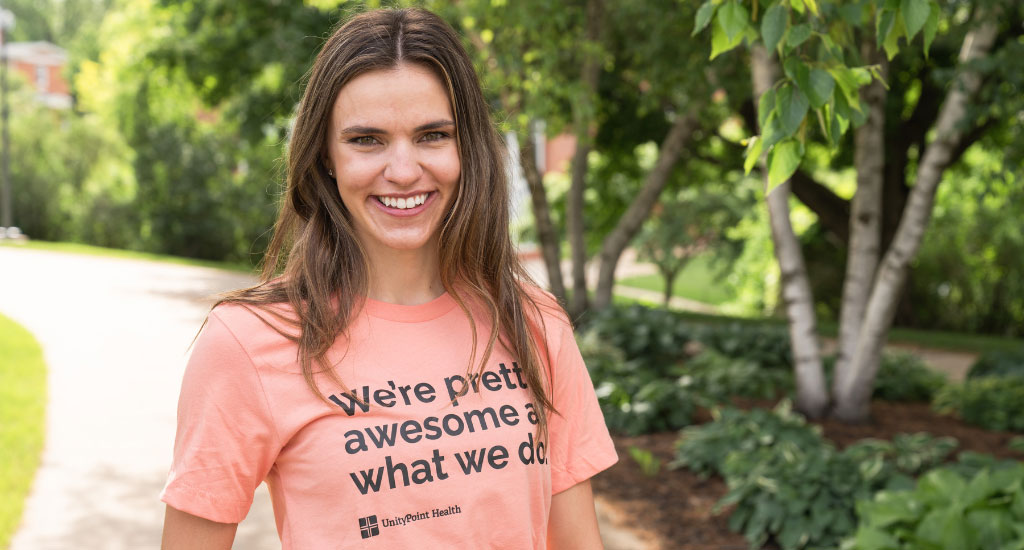 ---
Ready to Explore?
There are three options, pick one.
---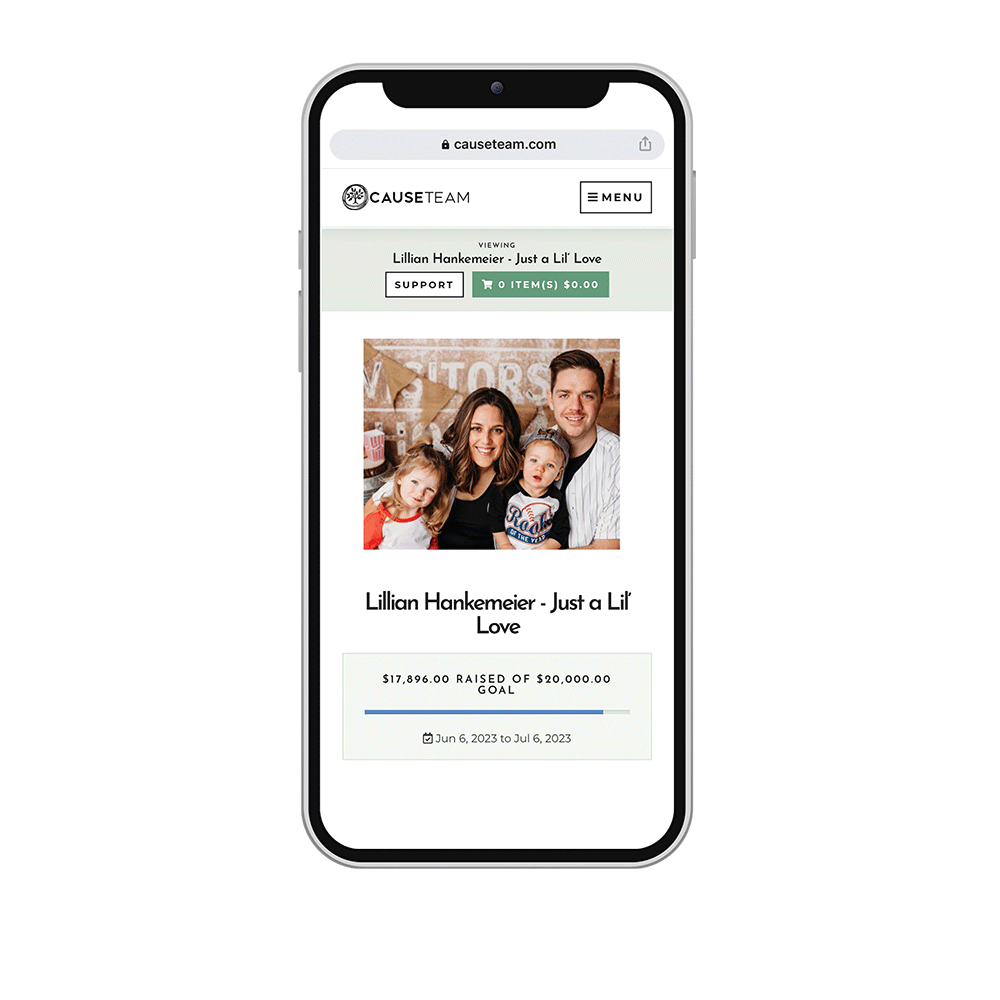 Fundraise with a CausePage
Custom T-Shirts + Crowdfunding
A CausePage offers custom t-shirts + crowdfunding options to raise money that's collected in one platform. 
40% of every purchase and 100% of cash donations (minus standard credit card fees) are donated to your verified good cause.
What makes a CausePage Successful:
Launching on behalf of someone
Offering a custom CauseTee + merch to supporters
Consitently promoting to a large, social savvy network
Recommended campaign length: 30, 60, or 90 days.
Ready to learn more?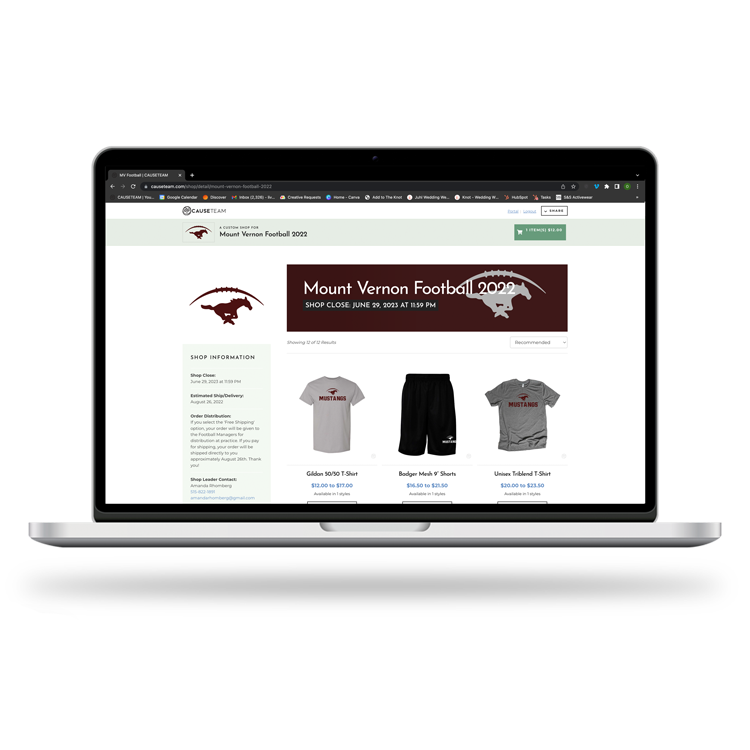 Your Merch + Online Shop
Teams, Companies, Churches + Events
Offer your custom branded merch  with no set up fees or inventory, making it completely hassle-free. Screen print + embroidery options available.
Shipping Options: Orders can be shipped to each individual customer – OR – we can offer 'free bulk shipping' and get the full order to one location for distribution. (Typically takes two weeks post shop closing to ship.)
Pricing: We offer our best bulk pricing to get your merch in the hands of your supporters via an online shop. If your goal is to fundraise, we do have options- just ask.
Recommended shop length: 7-14 days.
Ready to learn more?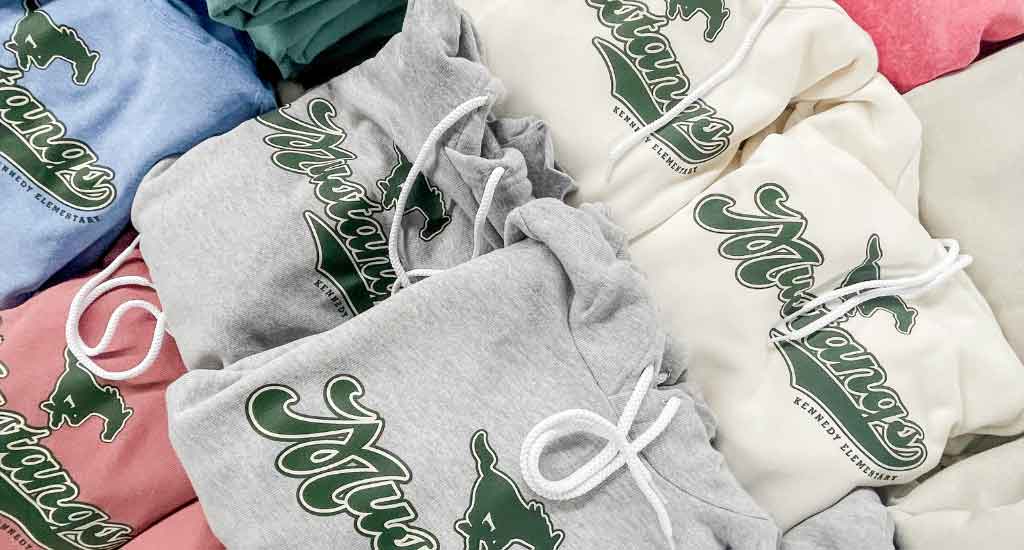 Bulk T-Shirts + More
Screen print + embroidery
Submit any sized order for tees and products for every occasion, making it a go-to solution for custom screen printed and embroidered merch. Available in endless styles, colors and price points.
Often necessary for...
Staff | Volunteers
Teams | Camps
Corporate Gifts
Event Participants
Ready to learn more?
---
What People Are Saying
CAUSETEAM has a special place in our hearts. When we were worried about how to gain support and struggled with fundraising, they were the answer to our prayer. Now we can focus more on our missions.
Brian
What People Are Saying
CAUSETEAM has been amazing to work with in raising funds for World Wide Village - a non-profit organization near and dear to my heart. Their products are unique and fun. Their staff is fantastic, and I would highly recommend them if you're looking for a fun way to raise funds!
K. Anderson
WHAT PEOPLE ARE SAYING
We heard great things about prior to selecting someone to produce our company t-shirts and we were super impressed! The process was easy, the shirts turned out great (and are super soft to boot!), and we can now print shirts and order any time we need them. We felt the devotion and care that this company has for its customers.
J. Frank
WHAT PEOPLE ARE SAYING
The order is perfect! Everything looks great as usual.
Annie