Adoption fundraising made easy.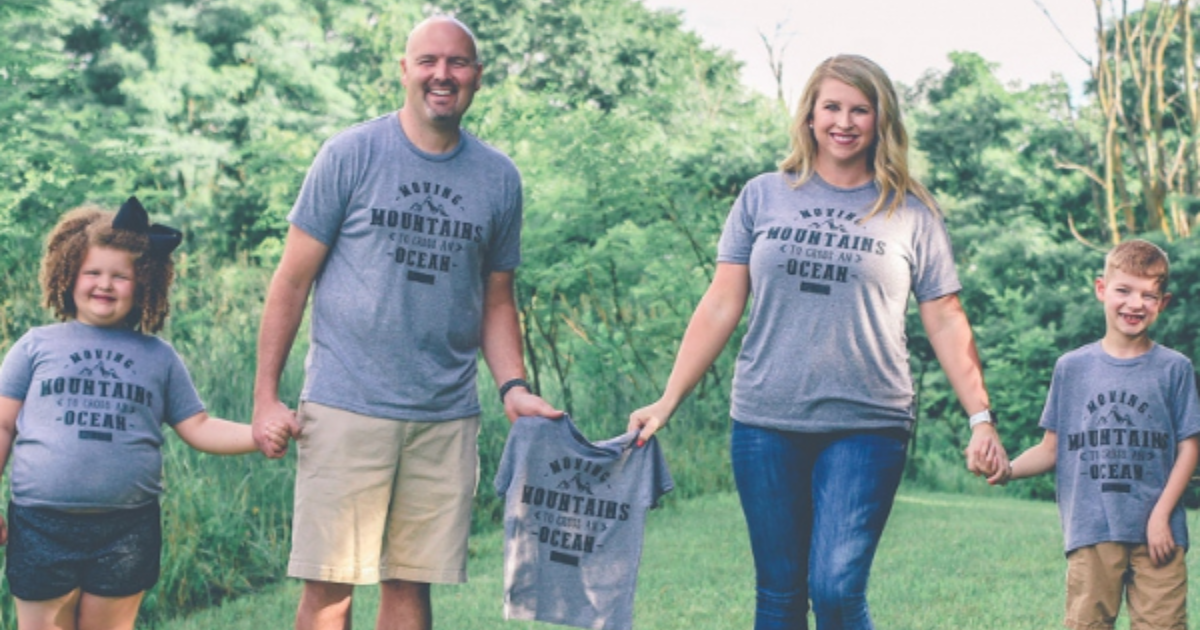 ---
With November being highlighted as 'National Adoption Month' and since we (Amanda + John) have been down that road ourselves - we wanted to share adoption fundraising ideas to help ease the financial aspect of this process.
As you can imagine, the adoption process is such an expensive journey and can be difficult for families to invest in on their own. (Not to mention when adopting from overseas!) When considering agency costs, home study costs, health care costs, legal fees, travel and miscellaneous expenses, an adoption can cost between $34,000-$39,000.
Because of all theses expenses (some hidden) that come with adopting a child, many families may be asking 'How to start a fundraiser?' Or 'How to raise money for my adoption?' The answers are easy (and fun)! Reach your goals by starting a CausePage, a full-featured online fundraising platform that combines crowdfunding + product fundraising with CAUSETEAM branded merch and optional custom-designed merch. 40% from every purchase is donated back to your adoption. 100% of all crowdfunding dollars (minus the standard credit card processing fees) will also be given to you.
T-shirt fundraising works and has helped couples and families all around the world raise money for their adoption. When you 'Start a CausePage' it's a way for you to share your story with your community and an opportunity to give your donors something tangible in return for their support. (We have the world's softest t-shirts + hoodies, ever!)
To launch your adoption t-shirt fundraiser, all you need to do is:
If you decide to offer a custom t-shirt with your CausePage to help raise money for your adoption, consider using an adoption quote in your design! When focused on a special word or saying, it helps resonate with those in the adoption community and or is connected to the story of you and your family.
For inspiration:
We know that the adoption journey can be long and you may need to raise money to help get your little one home. Reach your fundraising goals with CAUSETEAM and know we're here to help in anyway possible.
Amanda, John + CAUSETEAM