Non-Profit: CHI-Haiti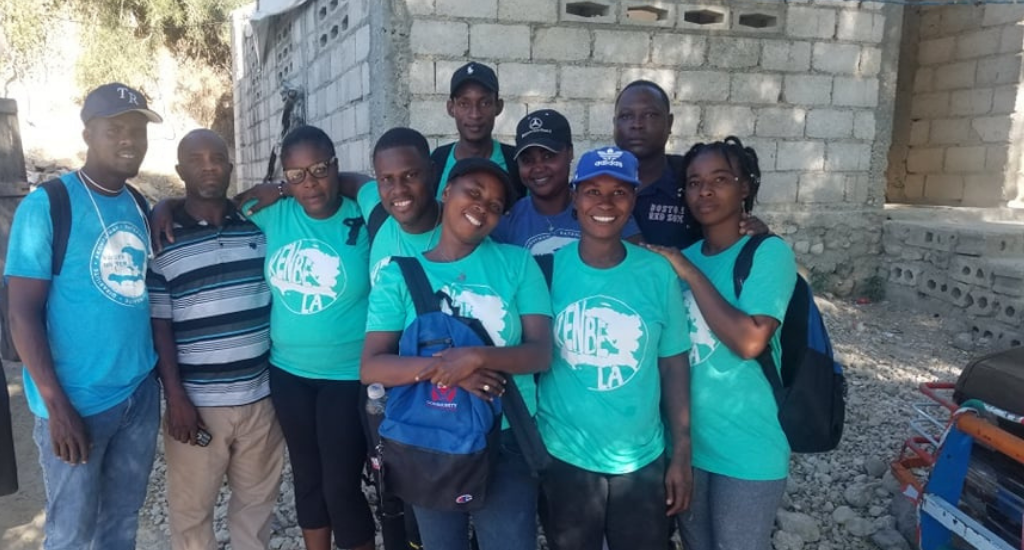 ---
Non-Profit Fundraising:
Meet Community Health Initiative, Haiti (CHI) a non-profit organization that works in solidarity to create healthy, empowered, and self-directed communities in Haiti, until the work is done!
CHI has worked with hundreds of volunteers from across the United States and Canada to reach the primary and public healthcare needs of Haitian patients. CHI collaborates with local talent in our service areas to combat malnutrition, provide clean water, promote safe environments, and deliver healthcare for the members of our partner communities in the Arcahaie area of Haiti.
When discovering the need to create a supplemental way to raise funds for their organization, CHI started a CausePage. Here's what worked for them.
Keys to Their success:
Custom T-Shirts:  They offered not one, but two custom designs and sold out of both!  
Creative Promotion Plan:  They leveraged the holidays and crafted a creative marketing plan to ensure they got their merch (and message) out in front of people on a consistent basis. 
CHI is all about the gift of giving- giving better medical attention, sustainable solutions, and community projects- that change the lives of so many people in need. This group and all of its members who are committed to missions and to helping are truly incredible!  
Have you ever thought about going on a mission trip to Haiti?  CHI just might be your group to travel with.  Several people who have gone on mission trips with CHI have also set up a CausePage for their trips and have had success.  We can help you, too!  To start your own CausePage click here.