Community Management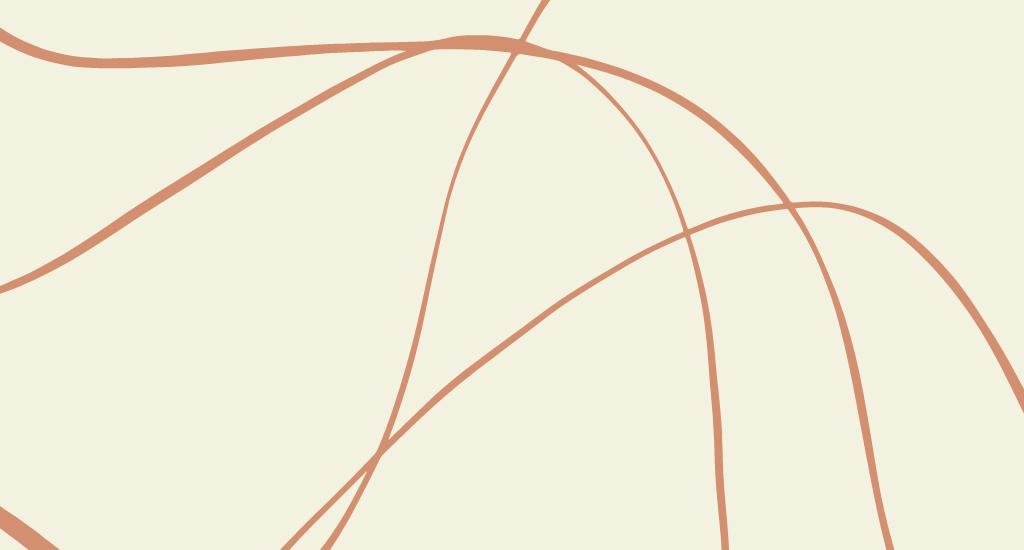 ---
Community management means building relationships with your supporters by engaging with them on social media and ensuring that supporters who donate, make purchases on behalf of your CausePage, or share your story feel valued and appreciated.
The key: Listen. Engage. Every single day.  Why? Your supporters, financial or otherwise, are excited to have access to you on a human level. It all goes back to connection. 
Things to keep in mind:
Pay attention to Facebook + Instagram notifications; 'Like' comments and reply as soon as possible.
Remain positive, express gratitude, and @tag people when replying or saying "thank you".
Have fun! Be human! The conversational style and sincere gratitude go a long way.
Proper grammar, spelling, and punctuation are important. Double, triple check. (We love the free app, Grammarly if you need another set of eyes.)
Keep telling your story:
Remind people of your why and your who. People want to connect and engage with your story on a personal level.
Are you meeting your goal? Did something good happen? How far has your story traveled? Supporters want to hear from you, especially when they are invested in supporting you and your cause.  Talk about it!
A rule of thumb: When you're tired of saying it, many in your audience are just hearing about it for the first time… and they want to help. So, keep sharing!
Make the most of your efforts:
Ask your supporters questions.

"Would you send me a photo of you in your t-shirt?"
"Would you share with your friends, please? Every bit helps."
"When you get your products in the mail will you post about them and @tag me in the post?"
Every time someone likes, clicks, comments, or favorites your post, more people see it!!!
Identify a trusted small group of people to help spread your custom link, story, and images. Think of social media as a tree. You're the trunk, your close friends/family are the branches, the people you need to know how to support you are the leaves. It takes everyone to help you "grow".