Custom Design Process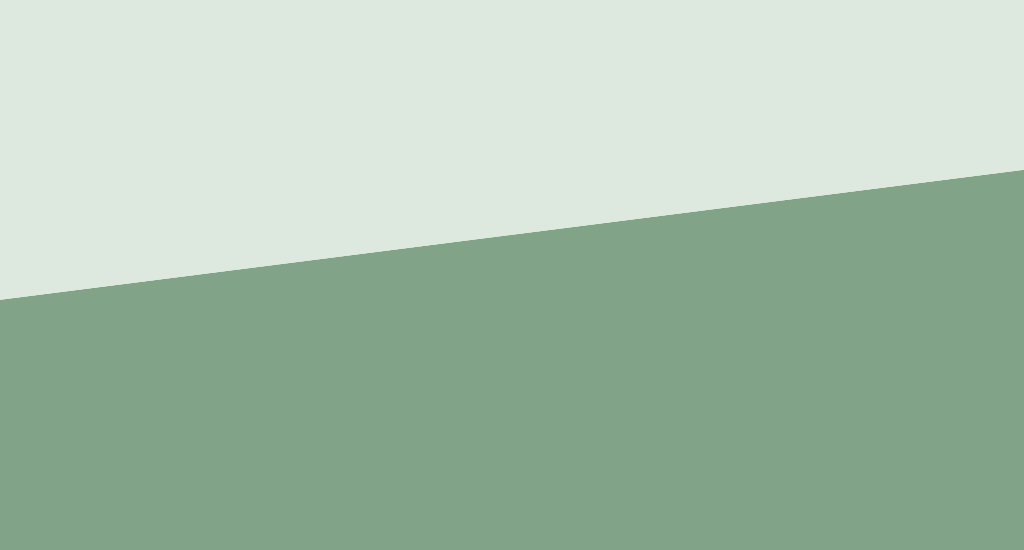 ---
Designing an amazing t-shirt isn't an easy task. It can sometimes feel daunting, especially if you don't have the computer programs or design skills to make your ideas a reality. If you have selected to create a custom t-shirt design by partnering with our team of wicked talented designers, you'll want to make sure you know what you need to bring to the table in order for your design process to go smoothly.
At CAUSETEAM, we've worked with a variety of customers in helping them bring their design to life. Through this experience, we've pulled together our best tips on what to consider when creating your next favorite t-shirt. 
express your vision
The first step to creating an awesome t-shirt design is communicating what you're looking for to your Success Rep. While it may feel tempting to say "do whatever you think looks good", it usually leads to multiple rounds of design edits with the occasional "pull-your-hair-out" moments for everyone involved.
So, let's take a step back and break down this process so it hopefully doesn't end up seeming as intimidating or time-consuming as you may have originally thought.
consolidate the must-haves
The best way to ease into the t-shirt design process is to start with what you know you need. What are the non-negotiable design elements you desire for your design?
This may be...
A logo
Date of an event
Specific imagery that represents your business, organization, or cause.
Or, ink color(s) you hope to use
This is also a great time in the process to determine specifics around the merch you plan to print on. If you know you only want to print on light blue t-shirts, or know you need to have both a front and back design, it's helpful to state that claim before getting too far along in the design process.
Another important step in this process is knowing your style – or what type of mood you are looking for your t-shirt design to have. These little tidbits help us in understanding what you want in your design. So jot down a few words such as "playful, feminine, flowery, rugged, art deco, etc" to help you define the style you are looking for in your design.
Q.u.a.l.i.t.y. Image Files
If there are specific logos or images that need to be included in your design, it's likely you will need to send along files to integrate them into the design. Or, you may need to send along inspiration photos of a specific element that needs to be illustrated.
Make sure any photos you send to your designer are high-quality. We can't stress this enough as this ensures the end result prints clearly.
Ai files are best.
300x300 png files are second best.
If you are sketching ideas on paper, make sure you scan them or photograph them in a way that your designer will be able to clearly see your ideas.
Design Inspo
Although you may not consider yourself to be a designer, you still likely have a good understanding of types of designs that you think look good, or will resonate with your audience. Check out Pinterest or Instagram to gather some design inspiration that will help you express to your designer the types of styles, fonts, and colors that you and your audience enjoy. The more your designer can start to get to know you, the closer they'll be able to get to a "perfect design" on the first try, and the faster you'll be able to move through the design stage.
The end game
The biggest thing to keep in mind is that it's best to over-communicate any ideas you have.  While you're reviewing the designs, find a way to annotate the design to specify anything you want to be changed. You can do this digitally, or by printing out the file and marking it up. This will help keep communication clear between you and your designer.
As you provide feedback, try to be as specific as possible about what you want to see altered. For example, don't simply say that "something's off", name what isn't working for you. If you don't like the font, say why so that your designer can more quickly find an alternative font to fit your needs. 
Remember to make sure that all words are spelled correctly, and all dates are correct as well. If you've been looking at it too long, you may even want to get someone else to look it over just to catch any small errors you may have missed.  Your final review is your last chance to look at your design before it goes to print – so make sure it's ready!
In conclusion, the more thought you put into your design process in the front end, the easier and faster the rest of the process will go.  We hope our tips will help you build a better design process for your next (favorite) t-shirt design.