Easter Reflection + New Tee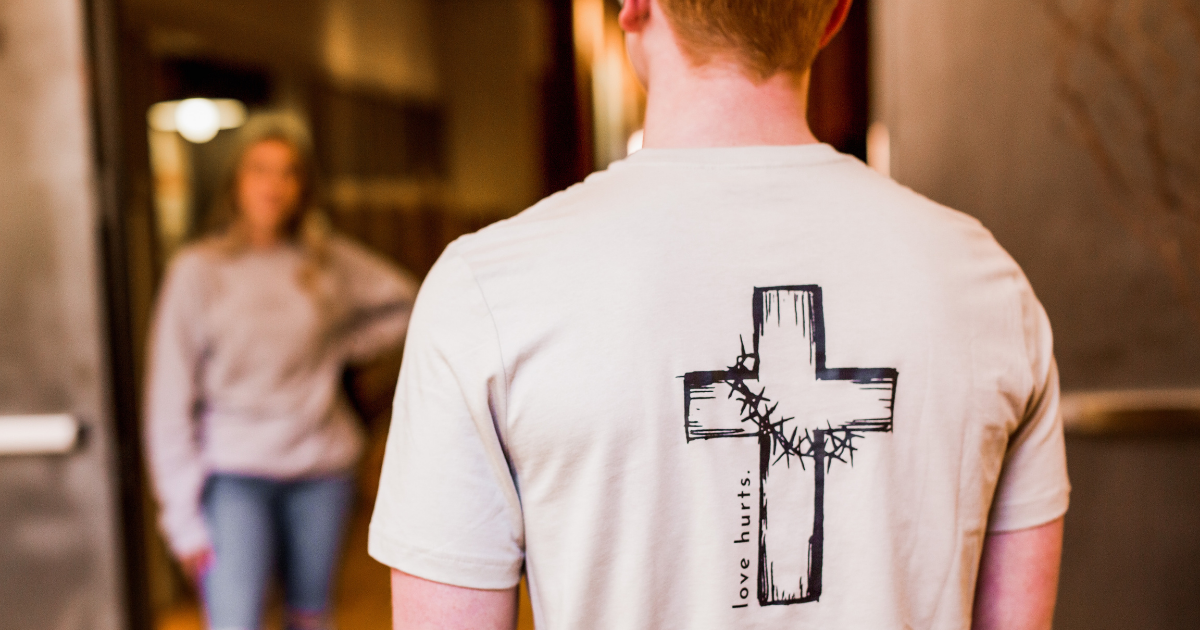 ---
The past several years, we've really tried to create a t-shirt design that captures an essence of the Lenten and Easter season. This year... it's Love Hurts. 
This is what I think about...
His agony in the garden - when Jesus prays this 'cup may pass' from Him, but surrenders to the Will of the Father. I really just want to hug him.
The Scourging at the pillar - where Jesus is beaten and whipped by the Roman soldiers. Brutal. 
The crown of thorns placed on Jesus' head - as the soldiers mock him. Can you imagine?
Jesus carrying the cross - He perseveres under the weight of it (and the weight of all our sins.)
Then Jesus is crucified - nailed to the cross and dies.  
This tee - it's a reminder - that He did it for us - for every single one of you reading this, for every single person you know and don't know, for me, for all of us... because he loves us that much.
You can Shop + Give 40% of your purchase to a great cause, too, and do some good.
God bless,
Amanda + CAUSETEAM