Elevate PTO's efforts: Fundraise with Custom Tees + More
---
As the new school year dawns upon us, it's time to ignite school spirit + fundraising! Picture this: A vibrant, trendy, and user-friendly platform that empowers your PTO to successfully fundraise like never before. It's called a 'CausePage' that offers custom t-shirts + crowdfunding options all-in-one online platform to elevate your school's fundraising efforts. Get ready to soar to new heights, as 40% of each custom t-shirt sale and 100% of all cash donations made through crowdfunding go straight to fueling your school's success.
Fueling the School Spirit: 40% of Each Custom T-Shirt Sale Donated
When it comes to fundraising, CAUSETEAM knows how to turn creativity into action. Our CauseTees (that's what we coined them) are high-end apparel; they are a canvas for your school's spirit and identity. The best part? A generous 40% of each custom t-shirt sale goes directly to your cause, fueling the journey to success.
Each shirt becomes a walking billboard for your cause, spreading awareness and building unity within your school community. With every purchase, supporters become ambassadors for your fundraising campaign, creating a buzz that goes far beyond the school gates.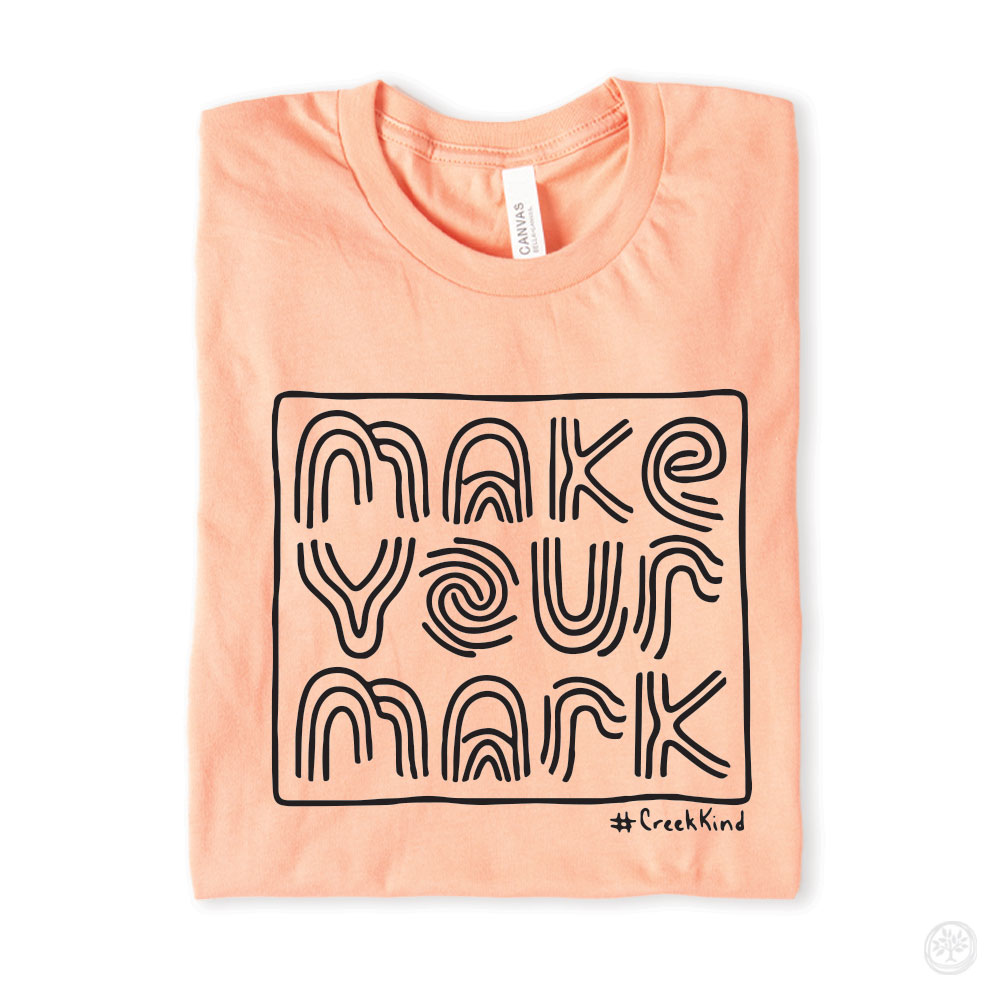 The Power of Crowdfunding: 100% Support for Your Cause
At CAUSETEAM, we believe in the power of giving back. That's why we offer a crowdfunding section where supporters can make cash donations directly to your cause. The best part? 100% of these cash donations (minus standard credit card fees) are dedicated to your fundraising campaign.
Crowdfunding opens doors to limitless opportunities, allowing your school to access much-needed resources, fund exciting projects, or support crucial initiatives. The collective efforts of your community, coming together with love and generosity, can create a wave of impact that touches the lives of many.
CausePage: Your All-in-One Fundraising Solution
Gone are the days of complicated and cumbersome fundraising methods. Starting a CausePage is here to streamline the process, making fundraising as easy as ABC. Our user-friendly platform allows you to create a personalized and captivating fundraising page that reflects your school's identity and goals.
With CAUSETEAM, you can bid farewell to the hassle of managing separate fundraising channels. Our all-in-one platform integrates custom t-shirt sales and crowdfunding seamlessly, giving you a comprehensive overview of your fundraising progress. It's time to say hello to efficiency, convenience, and a sense of accomplishment as you witness the positive impact your school is making.
Back-to-School Fun: Unleash Your Creativity
Back-to-school season isn't just about books and classrooms; it's a time to celebrate, bond, and have fun! Our totally human (and awesome) team encourages you to infuse creativity into your fundraising campaign. Organize spirited events, design unique custom t-shirts, and engage with your school community in exciting ways.
From themed dress-up days to talent shows, the possibilities are endless. Embrace the contagious energy of back-to-school fun and channel it into your fundraising efforts. Your school community will love the vibrant spirit and enthusiasm, and their support will elevate your cause to new heights.
Soar to Success with a CausePage
The new school year offers endless possibilities for your PTO to elevate fundraising efforts and make a profound impact on your school community. With CAUSETEAM, you have the power to combine custom t-shirts and crowdfunding on one user-friendly platform. The 40% donation from each custom t-shirt sale and 100% support from crowdfunding donations ensure that your cause soars to success.
Let your creativity take flight as you infuse back-to-school fun into your fundraising campaign. With the support of your dedicated school community and the innovative tools provided by CausePage, there's no limit to what you can achieve. So, gear up, get excited, and embrace the joy of fundraising, all while making a positive difference in the lives of those you serve. Together, we'll fly to new heights of success and unity, one custom t-shirt and crowdfunding donation at a time!
Ready to fundraise for your school? Start here.