Email Basics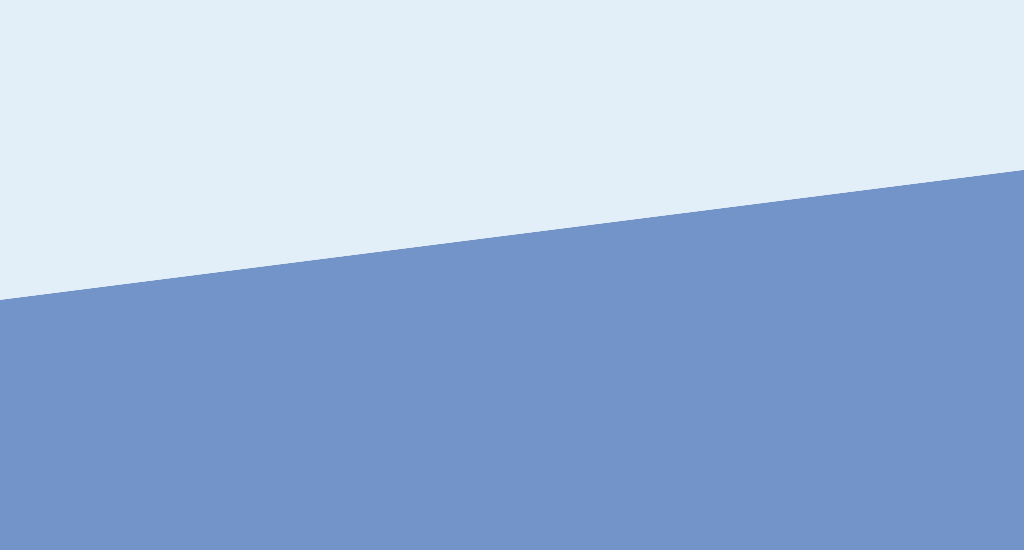 ---
Never underestimate the power of a sincere and well-crafted email.  While social media can be one of the very best ways to share your CausePage and tell your story, sending emails definitely still has its place in fundraising promotion.
Best Practices for Sending Emails
Fundraising for Individuals:  We suggest reserving emails for your family, friends, and perhaps a few others who you may feel would be interested in hearing your story.  *If you don't want to take the time to send individual emails, make sure you are utilizing the BCC (Blind Carbon Copy) feature within your email platform.
Fundraising for a Non-Profit or Group:  In most cases, there may already be an email database already in place, which makes for a great starting point to begin sharing your fundraising journey. Is there a newsletter already going out where you can put in a shameless plug?
Tell your story:  Be genuine, sincere, and explain what it is that you are doing, why you are doing it and how the money raised will be used.
Share the multiple ways to give:  CAUSETEAM has something for everyone!
Shop + Give:  40% of any purchase made from our branded merch or your custom design will be donated back to your cause.

 

Donate Now: Direct supporters who simply want to give straight to the cause to the "donate now" button found on your CausePage. This is pure crowdfunding.

 

Prayers:  This option never goes out of style and is welcomed and appreciated, always. 

 

Shares: CAUSETEAM'S platform is made for social media. Ask people to share your page and help promote your cause.
'Link' two-and-two Together: When providing updates throughout your journey, make it a rule of thumb to always provide your CausePage link so supporters know exactly where to go to help.
How often do you send an email?
We recommend sending an email at the start of your CausePage, then again during the campaign when an update is warranted. One last email a few days before your CausePage closes is also a good idea to give supporters one last chance to donate to your cause. 
SUPPORT
Need additional help or just want to work with a really nice human? 
Please contact us at hello@causeteam.com