GivingEveryTuesday: How your Non-Profit Can Prepare.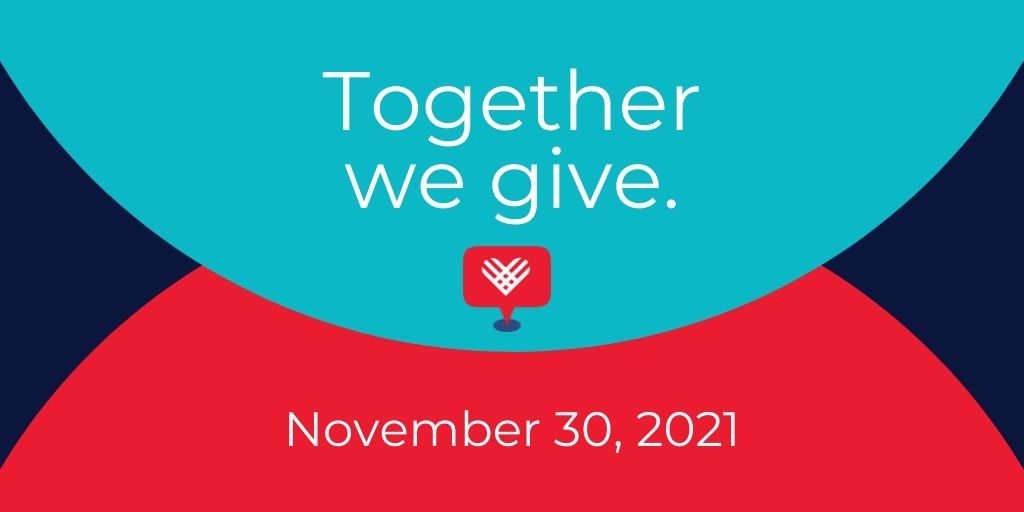 ---
GivingTuesday is a compilation of so many things that we love at CAUSETEAM- fundraising, supporting nonprofits, showing up for our communities and taking action to do some good.
Has your Non-Profit considered joining in on this special day to help ensure your organization has the funding it needs to survive and thrive?
In this blog, we'll help you plan a GivingTuesday strategy for your Non-Profit and how you can leverage your CausePage and the spirit of the giving season.
Creating Your GivingTuesday Strategy
There's only a matter of days left until November 30th, so you must be strategic about time management and expectations of what your Non-Profit will reasonably be able to accomplish in the coming weeks. 
Set Your Goals
The first step of creating a successful GivingTuesday campaign is to set your goals for this day.
Ask yourself:
Is your primary objective to make up lost income from canceled events and social distancing regulations because of Covid?
Do you have new financial needs, initiatives, and projects on the radar?
Do you just need to find creative ways to stay engaged with your donor community during this time? 
Once you know your goals, you can start working on developing a GivingTuesday plan to delegate to your team who will help you reach those specific goals.
Notify Your Donors- this is a big one!
No two calendars ever look the same and there's always something that we forget to mark down. Make sure your donors know about GivingTuesday, and tell them how your nonprofit plans to participate and how they can help.
Ask them to mark their calendars so they can remember to give on that day. You can even start a "Countdown" a few days out from GivingTuesday to ensure your entire community knows it's coming. (It feels good to do some good, why not build that excitement for supporters.)
It's go time.
November 30th, it's your day to shine. Make sure you have a specific plan of what you will be posting, emailing, and videoing the day of this event. There are many ways to engage with your donors on this day, without ever leaving your sofa.
Here are just a few ideas of what you can do on that day to get you started: 
Launch your fundraising day by sending an email to your entire donor list, as well as posting to social media. Make sure your donors know that today is the day! 

Plan your social content ahead of time. Here is a free content calendar template tool we like to use on an app called Monday.
Schedule 4-5 posts a week
Include photos + videos + your CausePage Link!
Share about your specific needs and why your Non-Profit decided to participate in GivingTuesday.

Tell your donors what your goals are.
How much money do you need to raise?
Share inspiring stories across your social media accounts. Spread your messages of hope on this day and be sure to use the hashtag #GivingTuesday.
Go live – Use Facebook Live or Instagram Live to ask your supporters to get involved in your organization virtually. Provide them with some ideas that they can do from their couches to move the needle for your cause. 
Thank your supporters. You can do this by hosting a virtual thank-a-thon on Facebook Live or add your messages of appreciation posted as an update on your CausePage.
In the end, GivingTuesday is an amazing opportunity for your Non-Profit to rethink your fundraising strategies and make up for lost funds and or bring in extra support before the year comes to a close.
Good luck on doing some good!
Resources:  https://www.givingtuesday.org/resources/