Holiday Shopping Made Easy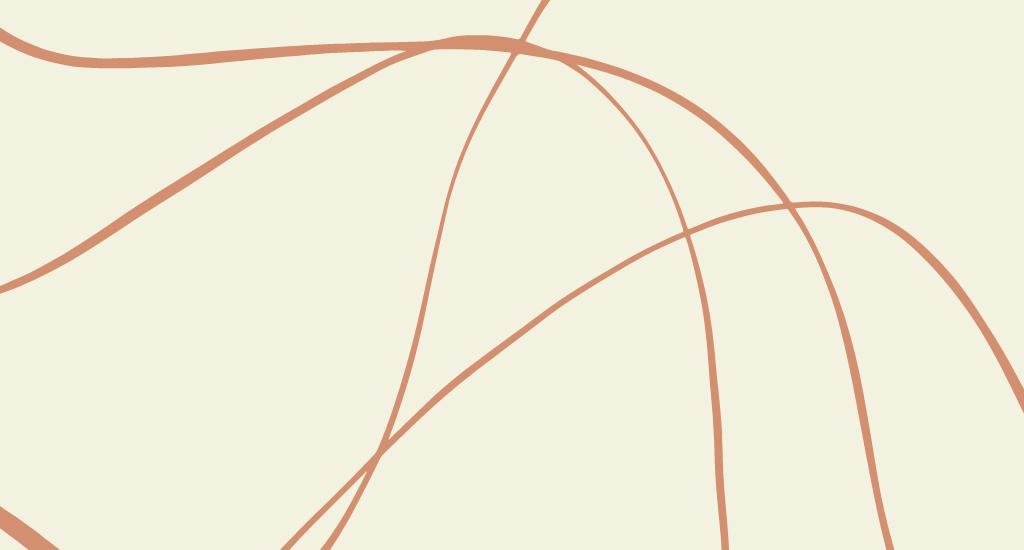 ---
Give a gift this holiday season that that goes towards a good cause and advocates to bring about real change in the world. If you're not sure where you could even find a gift like that, don't worry, you're in the right place.  At CAUSETEAM we offer some pretty amazing merch that won't break your bank account and are perfect to give to a friend or family member who's passionate about making a difference.
Remember, 40% of each purchase gives back to a cause of your choice, so it really is super easy to do some good and feel good about doing it too this holiday season. 
causetee's + Hoodies
These ultra-soft products are perfect for lower temperatures or crisp Christmas mornings.  With tons of different designs to choose from, you literally could find something for everyone on your list.
mugs
A good mug can make a tough morning better, or bring a little smile to your afternoon. So, why not give a gift that warms the heart and the coffee of your dearest friend, co-worker, or family member all at the same time!
TOTES
Tote Bags are versatile and can be used to carry groceries, lunch, books, and more. Totes are an easy gift-giving solution to add under anyone's Christmas tree that loves practical, trendy gifts. 
NOTECARDS
Great for any occasion and make the perfect addition to a holiday gift. In your card, you can let them know that 40% of the purchase was donated to a really great cause.  Helping others, giving back, and supporting important causes are all great things to do no matter what time of year it is, but especially awesome around the holidays.
Art Prints
Help spark some extra joy by adding a little extra positivity to someone's walls as you think of the perfect unique gift this holiday.  Our art prints really can add some life to a room and can serve as a fun reminder of home and family.
Jewelry
At CAUSETEAM we have so many handmade options to choose from (cuffs, bracelets, earrings, and necklaces) when thinking about giving a gift that reminds that special someone of your big heart while supporting a cause near to theirs all at the same time.