How It Works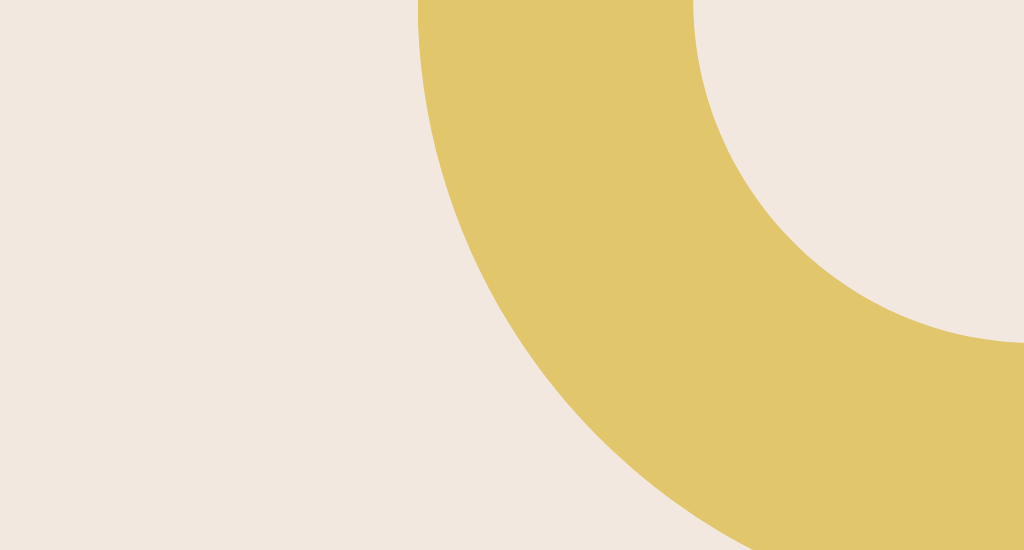 ---
It really is a simple concept...
Start a CausePage
Promote on social media (and any other means you can)
Shop + Give

High-quality merch your supporters will love 
40% of any product purchase is donated to your cause 
Supporters can also donate cash directly (standard processing fees apply)

Ships on demand
Monthly payouts
But like most things, the details really matter. That's where CAUSETEAM'S experience and direct, human approach can really help. Every CausePage is assigned a Success Rep which is a friendly, knowledgeable human ready to help you at a moment's notice.
We also offer tons of added bonuses if they fit your cause – from a variety of custom merch (tees, tote bags, coffee mugs, note cards, and jewelry) to free bulk shipping codes to provide you with deals and promotions to offer your supporters. Oh, and by the way, we offer GREAT customer support.