It's All About the Refresh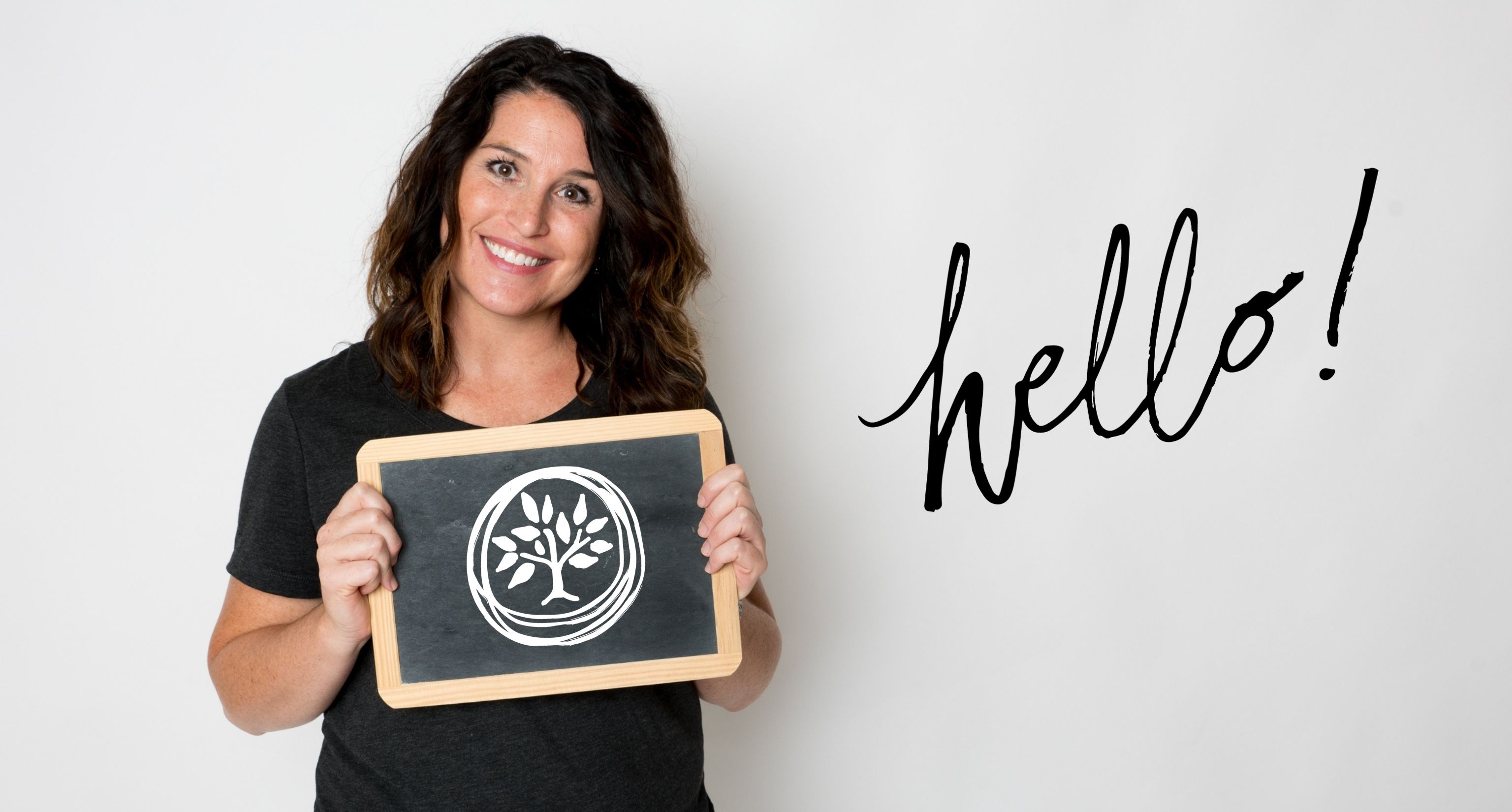 ---
Have we met before?  We sure have if you're a previous supporter of One Mission Fundraising!  Don't let our new name tag fool ya. We're still your favorite team of big-hearted humans you know and trust when it comes to helping you do some good with fundraising, custom merch, and/or bulk orders.  We just changed up a few little buzzworthy details and we can finally share the rhyme and reason for doing so. Here's the scoop and then some.
WHY THE NEW NAME?
We bet many of you are emphatically asking "Why"?  We know we know… we loved the name One Mission too. In life and in business, you live, you settle in, you learn… and then you adapt and change.
This brings us to August 1st, 2021 launching a much-needed refresh on our website that we're ecstatic about, (we know you'll love it too) along with dropping a total rebrand.  Because… why not?! 
BE KIND, REWIND.
Let us take it from the top so you can get a feel for the whole backstory…
When we first launched One Mission in July 2014, we knew that One Mission with a .com extension was not an available domain. In fact, the domain owner wanted $93,000 for it. Um, nope. Since we were a fundraising site, we thought One Mission with a .fund extension might be the next best choice.
The first problem: There are a lot of One Mission's out there in the world. For example, there's a non-profit out east that happens to specialize in pediatric fundraising. They have a .org extension. They are not a direct competition to us, however "pediatric fundraising" and that "One Mission" are linked. It's created some confusion. (As we often have fundraising campaigns for medical causes, including pediatric cancer patients.)  Catch our drift here?
In addition, there are at least a couple of One Mission clothing companies out there, too. We've gotten calls from their customers about their orders. Again, confusion. Not cool, bro. 
Another wire we were constantly untangling was "So when I purchase from your site, a percentage goes back to Haiti?" Or, "is Haiti your one mission?"
Haiti very much is part of our story and how this company came to be, but no, it's not our 'one, single, only mission.' There are so many causes on our site that you can choose to support with your purchases, not just Haiti. 
Oh, and let's not forget to mention our email deliverability problems. The ultimate technology fail if you ask us.  Apparently, no one knows about the .fund extension, even spam filters, we've learned, which is where our emails often ended up. Gah!
INSERT A GENTLE NUDGE, OR TWO.
Fast forward to 2018, yet another example of how God has worked in our lives. He's known our path all along and we believe it was the Holy Spirit who first nudged John into scooping up this new domain name, www.causeteam.com, clear back then. (Side note: John loves to buy domain names and has himself quite a collection of could-be-a-business-idea-someday URLs.)  
The nudges kept coming. Over time, the mention of a name change went from being a big fat NO WAY to slowly transforming to having us both 110% on board.  We have now proudly welcomed these previously purchased URLs revolving around the name 'CAUSETEAM' and rebranded because of it.  Basically, so that we could own 'the whole playing field' surrounding the name. You know, be the only one. No more confusion. AMEN!
WE'VE GOT YOU COVERED.
And, so here we are… CAUSETEAM.
A fundraising platform; a place to raise money for your good cause with our branded merch, your custom t-shirt, if you want one, and crowdfunding.
A place to sell your custom merch, exclusively, in the form of an online Custom Shop.
And... if you simply need some really great merch for your event, business, or anything else (tees, blankets, hats, drinkware, and more), we can do that too.
We know with any change, it may take a minute to get a feel for all things CAUSETEAM, but, we promise it will be worth it. 
Let's work together to do some good, shall we?
Amanda + John