Just a 'LIL" Love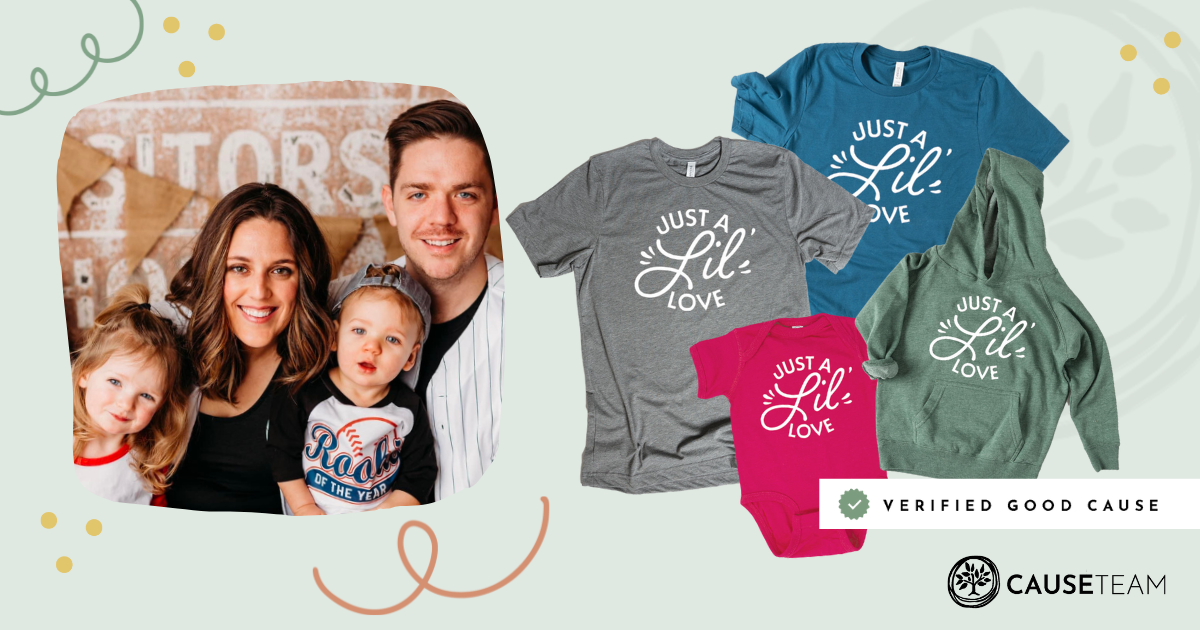 ---
CausePage Fundraising Success
Since Lillian Hankemeier's cancer diagnosis of T-Cell Lymphoma, she has received more than "just a lil love' ... through online fundraising with a CausePage that leveraged custom t-shirts + crowdfunding, over $17,600 has been raised!
It truly is amazing how 'wearing your support' not only serves as a tangible gift for a donation, but most importanly shows unity and boosts moral for those who need it most. What a unique and cozy fundraising idea, right?!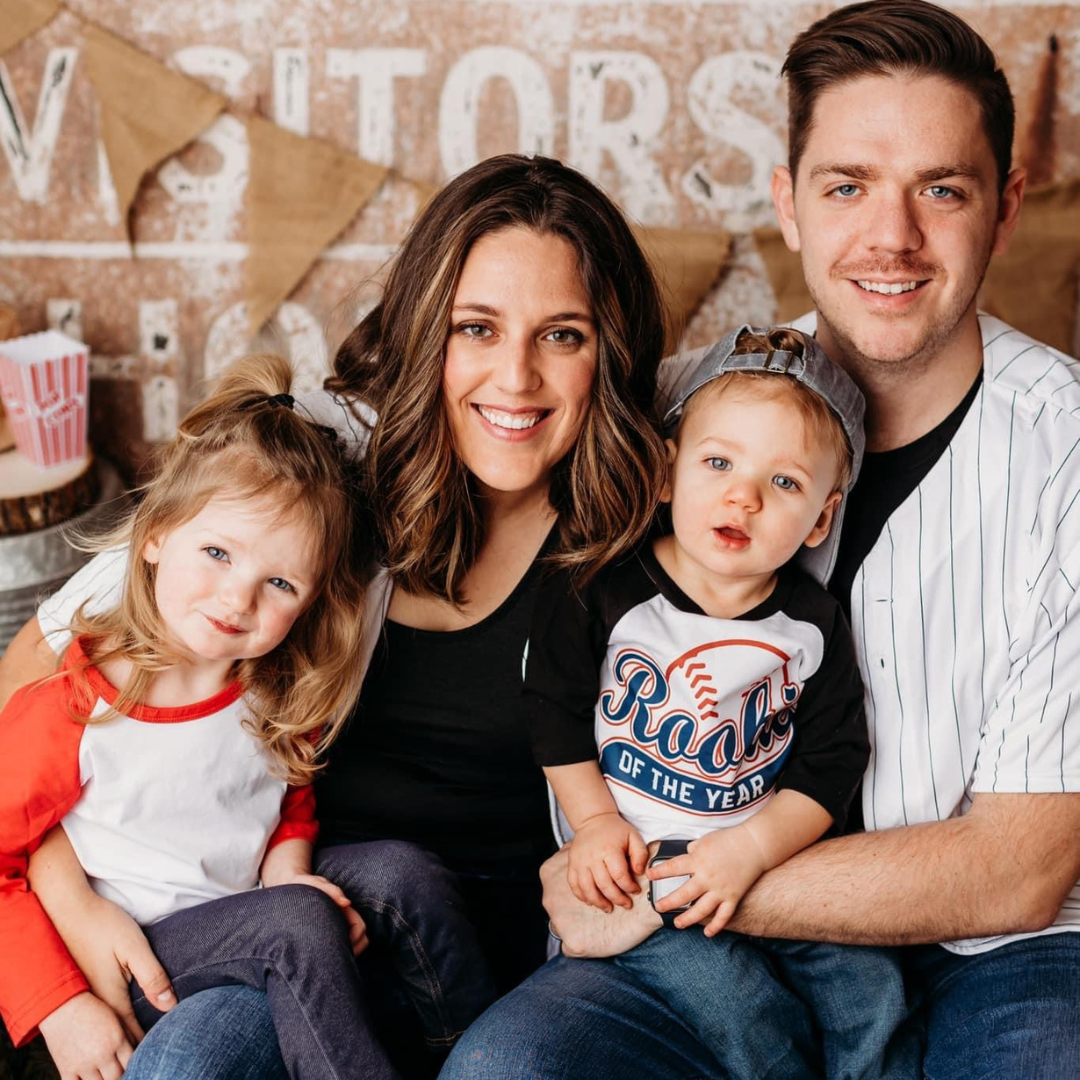 The Back Story
Lilly had been especially tired, with a sore neck and pain down her arm. Other symptoms included shortness of breath. She attributed these symptoms to nothing more than parenthood and keeping up with 25 3rd graders all day. However, as symptoms intensified, she decided to get checked out. A CT scan found several masses in Lilly's neck and chest. Lillian was diagnose with T-Cell Lymphoma cancer.
Through all of this, Lilly has been checking in on her family. As a daughter, sister, cousin, wife, mother, aunt, and teacher, Lilly gives all those around her endless love, compassion, and support. She is kind and giving, but stubborn and strong. We know she doesn't need help fighting for her health, we know she can do it all by herself. Her friends and family are determined to return the love she gives out by making sure she doesn't have to do it alone.
YOUR TURN
Interested in custom t-shirt fundraising for your cause? We're here to help you raise money by having others 'wear their support'.
'Start a CausePage' to verify your good cause, and we'll be in touch.