Launch Day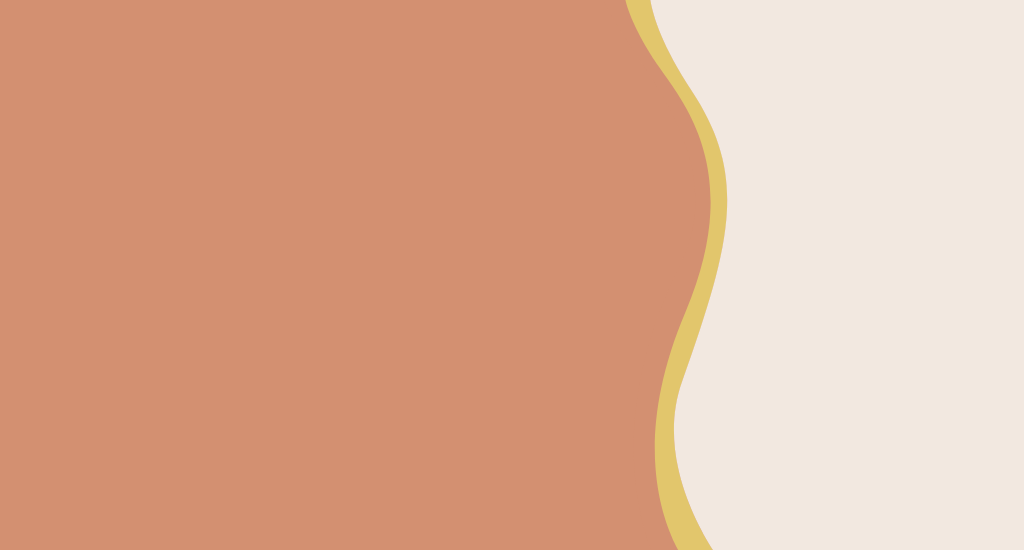 ---
The goal of Day 1 should be to make a large dent in your goal and get your CausePage in front of as many people as possible.
Here's a quick list of essential Day 1 To-Dos:
Be The First to Jump

You should be the first person to support your CausePage. Purchase your favorite products so you'll have photo opportunities on social media and firsthand experience with the merch.
Add a cash donation to your order if you'd like.  As soon as you complete your order you'll see progress toward your goal.
Identify and Activate your Go-Getters

Your go-getters = your biggest fans; the people who really want to help you succeed! Can you already visualize who these people might be? Make sure they know what you're doing and *ask* them to help you!  
Contact your Success Rep and ask about 'Go-Getters Discount Code'.  Just another little incentive to get them placing their order, benefitting your cause, ASAP.  Remember, early momentum is key!

 

Also, don't forget to ask them to comment on the posts you share, AND share them as well.  
Launch on Social Media

Make your big announcement on your favorite social media platform(s).  Give supporters the short version of your story explain how they are *key* in helping to make a difference. Consider explaining how on your CausePage supporters can buy products (of which 40% is donated) as well as offer cash donations, all benefiting your Fund.

 
Do you feel comfortable going 'Live' to talk about your cause? Maybe give it a try! 

 

On Facebook, always, always, always include your special 'CausePage Link'.  When people click on that link, they are automatically set up to benefit your cause, whether they are shopping or just donating.

 

On Instagram - make your 'CausePage Link' the link in your bio for the duration of your fundraising campaign. Since links aren't clickable within the Instagram platform, you simply instruct people to find your link in your bio each time you post about your cause. 
Email Supporters

A social post is great…but a personal email can make a huge difference.  Supporters can breeze through their social feed and miss your post too easily.  They won't miss your email and will be much more likely to support your CausePage if asked directly.