Let's Talk Fundraising Options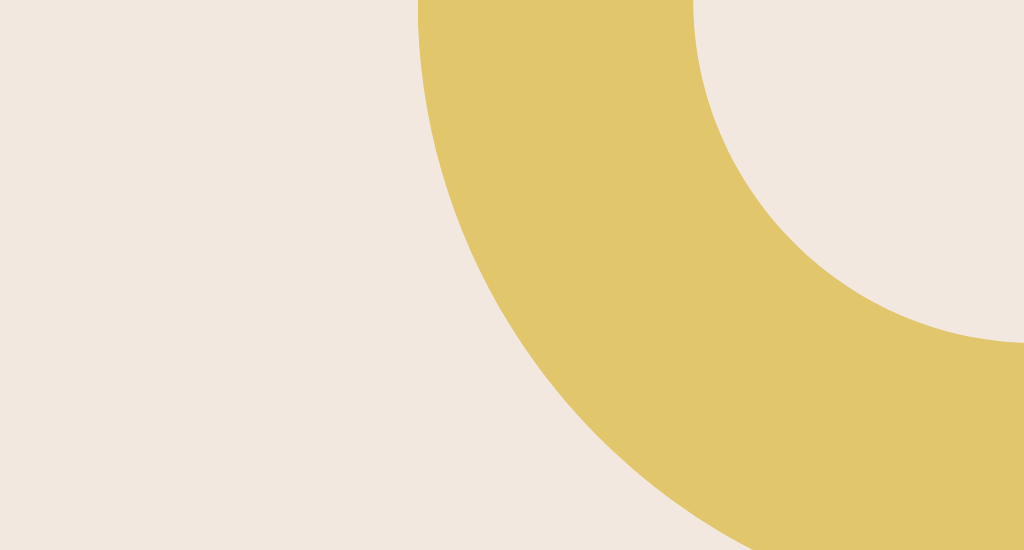 ---
If you're looking into starting an online fundraiser for your cause, you've probably already discovered some of your options. The most common platform for online fundraising is crowdfunding, which basically means collecting online cash donations.  Looking at the crowdfunding sites out there, like GoFundMe and Indiegogo, you'll probably find that they all offer essentially the same sort of service with approximately the same fee structure.  These sites do a great job of collecting straight cash donations.  Their sites are well designed and are easy to use both from a fundraiser and donor perspective.
At CAUSETEAM, like the companies listed above, we offer crowdfunding on an easy-to-use website, and our cash donation fees are comparable to these sites.  But, a major differentiator for CAUSETEAM is that in addition to crowdfunding, we also offer product fundraising, which can really improve the performance of your fundraiser. 
Often times collecting cash donations works splendidly with close family and friends.  And unless you are Beyoncé, or Bono, or some other high-profile public figure, it can be really difficult to reach beyond your friends and family. That's where our super awesome line of CAUSETEAM Merch comes into play.  The availability of merchandise allows your fundraiser to reach a larger network of potential supporters because they get (or can gift!) a great product in exchange for supporting a worthy cause.
Our products are healthy, high-quality, inspirational, and oh so happy-making. We make most of our products in our Mount Vernon, Iowa facility — giving us control over product quality while offering fundraisers a healthy profit margin — that's 40% your fundraiser earns from each product purchased!  Plus, we ship the products directly to your supporters; meaning no inventory to purchase.  There are no fees associated with product fundraising through CAUSETEAM.  The only fee we charge is 7.9% for cash donations (which includes all credit card fees), a competitive rate that comes out of the checks we send to fundraisers on a monthly basis.
Keep in mind that if online fundraising doesn't work for you, you can take CAUSETEAM's product fundraising offline.   We want you to have as many options as possible.  That's what we're here for — to help you raise the money you need to do some good in this world.