Online Shop + Gifts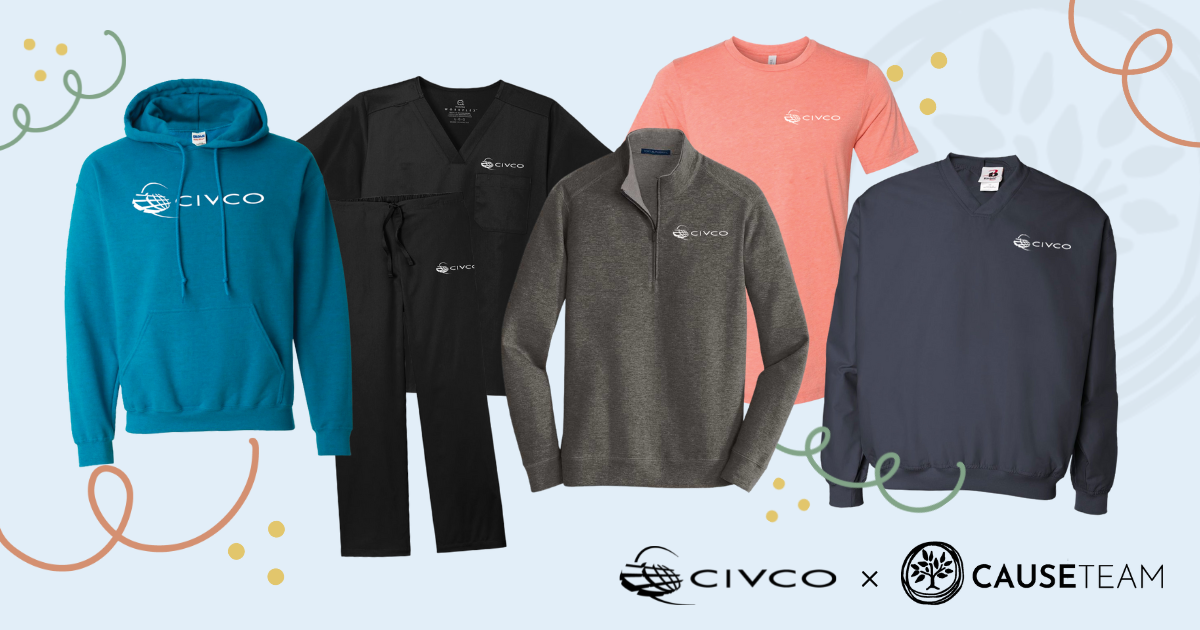 ---
One-Stop Online Shop
Sell your business, team or organization's custom branded merch online with no set-up fees or inventory, making it complexly hassle-free. Shop durations are typically 7-14 days. Open once per year, or consider setting up shop 2-3 times a year, selecting new colors, styles, and trends to pair with the change in season. (Apparel minimums do apply for online shops.)
Employee Gifting
... because everyone deserves a little extra appreciation. CIVCO, a business who has seen great response from their staff in offering multple online shops per year, decided to extend a special gift around the holidays.
Since options are endless, CIVCO's shop leader selected a variety of gift options that included a choice of a custom branded Eddie Bauer blanket, fleece hoodie, quilted vest, fleece zip jacket or polo.
Employees were able to visit the link provided, choose their gift, their size, their color, and then CAUSETEAM handled the rest!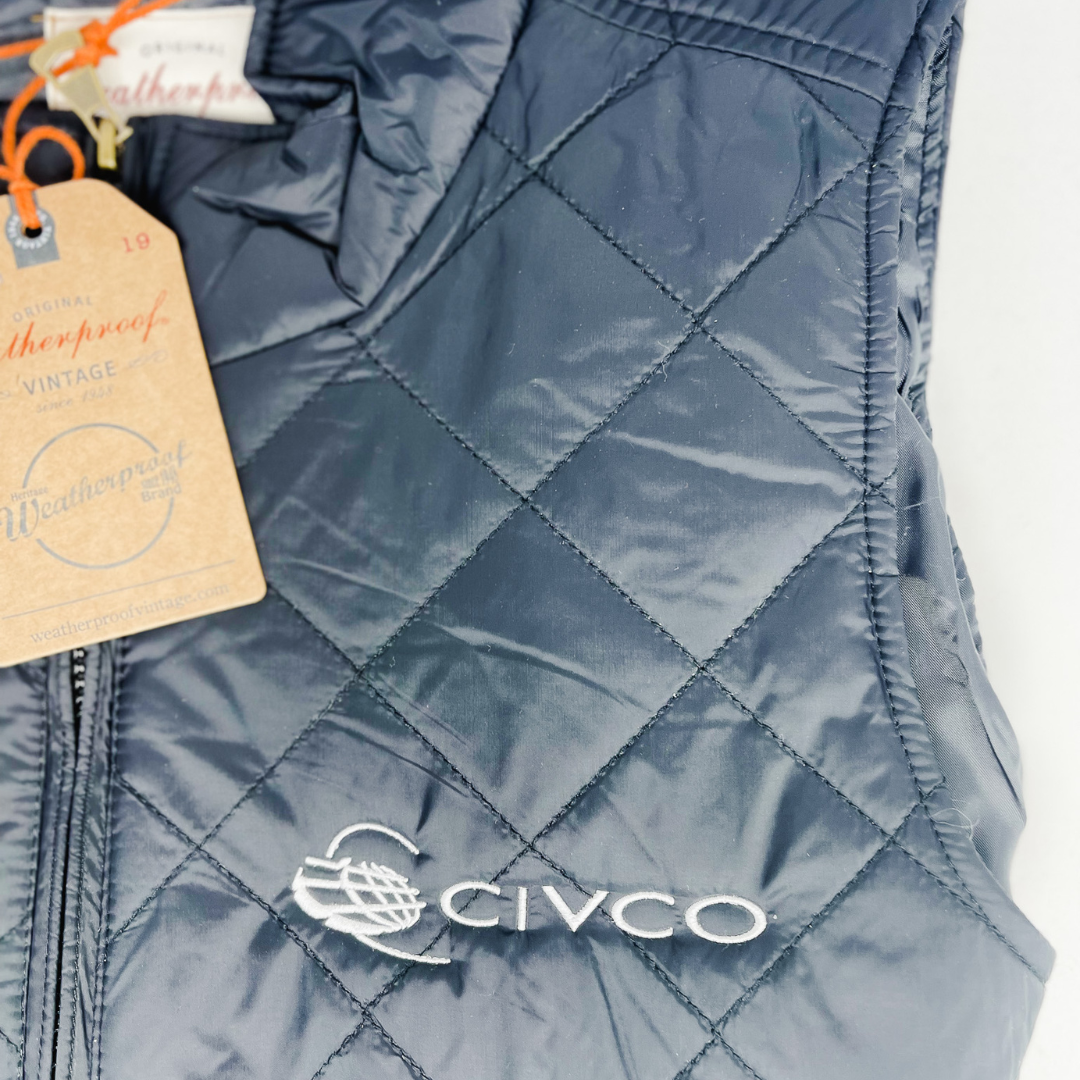 It's Your Turn
Interested in exploring how an Online Shop works + more? Read more here. We'd love to work with you!