Outfit your Fall Sports Team with Ease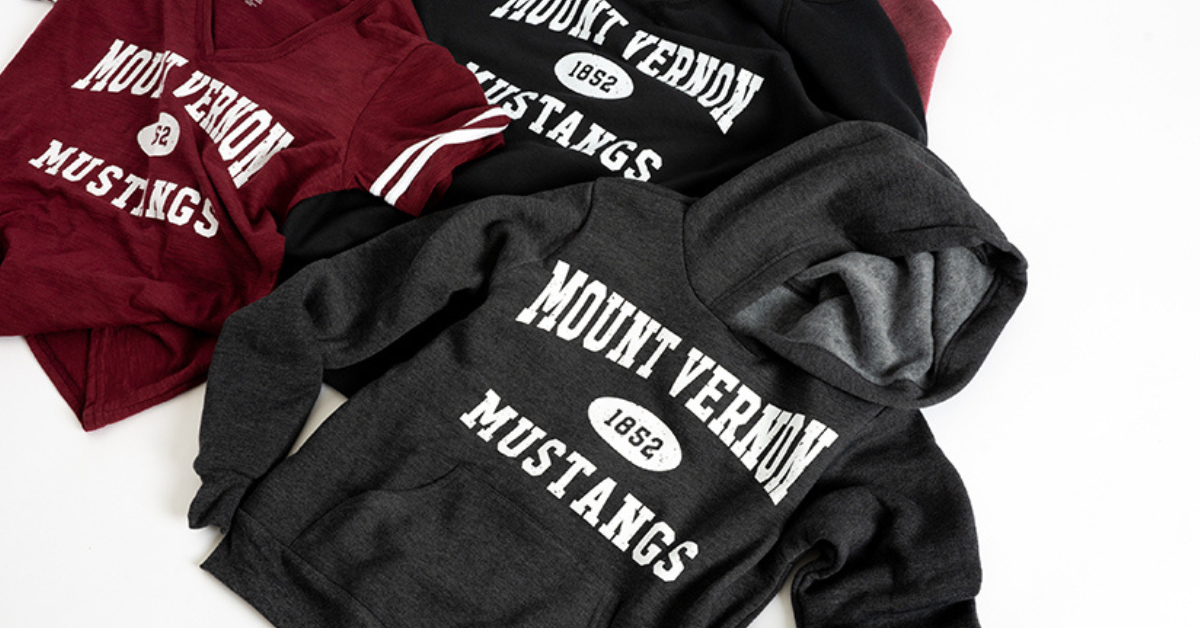 ---
As the leaves begin to turn and the crisp air heralds the arrival of fall, sports teams gear up for an action-packed season. Whether it's football, soccer, or cross-country, the excitement is palpable as athletes and supporters come together to cheer on their team. Outfitting your fall sports team with high-quality merch shouldn't be a hassle; it should be a breeze that brings everyone together.
Let CAUSETEAM take care of all logistics, leaving you free to focus on the game. Let's explore the benefits of partnering with this totally human team, with a spotlight on the Mount Vernon Football Team, repeat customers who swear by the seamless experience.
The Convenience of an Online Shop
Gone are the days of tedious merchandise sales and order forms. With CAUSETEAM's Online Shop, outfitting your fall sports team and supporters is a game winning moment. Setting up the shop is effortless, and once it's live, it becomes a virtual haven for team apparel, gear, and spirit wear. Athletes and supporters can easily browse through the range of products, select their favorites, and place orders with just a few clicks.
The Online Shop becomes your team's digital storefront, open 24/7, allowing supporters near and far to access the merchandise they love. No more chasing paper orders or worrying about inventory management - CAUSETEAM takes care of it all.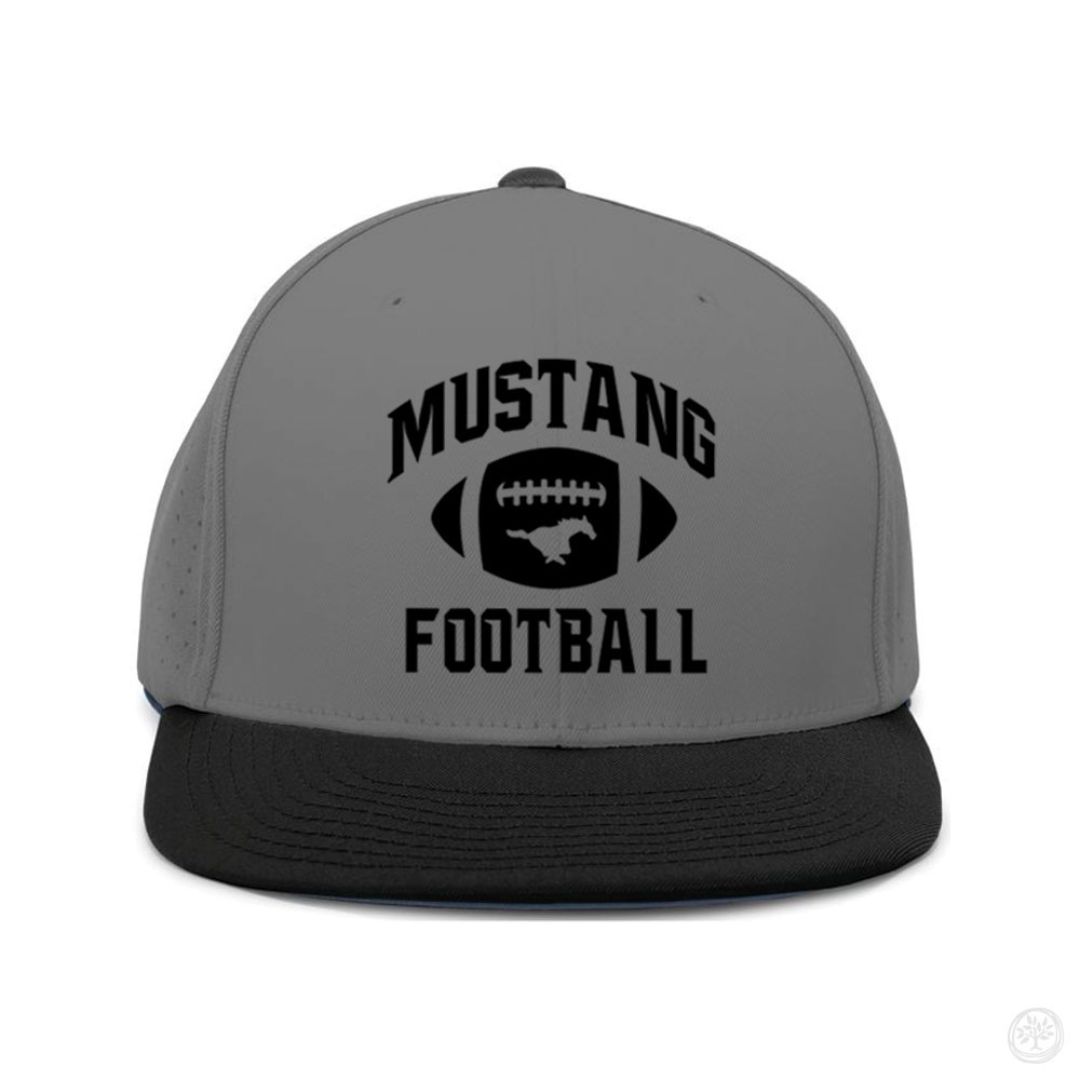 Designs Tailored to Your Team's Spirit
A team's spirit is its beating heart, and CAUSETEAM understands the importance of capturing that essence in your merch. Whether it's the Mount Vernon Football Team's fierce pride or the camaraderie of the soccer squad, CAUSETEAM's design team works closely with you to create custom designs that resonate with your team's identity.
From eye-catching logos to inspiring slogans, each design reflects the passion and dedication of your athletes. The Online Shop becomes a showcase of your team's spirit, bringing supporters together under one unified banner.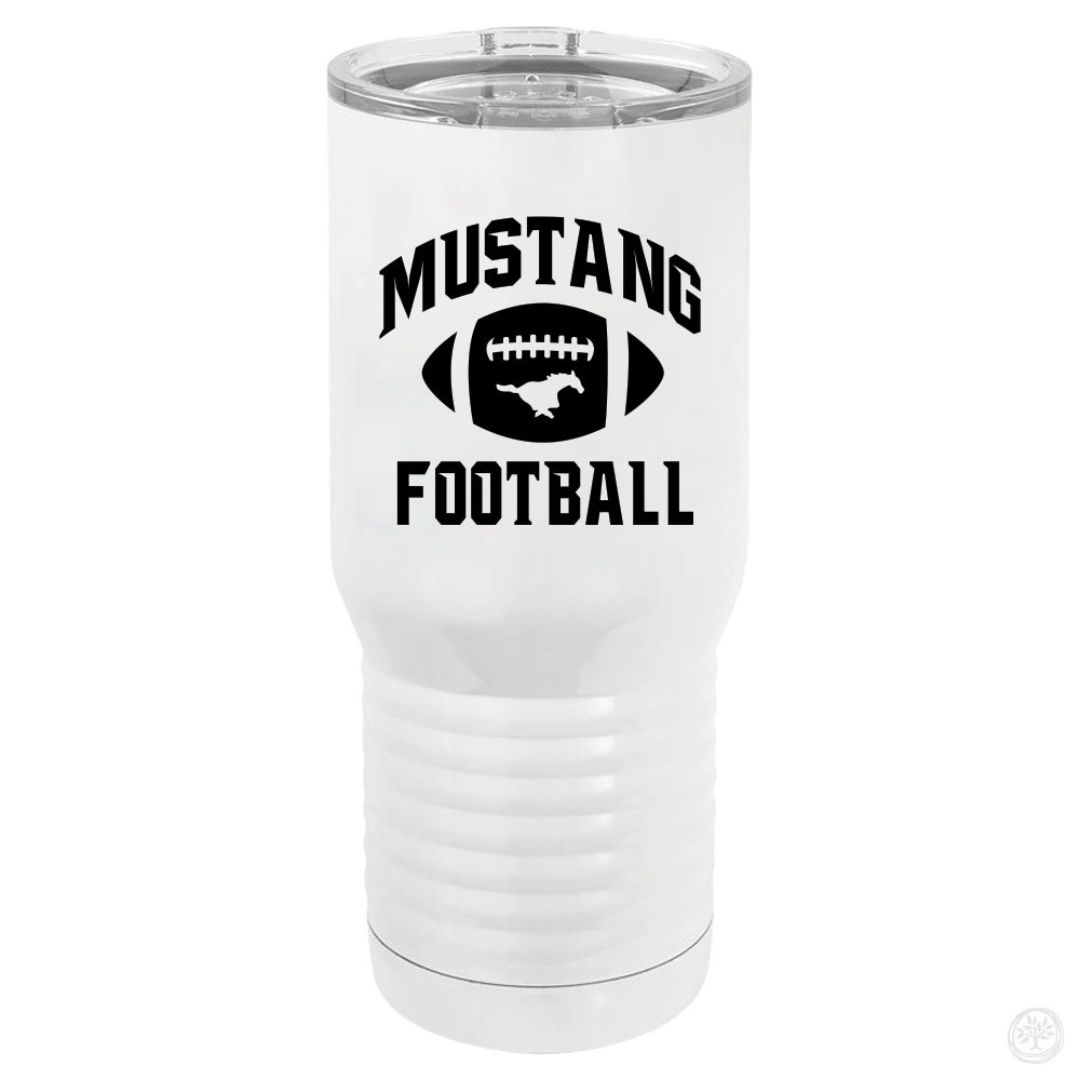 CAUSETEAM: The Trusted Partner for Mount Vernon Football Team
The Mount Vernon Football Team is no stranger to the benefits of partnering with CAUSETEAM. As repeat customers, they have experienced firsthand the seamless process and exceptional results of using CAUSETEAM's Online Shop.
The team's journey begins with a collaborative design process, where CAUSETEAM's designers listen attentively to the team's vision. Once the designs are finalized, the team's Online Shop is set up with ease, thanks to CAUSETEAM's user-friendly platform.
The Online Shop becomes a hub of activity, with players, parents, and supporters eagerly selecting their favorite gear. From trendy t-shirt options that exude team spirit to cozy hoodies that ward off autumn chills, the custom merch selection is diverse and top-notch.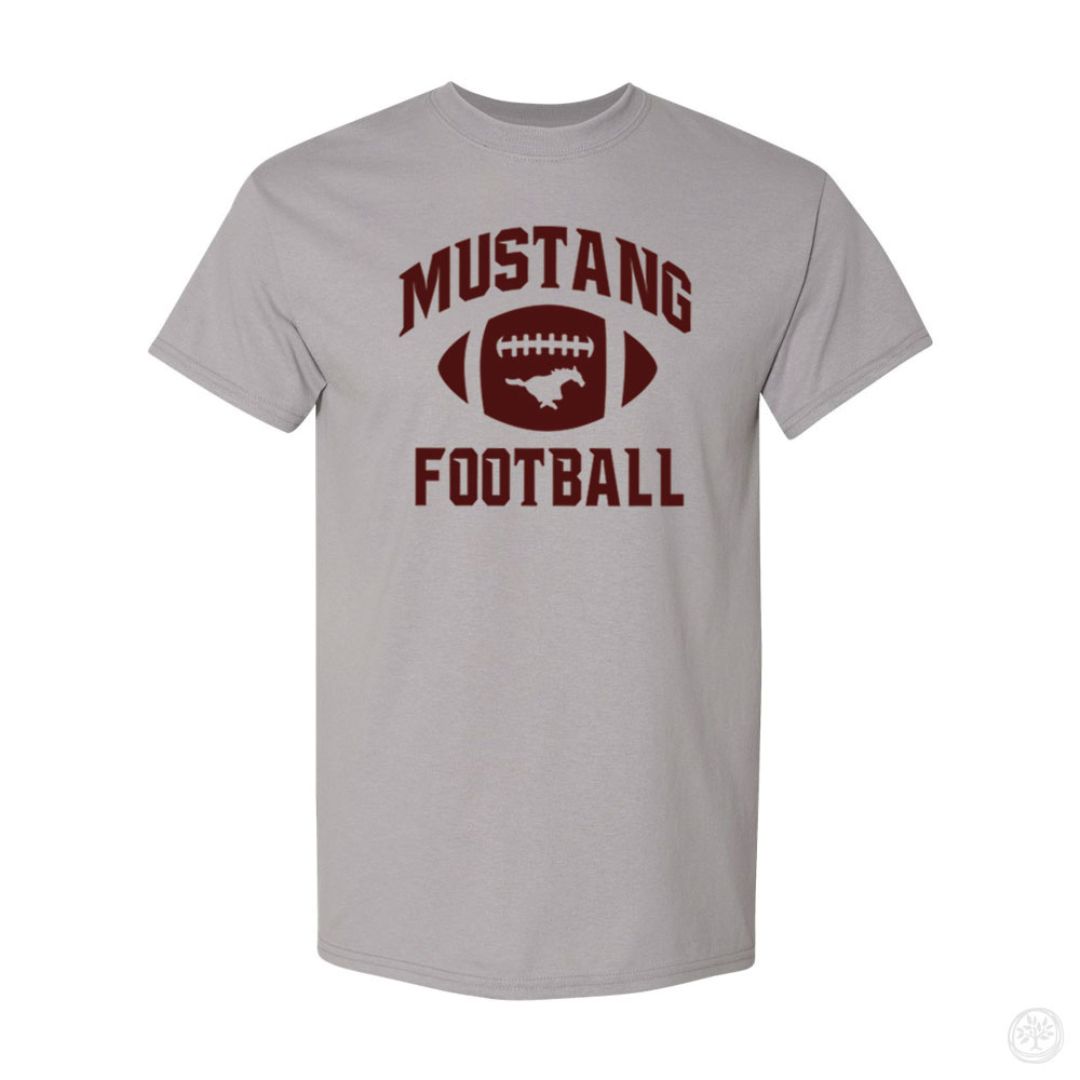 Logistics Handled with Care
One of the greatest advantages of partnering with CAUSETEAM is their dedication to handling all logistics. From production to shipping and payments, CAUSETEAM takes care of it all, leaving you free to focus on what truly matters - the game.
The merch is produced with meticulous attention to detail, ensuring top-quality apparel that stands the test of time. Once the orders are placed, CAUSETEAM handles shipping, ensuring that each item reaches its destination promptly and securely for game day.
Payments are processed seamlessly, and supporters can rest assured that their transactions are secure and protected. CAUSETEAM's hassle-free logistics management streamlines the entire process, leaving a trail of satisfied customers in its wake.
Embrace the Benefits: Outfit Your Team with CAUSETEAM
In conclusion, outfitting your fall sports team with high-quality merchandise and spirit wear should be a joy, not a burden. CAUSETEAM ensures that your Online Shop becomes a treasure trove of team pride. The Mount Vernon Football Team's repeat experience attests to the seamless journey with CAUSETEAM, a trusted partner that puts your team's success at the forefront.
So, gear up, embrace the fall sports season, and let CAUSETEAM elevate your team's spirit with hassle-free outfitting, one touchdown at a time.
Ready? Open an Online Shop here.