Preparing To Launch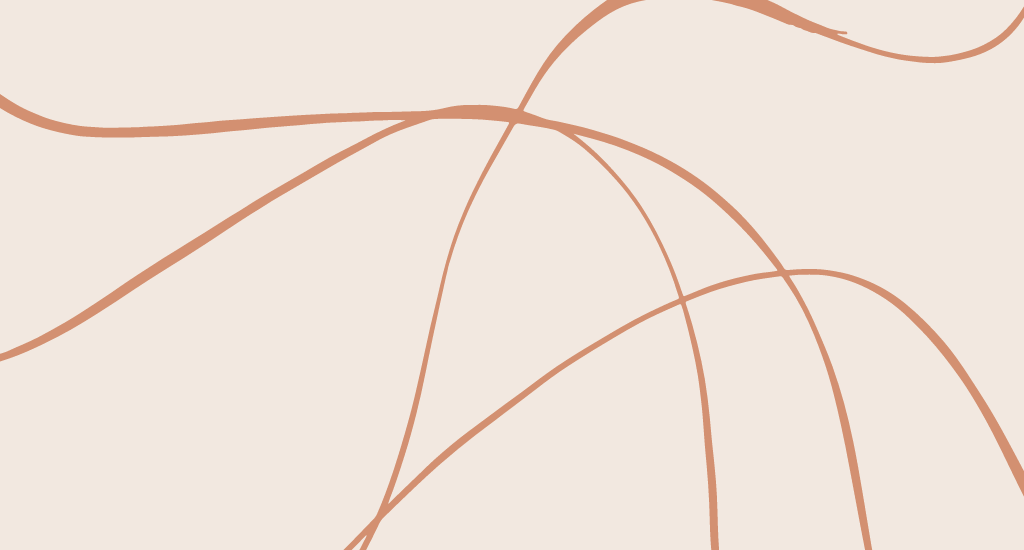 ---
One of the most common mistakes of fundraising and crowdfunding, in particular, is failing to prepare.
Cause Leaders often spend time crafting the perfect CausePage and they may even have an idea for how they'll announce the CausePage on social media. But… that's about it. They haven't thought about:
How to make the "Launch Day" a huge success
Identifying their small team of go-getters to help turbo-charge the exposure of the CausePage
Providing ongoing updates, thank you ideas, and leveraging big days that will help them reach their fundraising goal
How to prepare for the big launch:
Find some Go-Getters:  Building a small, engaged fundraising team is definitely a key to success. Think quality over quantity. You need to identify people who will really support you and your cause and who will want your CausePage to be successful. The best people are also highly "social" people who can reach out to a lot of email contacts, Facebook friends, Instagram, or Twitter followers.
An all-star fundraising team is one that includes a handful of Go-Getters from different networks or parts of the country. We recommend recruiting three.
To learn more about Go-Getters, including tips on who you should select and how to offer them special incentives, please read the article: Identifying your Go-Getters.
Get off to a good start:  Set a goal of raising approximately 20% of your goal amount within the first three days of your launch. Yes, that's ambitious, but it's really important. It shows potential supporters that you've got momentum and people care about your cause. The whole 'social proof' thing is legit, and getting off to a good start sets the tone and direction for the entire CausePage.
Use your Launch Day promo codes:  Be the first to jump (and support yourself) by using your 15% off Cause Leader Promo code.  This helps you get to know the dashboard, and you'll also get to see your 'thank you' note in action. Once you receive your merch in the mail, don't forget to snap a picture and post and share it with supporters.   (Remember, 40% of your purchase goes right back to YOUR cause. It's a win-win!)
Make sure you've instructed your Go-Getters on how best they can help. Make sure they have their discount codes and are ready to support the CausePage on the FIRST day also.
Send an email: (To your closest friends and family members.) Make sure to send them your CausePage link. Without being too wordy, tell them your story, and simply ask them for help in reaching your goal.
Plan ways to stay in front of supporters over time:  Develop a promotion plan. How are you going to stay in front of supporters through the CausePage's timeline? You probably have more reasons to communicate with supporters (and potential supporters) than you might think. And it's essential. We recommend 2-3 posts per week, minimum!
Here are some ideas and resources: 
Content Ideas: 
Show off your merch: 

Buy products and be the first to support your own CausePage. When you get your goods in the mail, post a photo & talk about them! (You'll love them, by the way. Promise!)
Challenge Supporters: 

If you love your new merch, chances are so will your supporters, so why not ask them to post pictures in them?  If they tag you, you can share it, tag them back and thank them for their support!
Utilize your Dashboard: Log in

 and hit the 'Promotion' tab to share ANY of the CAUSETEAM product categories you love.
Consider Important Days:

 

Birthday Ask:  "Hey! Since it's my 35th birthday, would you consider making a $35 donation?"
Give public 'shout-outs' thanking donors on social media:

  

Thanking each supporter in their own post is a great way to make many, many posts! Be sure to tag them and engage in conversation with them in the comments!
Have a contest or giveaway:

Here's one idea: Create a post with your CausePage link and provide a short message about your cause.   Then ask your supporters to "share" on Facebook.  Each person who shares the post publicly will be entered to win (x) on (x) day.   (The goal is to increase awareness and engagement to your cause and marketing plan.)
Set aside time regularly to work on your CausePage:

Schedule your posts (suggested times: 7-9a,1-3p,7-9p)
Plan your emails
Provide updates
Look at the CAUSETEAM merch and think about clever ways you can promote them and your CausePage
Look for great "photo ops" so you can post those shots later
Get creative and have fun