Rewriting Murphy's Law: Medical CausePage raised over $13K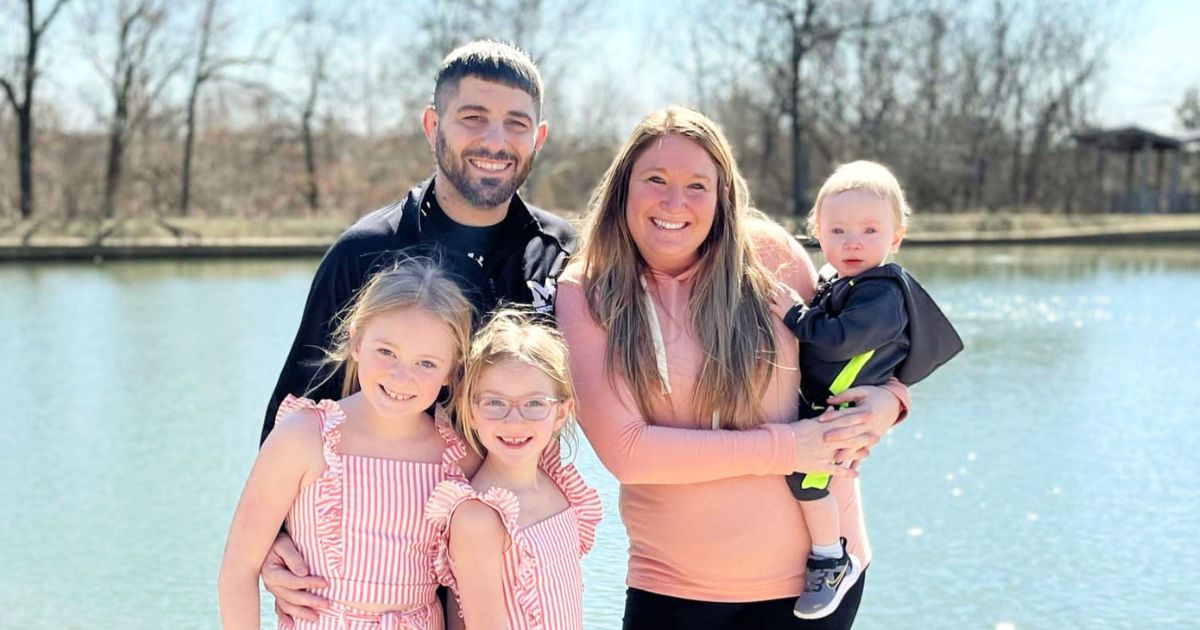 ---
Life can take unexpected turns, and sometimes, the weight of medical challenges can seem overwhelming. Such was the case for Greg Murphy, a brave individual who faced a liver transplant four years ago, only to be met with the prospect of another battle against a colon disease that could lead to cancer.
To add to their burdens, Greg's daughter, Macey, required eye surgery for a condition that needed correction. In the face of adversity, their community rallied to contribute to this remarkable fundraiser created on their behalf, utilizing the power of custom t-shirts and crowdfunding through a CausePage. Witness the inspiring journey of how this medical fundraiser garnered incredible support, raising over $13,000 to aid the Murphy family.
The Unwavering Support: The Medical CausePage Fundraiser
Recognizing the immense challenges faced by the Murphy family, a friend acted by becoming a 'CauseLeader', organizing a heartfelt medical CausePage fundraiser through CAUSETAEM. The platform's user-friendly online interface made it easy for supporters to contribute in two impactful ways - through the purchase of custom t-shirts and direct crowdfunding.
Step 1: Custom T-Shirts a.k.a. 'causetees'
Because their last name is 'Murphy', our design team played off the "Murphy's Law - what can go wrong, will go wrong" mentality and chose a design that was much more positive: "REWRITING Murphy's Law - When the going gets tough, the tough keep fighting."
These beautifully designed shirts were not only a symbol of unity but also a tangible way to spread awareness for Greg and Macey's medical journeys. The ease of navigating the online platform allowed supporters to effortlessly select their favorite CauseTee style and color, knowing that 40% of each purchase would go directly to the fundraiser.
Wearing a CauseTee became a badge of honor, signifying one's commitment to standing beside the Murphy family during their time of need. Each shirt became an instrument of conversation, spreading the message far and wide, garnering further support for the cause. (Other merch items like totes + mugs were offered too!)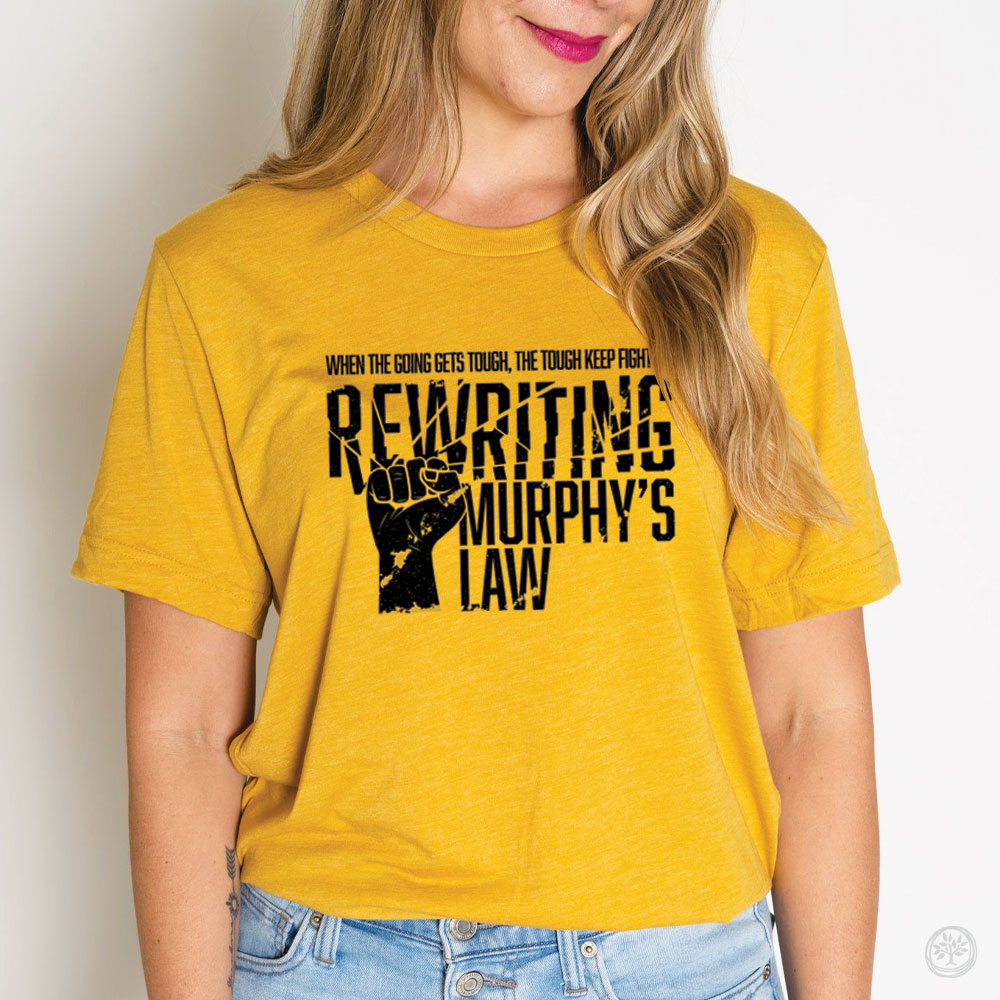 Step 2: The Power of Crowdfunding
The Murphy family's journey touched the hearts of many, and some wished to contribute beyond purchasing a CauseTee. Enter the power of crowdfunding, a straight to the heart option where supporters could donate directly to the cause, providing financial assistance for medical expenses, ongoing treatments, and any other necessities the family required.
What made this crowdfunding endeavor even more special was that 100% of each donation (minus standard credit card fees) was donated to the fundraiser. The transparent nature of the platform reassured contributors that their support made a direct impact, giving the Murphy family hope.
The Triumph of Unity and Love
The incredible ongoing success of this Medical CausePage fundraiser is nothing short of awe-inspiring. Together, the community banded together, proving that when love and support unite, they create an unyielding force of hope and resilience. The $13,000+ currently raised not only will alleviated some financial burdens but also acts as a testament to the indomitable spirit of the human heart.
For Greg and Brittany, the overwhelming support from their community has been a lifeline, empowering them to face the challenges that lie ahead with newfound strength. As Macey prepared for her eye surgery, she did so knowing that a compassionate community stood by her side, embracing her journey with unwavering love.
Gratitude upon Gregitude
In conclusion, the Murphy family's story exemplifies the incredible power of community and compassion. Through the ingenious combination of custom t-shirts and crowdfunding on a Medical CausePage, the community successfully raised over $13,000, offering support and hope to those who needed it most.
As we continue our own journeys, let this inspiring tale remind us of the profound impact we can have when we join hands to uplift those in need. By harnessing the potential of a caring community, we can transform lives, one heartfelt contribution at a time. Together, we build bridges of empathy, compassion, and love, illuminating the darkest of paths with the brilliance of human kindness.
Now it's your turn
To help the Murphy family reach the goal of $15,000, view their CausePage here
to shop + give before it closes on August 31st, 2023.