The 'Luna's Prairie' Story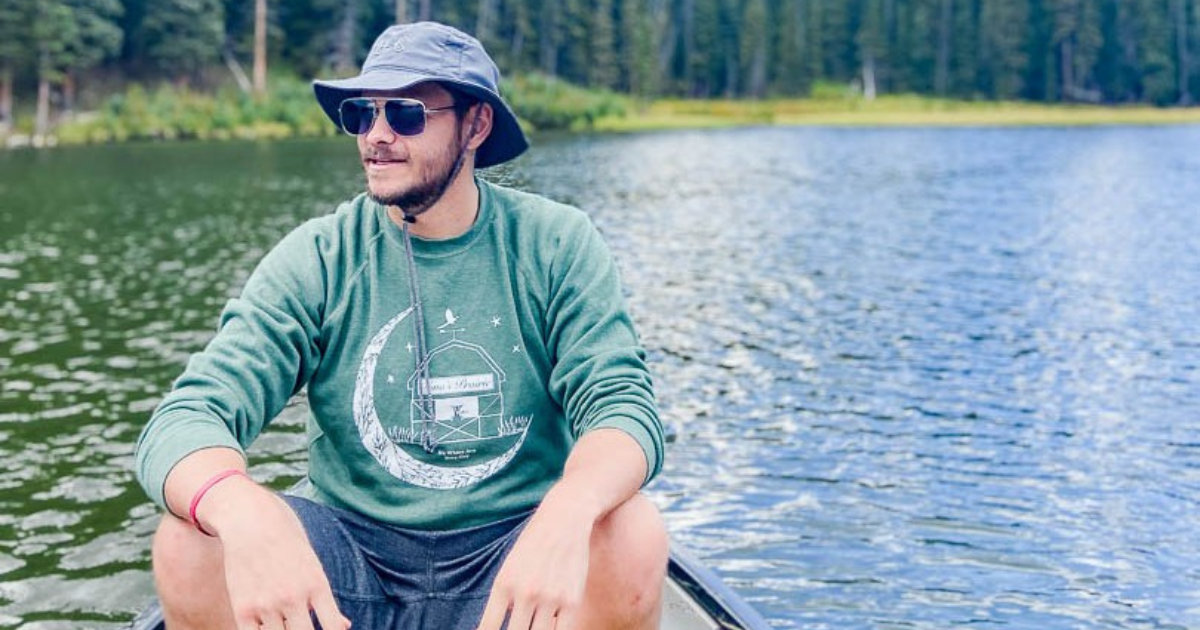 ---
Isaac Moel was diagnosed with Stage IV Colon Cancer in April 2019 at the age of 23. He completed several major surgeries and dozens of rounds of chemotherapy to remove cancer from his colon, liver, lymph nodes, and peritoneum. Thankfully, he has come a long way since diagnosis, is feeling good overall, and currently has very minimal residual disease remaining.
Prior to his diagnosis, Isaac had been working in organic farming and soil engineering while he finished his associates degree. After his mom talked their family into trying goat yoga in the Summer of 2019, he decided raising goats himself might help him keep a smile on his face and active during treatment as well as provide a possible avenue for employment in the future.
"Luna" means "moon goddess" in ancient mythology and so it's a very fitting name for "the queen" of Isaac's Nigerian Dwarf Dairy Goat herd on No Where Ave in Iowa City, Iowa, where he lives on 20 acres of a family farm, prairie, and wetlands.
Ever since, Isaac has been dreaming of turning his hobby farm (he also has chickens and a garden) into a small-business that would gain him greater independence and financial stability while also allowing the flexibility and safety needed as a cancer survivor. Which brings us full circle and to the creation of "Luna's Prairie"!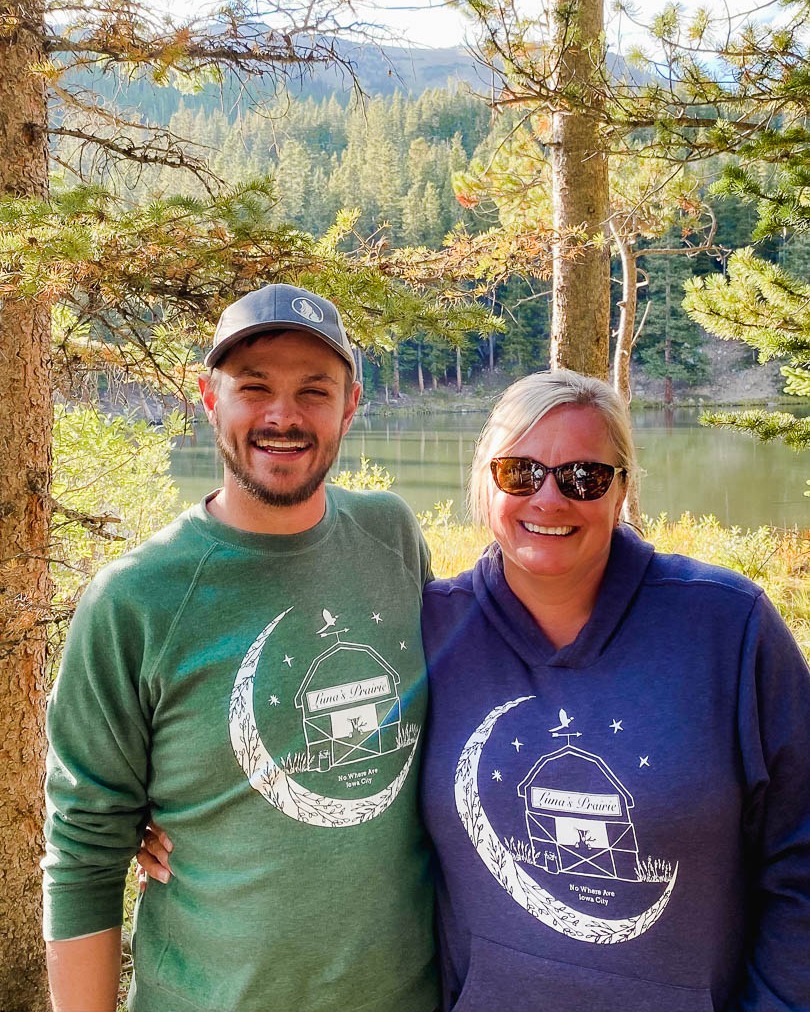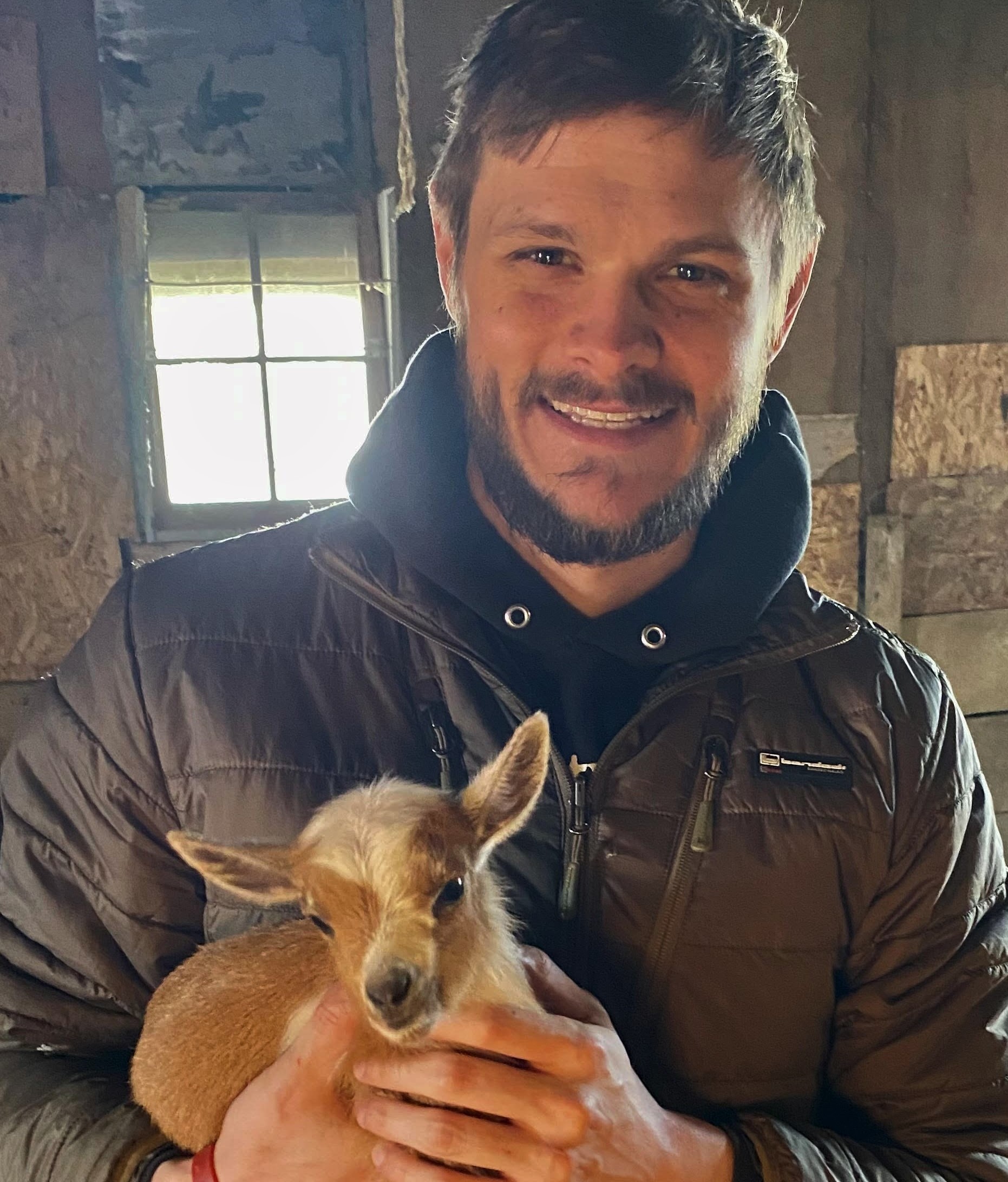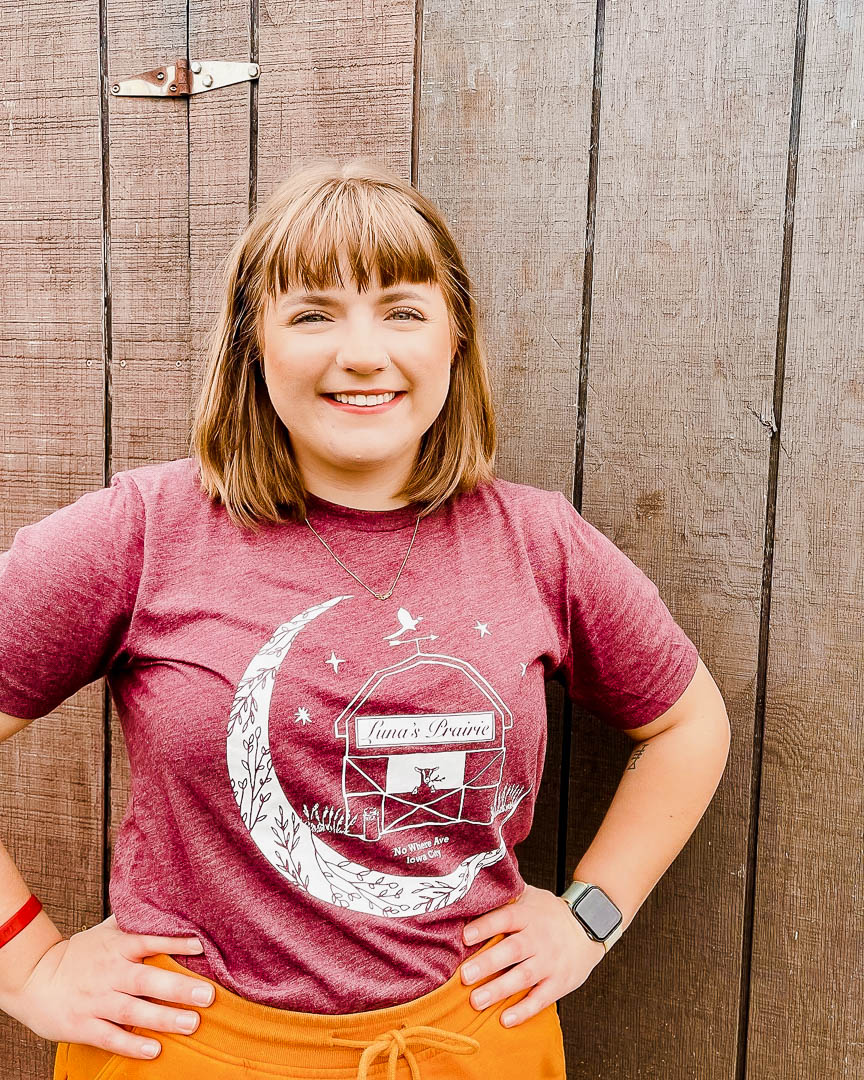 To help Isaac to kickstart his business, launching a
CausePage
(an online fundraiser) gave him two options for supporters to consider:
Crowdfunding:
A direct financial crowdfunding contribution, which in his specific case could then be matched dollar-for-dollar by Iowa Vocational Rehabilitation Services by qualifying for the Self-Employment Program.
'Wear your support'
Issac worked with our graphic designer and they came up with a custom t-shirt design to included in his online fundraiser. (Product fundraising, it really does work!)
Through any purchase of a CauseTee or tote with the original "Luna's Prairie" logo that Isaac designed himself and 40% of that purchase (along with any purchase from CAUSETEAM) was donated back to help Isaac achieve his self-employment dream!
Want to learn more about raising money for your good cause? Explore more below.