Think Beyond The Cookie Dough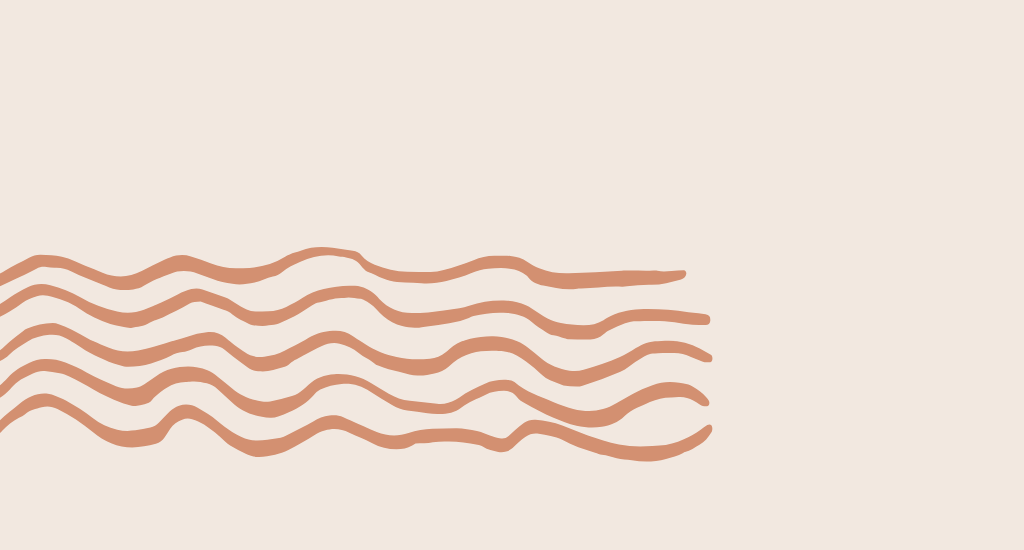 ---
Fundraising with CAUSETEAM is not just easy, it's effective. So, many fundraisers have been done before. How much wrapping paper does one person really need? Cookie dough and chocolate bars have made their fair share of rounds, too, and have you noticed the portion sizes keep shrinking as the years wear on.
It's about time for a healthy product fundraiser that offers a selection of high-quality products that people are actually excited about purchasing. That's what we set out to do at CAUSETEAM, and we think you'll like what we've come up with.
A major benefit of fundraising with us is that our product fundraisers are online, not door-to-door. You don't have to spend hours ringing doorbells trying to find someone who might be interested in your cause or products. With CAUSETEAM, anyone can get online and buy to support your cause. CAUSETEAM helps you to reach an entire nation of supporters as opposed to just one neighborhood–that includes your friends and family from all over the country. Plus, you always get 40% back from every product purchase with CAUSETEAM. Unlike with some fundraising companies, we don't have a minimum purchase requirement for you to get paid. That's just not what we're about.
The best part is that there's something for pretty much everyone at CAUSETEAM whether you're gifting, shopping for yourself, or just want to give a cash donation. We aren't kidding around when we say our merch offers a whole new kind of quality in product fundraising.
Here's what we mean:
CAUSETEE'S + HOODIES
Our CauseTees (and all other apparel) are guaranteed to brighten your day with comfort that you can't beat, and a smile-worthy message to boot.
MUGS
A good mug can make a tough morning better, or bring a little smile to your afternoon. So, why not give a gift that warms the heart and the coffee of your dearest friend, co-worker, or family member all at the same time!
NoteCards
We're bringing snail mail back into style. Our cool and artful notecards will brighten anyone's day when you add in your own personal message.
Art Prints
We offer an extensive variety of art prints, each one crafted by our amazing and creative One Mission artists–who, by the way, receive royalties on each print sold. It's like serving two causes for the price of one!
... and that's just a handful of our favorite go-to's.  Shop our complete collection of merch HERE.  When it comes to CAUSETEAM merch, we strive for the best possible quality so that your fundraiser can be a huge success.