Tips for a Successful CausePage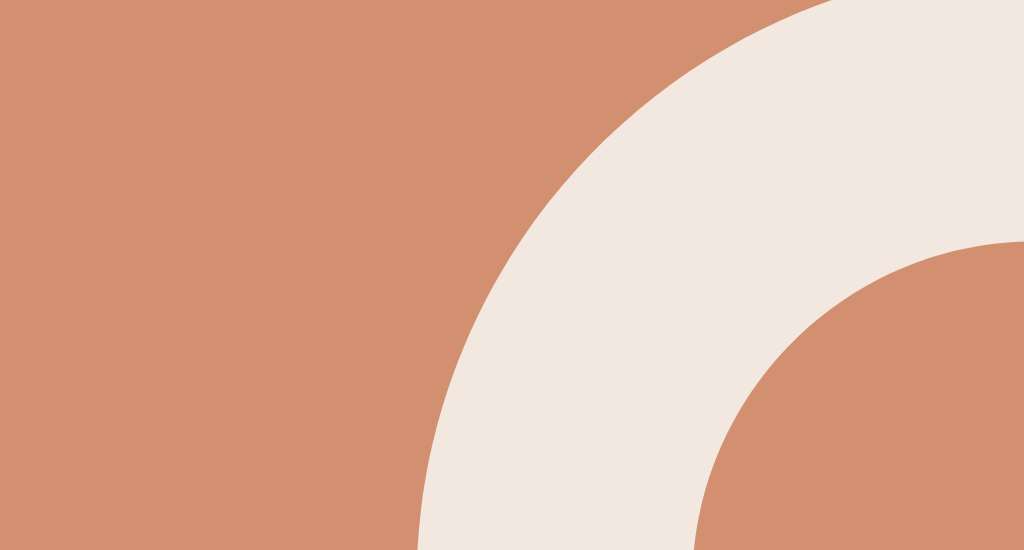 ---
We know that asking for money can be hard, awkward, and for some, downright nauseating.  However, we believe in you (and your cause) and want to see you succeed in all ways possible.  Before you do some good, take time to think about how you're going to make people aware of what you're doing, share WHY it matters so much, and invite them to help you meet your goal! Remember, commitment is key, the rest just needs a little bit of elbow grease.
Quick Tips For a Successful CausePage:
Strategically write or think out your plan
Organize a team of go-getters to help split the work and share the passion
Work with your Success Rep to:

Access bulk free shipping codes
Design custom merch
Offer discounts to your go-getters to get the ball rolling
Plan out your social posts, don't wing it

Include photos, videos, contests, and or giveaways
Encourage supporters to post about their new merch 
Don't forget to support your own CausePage and share away
Challenge yourself with an in-person ask, daily 

Familiarize yourself with your CausePage Dashboard and check it often

Set mini-goals, and celebrate them (we recommend a happy dance)

Publicly thank supporters; social media shout outs or an old school thank you card
Stay motivated 
Look at it this way, you are inviting your supporters to help make a difference. Share that bold invitation and give supporters the satisfaction of being the heroes of your story. 
In the end, if you are genuinely passionate about what you are raising money for, it will show and chances are, you'll get others to opt-in pretty easily.