Adding Custom Merch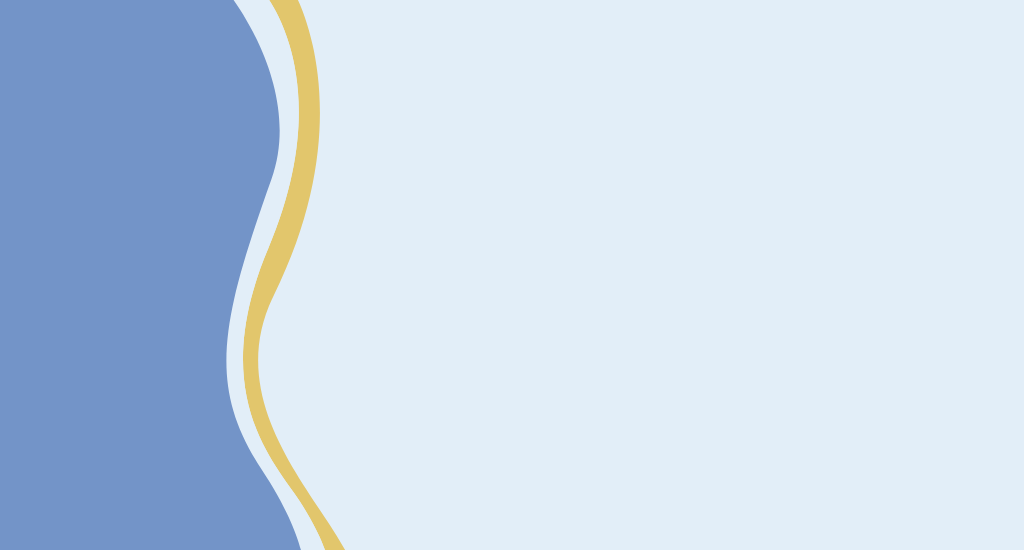 ---
CUSTOM MERCH
Adding a variety of custom merch to your CausePage can make a huge impact on your fundraising campaign's overall performance.
Why? Because you are putting highly relevant products directly in front of your supporters just moments after they have experienced your story. Remember, these products will be displayed directly on your CausePage.
Plus, you'd be amazed at the additional buzz and solidarity created by your supporters wearing, using, and sharing your custom merch. These products give you SO many promotional advantages as well as social proof out in the world.
Adding custom merch to your CausePage is completely optional. But, before we go any further though, let's define what we mean by custom merch.
ADDING custom merch
Adding custom merch to your CausePage is a collaborative effort between you and your CuasePage Success Rep. We have lots of ideas and experience and can help you put together an attractive assortment of products that your supporters will love.
Our most commonly customized products are:
Apparel
Totes
Coffee mugs
But, we can also customize art prints, note cards, leather cuffs, and jewelry.
Merch offered directly on your CausePage is customized with a design or message that was created specifically for your cause. Once the custom merch is ready, we then produce the items and ship them directly to supporters (just like we do with our other products). There are reasonable setup fees associated with adding custom products to a CausePage.
ADOPT A MESSAGE: 
Perhaps one of our CAUSETEAM branded items fits your cause "to a tee." Adopt it and use it as your "custom merch."   This still creates solidarity with your supporters in outfitting them all the same, plus you don't have to pay a setup fee, because it's a design we already have in stock.
Here are some examples: 
Medical-related: Be Brave
Cancer-related: Faith Mountains
Mission related: The Greatest Good
BULK FREE SHIPPING: 
Are a substantial number of your supporters local, or do they frequently congregate in the same place?  Is there an upcoming event where many of your supporters will gather? Okay then, let's offer them free shipping to that location! It's a great way to create urgency and inspire support for your CausePage. It's also a great way to connect with supporters in person.  
Interested in custom merch? Let us help.  Drop us a line at hello@causeteam.com.