Social Media Goals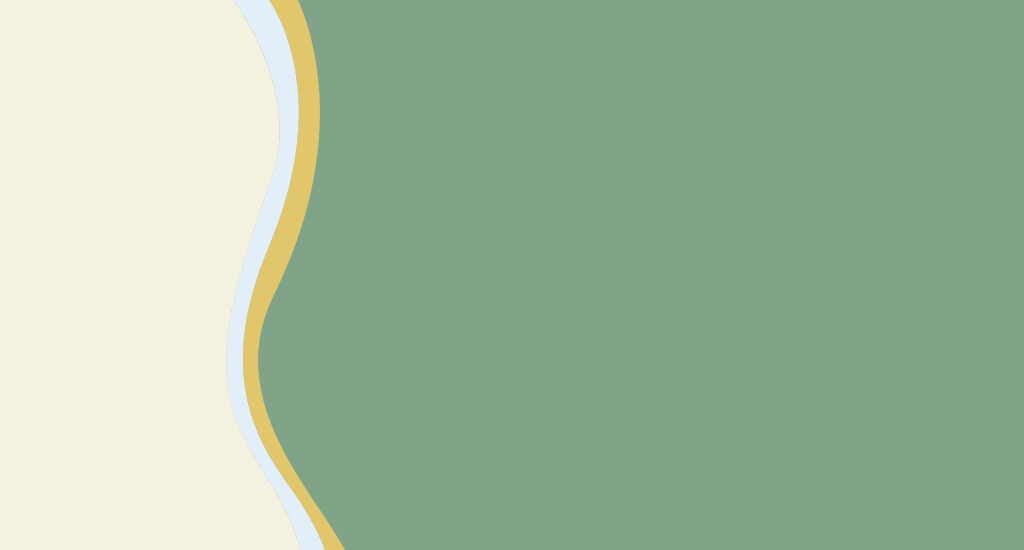 ---
Here are some tried and true things to keep in mind as you think about sharing your CausePage on socials.
Don't Forget Your Link:  You will hear us remind you of this again and again… It's that important. Always, and we mean always share your link from your CausePage. Put it on E.V.E.R.Y.  post that you make.

Share Your CausePage Often:  Your goal should be at least 3-4 times per week and suggested post times when scroll traffic is at its peak would be:
Say Thank You:  

 

Social proof is a real thing and it causes others to get involved, trust us.  

It may seem small, but giving a thank you shout-out publicly on social media can go a long way for your supporters AND your CausePage.   Lastly, be sure to @tag those awesome supporters when sending that virtual high-five. 
Create Beautiful Content. We can help with this. Our Social Media Toolkit 101 blog post is dedicated to helping you create (post and schedule) your own fun images with the apps/online, or use our fun ready-to-use images that we share on our socials. Our photos can be your photos!

Promote + Post Your Products:   We always encourage our Cause Leaders to support their own CausePage. Posting about the products gives you more things to talk (and post) about! This also moves others to purchase. (Hey, I want that t-shirt, or that mug, too…)

Get Personal: Use Videos. Let people hear you talk about your cause. Give a quick shout-out on a FB video or Instagram video. It's all about being real, being you, sharing your story, and connecting with your people.