Thoughtful Gifts That Give Back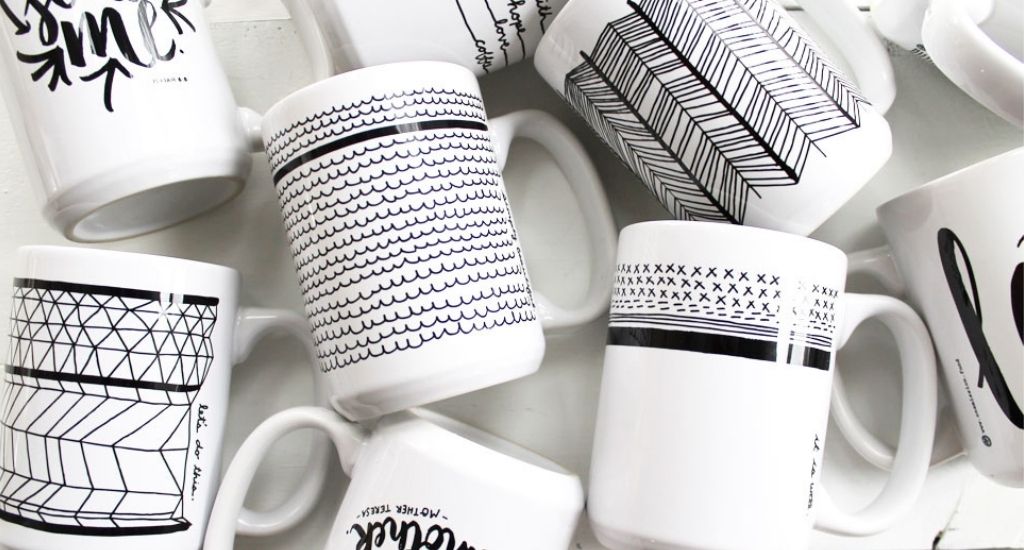 ---
Who doesn't love getting a new t-shirt (or any other awesome piece of merch) knowing they're contributing to a fundraiser for a good cause?  Below you'll find a bunch of our favorite gift ideas to help you find just the right thing for your faithful, world-changing, teacher-of-the-year, or simply big-hearted human. Because let's be honest, any occasion is a great reason to do some good. 
Pick the person. Pick the gift.
Big-Hearted Human:  Delight that good-vibes-only kind of do-gooder with a positive message they can rock any day of week (that also puts a little extra pep in their step.)
Employee: Try something unique to really show that person who always seems to go the extra mile in your office how much you truly appreciate them.  We guaranteed it's something they will instantly love.
Faithful Friend:  Show support and encouragement with a gift that a friend will surely cherish forever.
Teacher:  Have a top-notch teacher in your child's world that deserved a little extra kudos for their above and beyond efforts? How about... 
Wake Up, Teach Kids, and Be Awesome
Volunteer:
Give a high-five to any volunteer to show how much you appreciate their devotion and hard work by treating them to a unique thank you gift. 
World Changer:  Give a gift that goes towards a good cause and advocates to bring about real change in the world, making an impact in any and all things with a simple purchase.
Today is a Great Day to Change the World:
These ideas are flexible, leaving plenty of room to adjust to suit any budget to show your gratitude to anyone deserving of the world's best merch, ever! Still in need of more inspo? Shop our products or shop by message and find the perfect gift ready to do some good.