Find a CausePage
Support a CausePage. Make a Difference.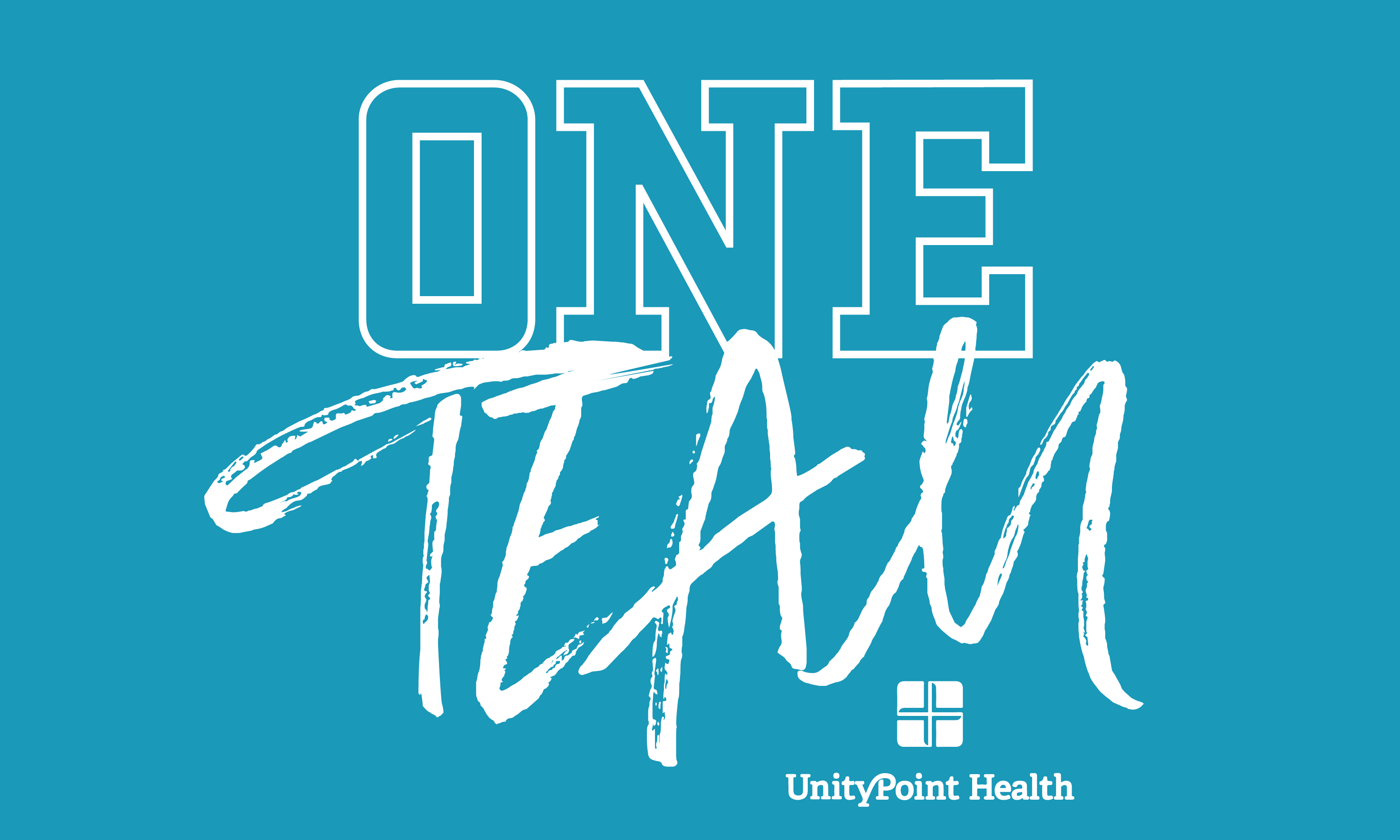 Healthcare workers across the country are still working hard and going above and beyond to take care of patients affected by COVID-19.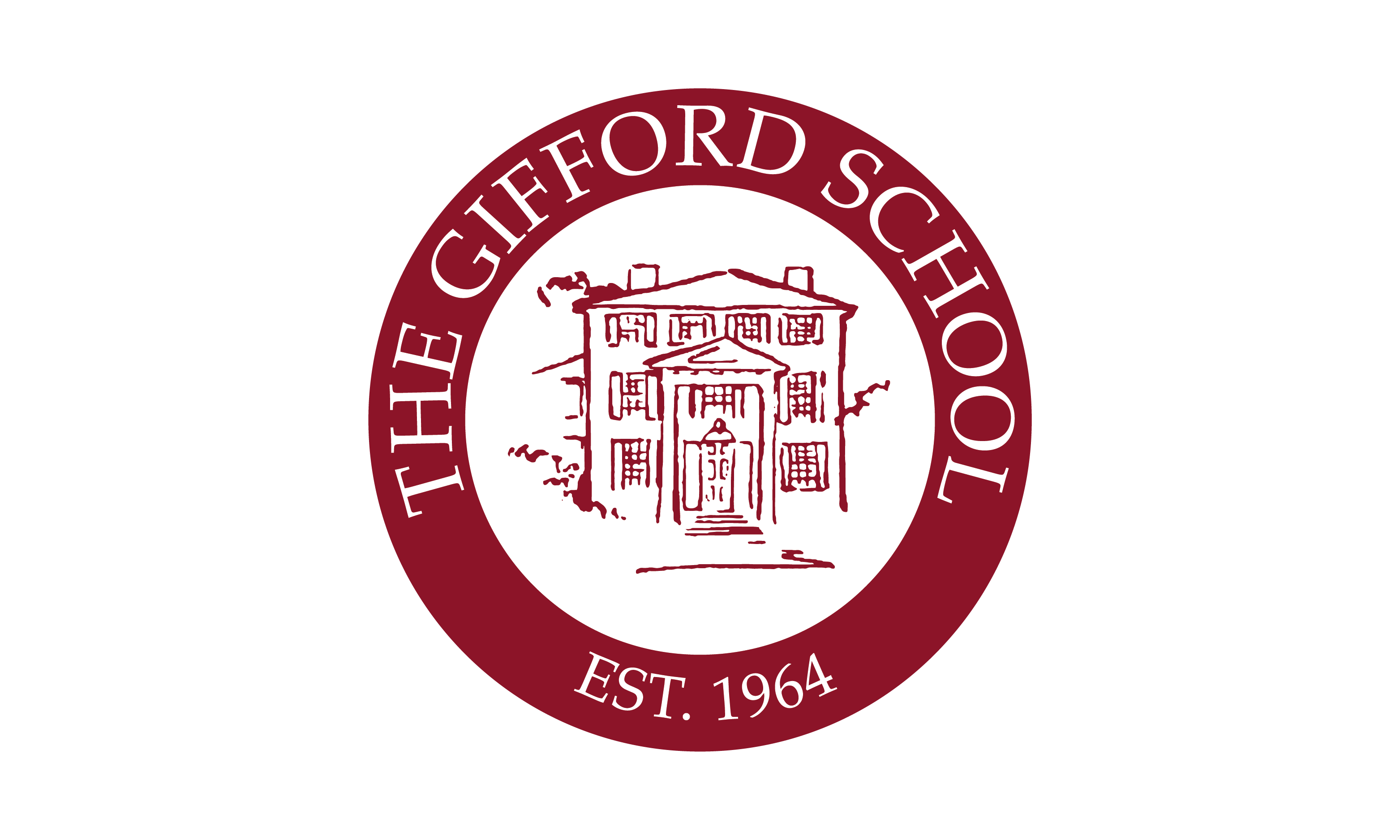 One of Gifford's greatest strengths is our community. The Gifford School emphasizes well-being, trust, respect, and accountability so that students can learn in a safe and nurturing environment.