Find a CausePage
Support a CausePage. Make a Difference.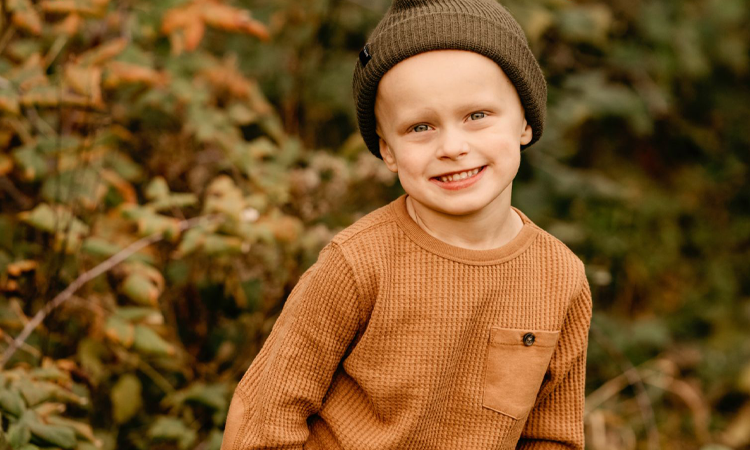 Help the Steuer's by purchasing a shirt supporting 4 year old Sage that was diagnosed with Stage 4 Fusion Positive Rhabdomyosarcoma.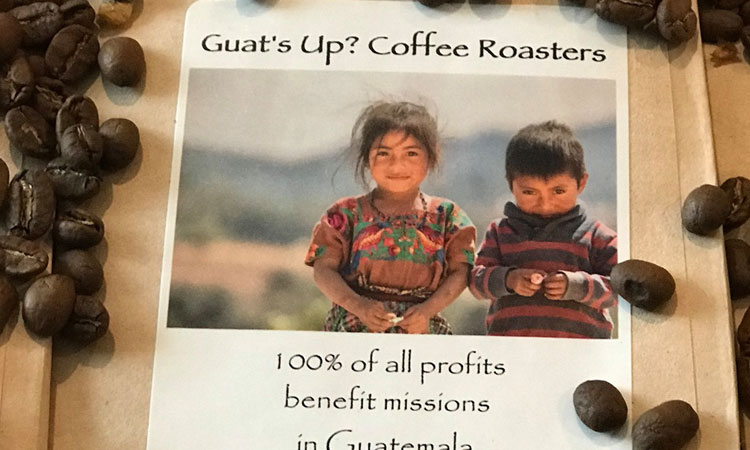 Guat's Up? Coffee Roasters is the mission and passion of Mark & Julie Farmer. From their first mission trip to Guatemala in 2017, God planted a great desire for them to continually support the missions of Bethel Ministries and Mission: Mobility.
We are united in our belief that with a little love and caring plus fearless leadership, we can have an impact that may last for generations.