Find a CausePage
Support a CausePage. Make a Difference.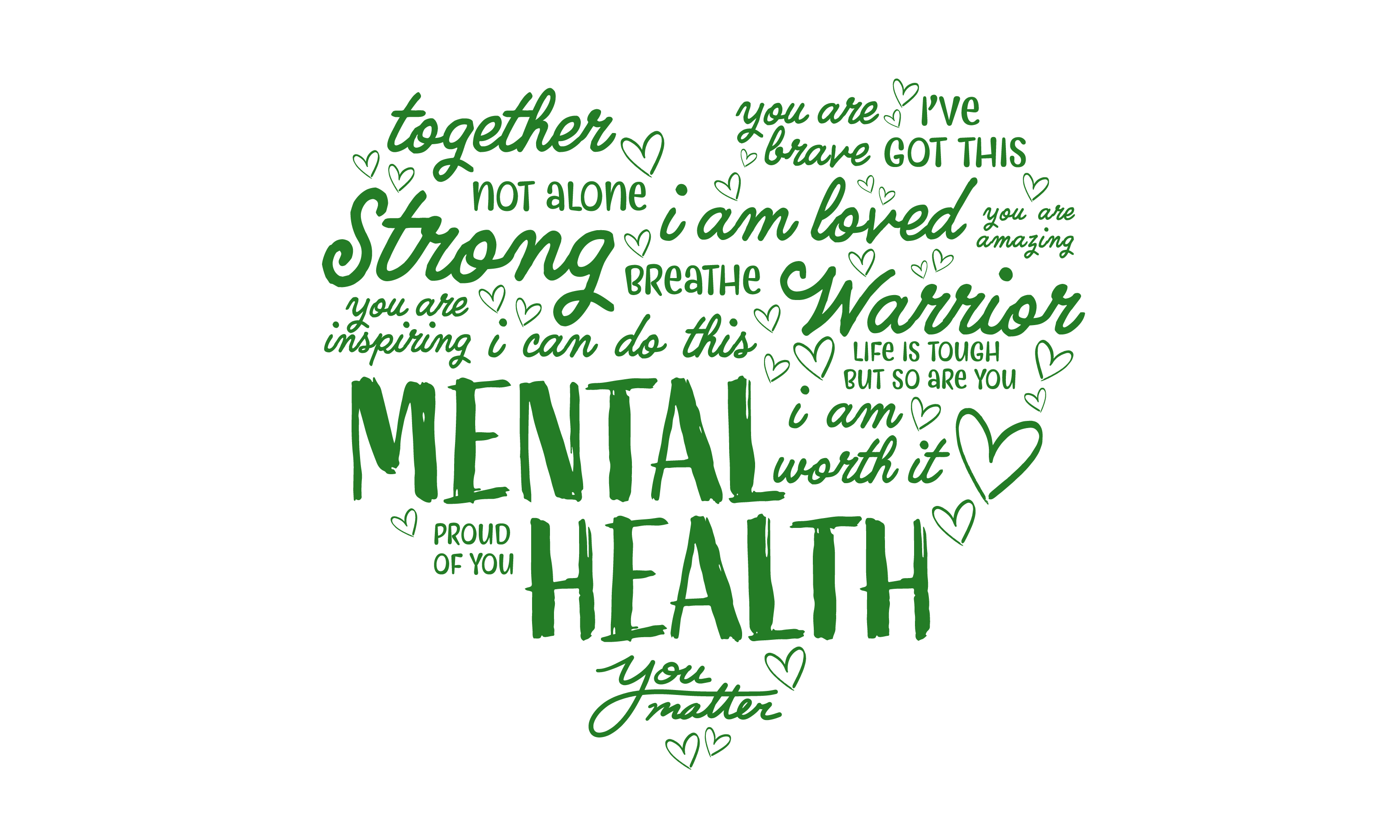 UnityPoint Clinic Child and Adolescent Psychiatry is raising money that will help to provide much needed behavioral and mental health services to UnityPoint Health patients.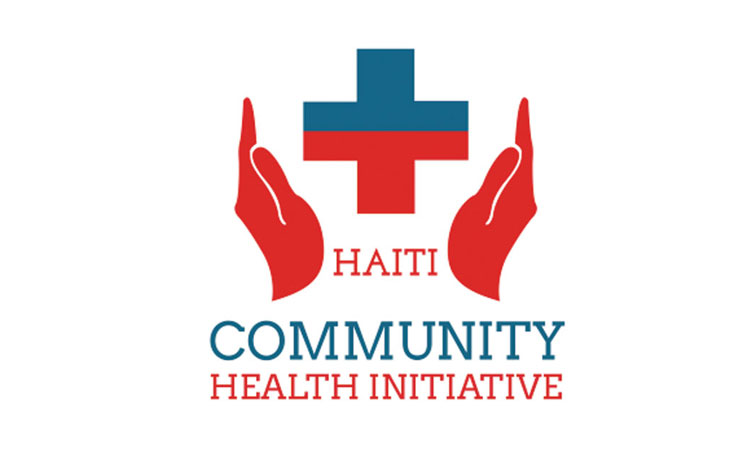 CHI is committed to working in solidarity until the work is done! We envision a day when rural Haitian communities are able to identify their most pressing problems and work together to create solutions.