Bulk T-Shirts + More
Your go-to solution for screen printed + embroidered custom merch.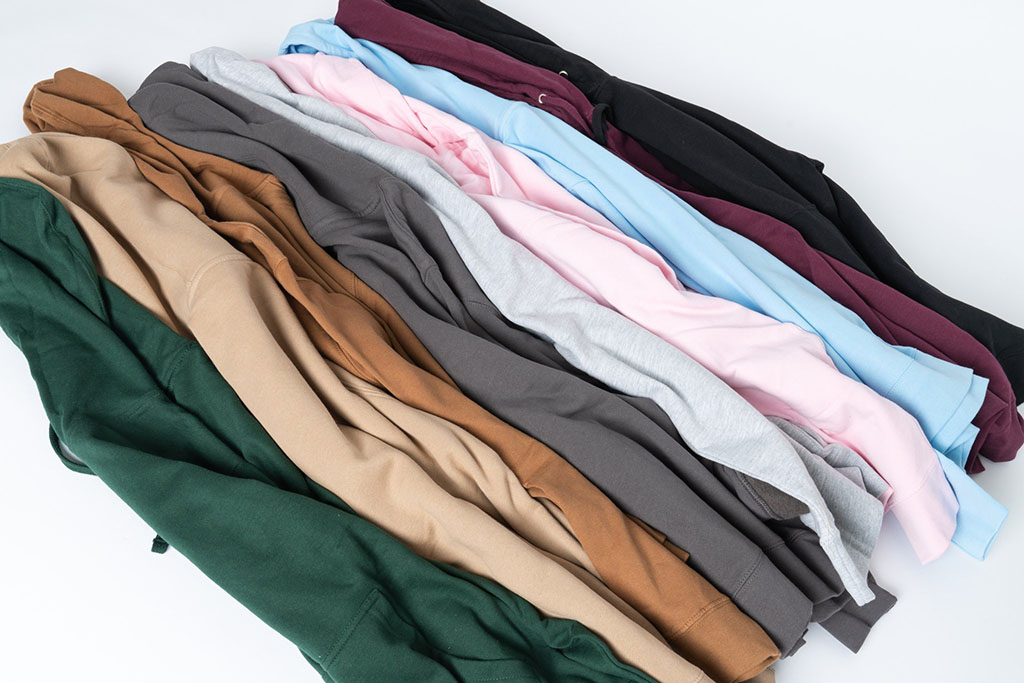 Options For All Price Points
Submit any sized order for tees and products for every occasion, making it a go-to solution for custom screen printed and embroidered merch. Available in endless styles, colors and price points.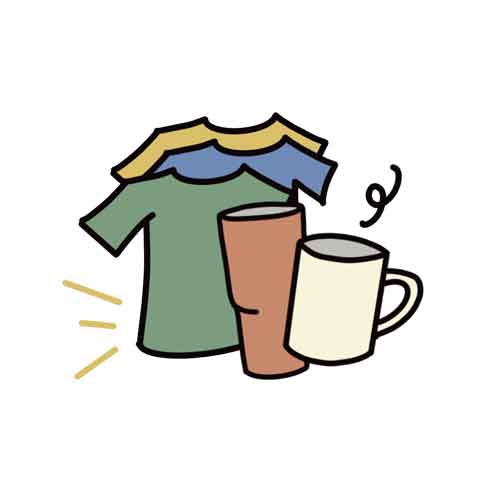 Huge Product Variety
All sorts of styles, colors, + embroidery 
Varying price points
Think tees, mugs, totes and more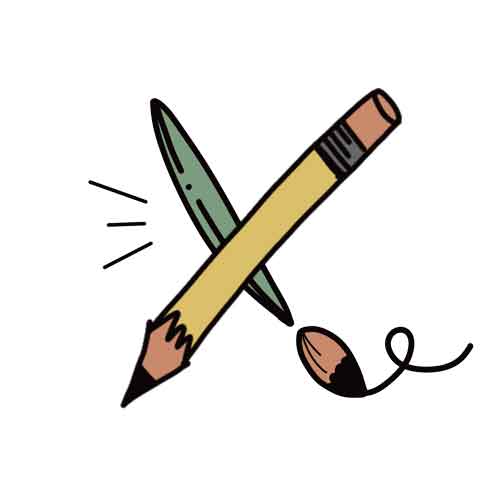 Free Graphic Design
Real human talent 
Clip art, no way
We won't stop until you're proud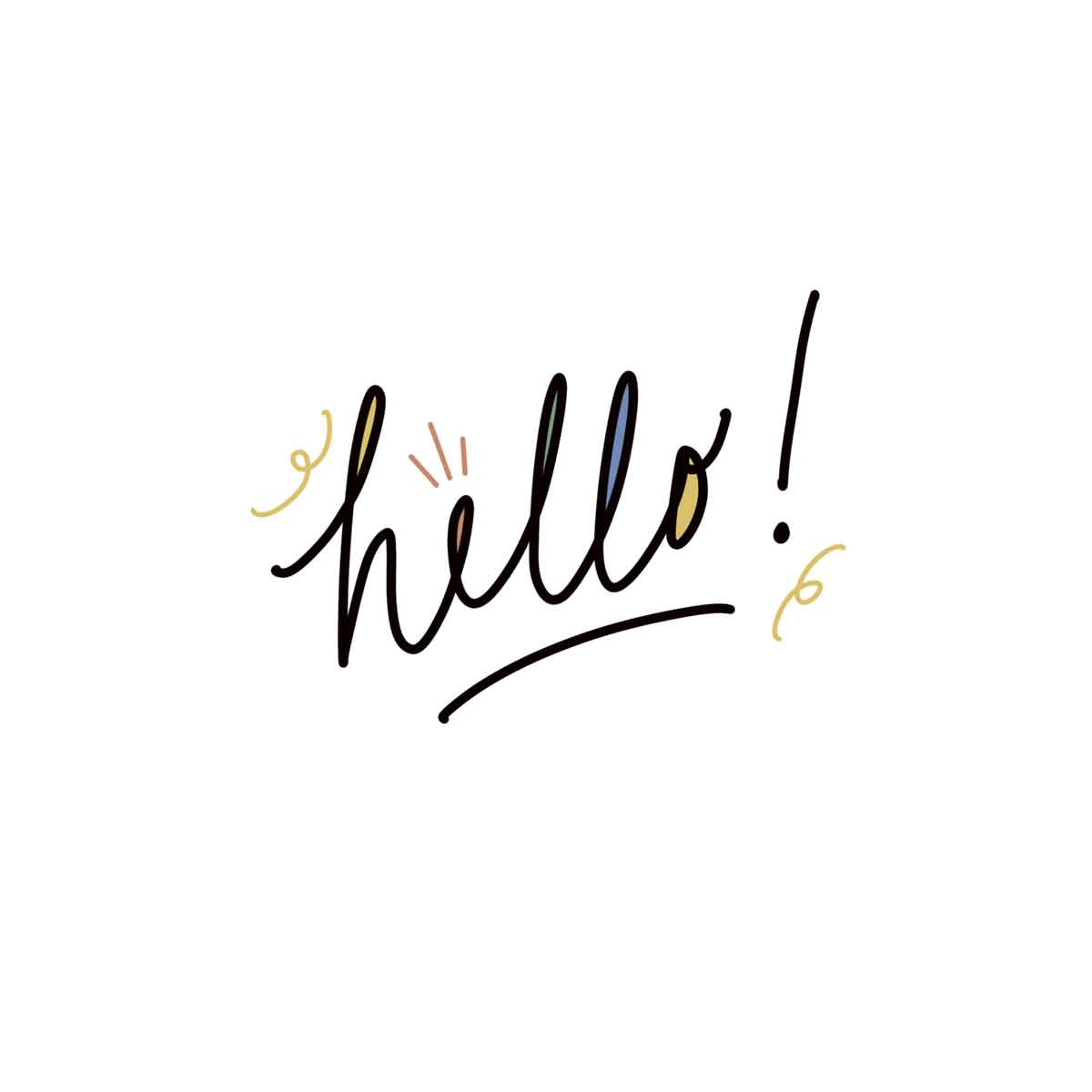 100% Human
Great customer service
Speedy responses
One on one graphic design
---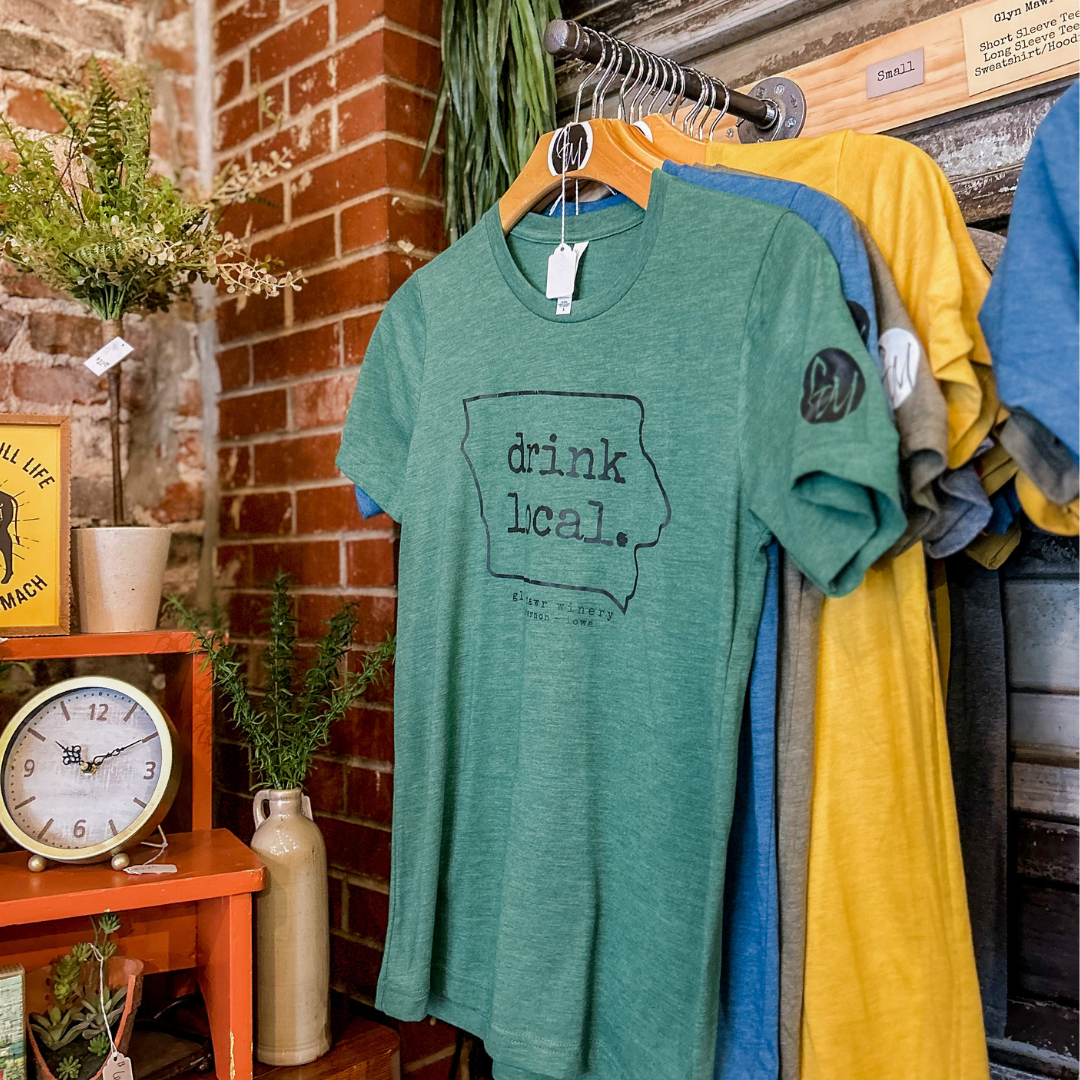 Huge Product Variety
WORLD'S BEST MERCH. PERIOD.
From super soft tees and hoodies to sip-worthy mugs and beyond, your supporters will absolutely love your custom branded merch, we promise. 
Our most commonly customized products...
T-Shirts + More
Coffee Mugs
Totes
Blankets
However, it doesn't stop there. We have other options up our sleeves, just ask.
Bulk-free shipping is available upon request.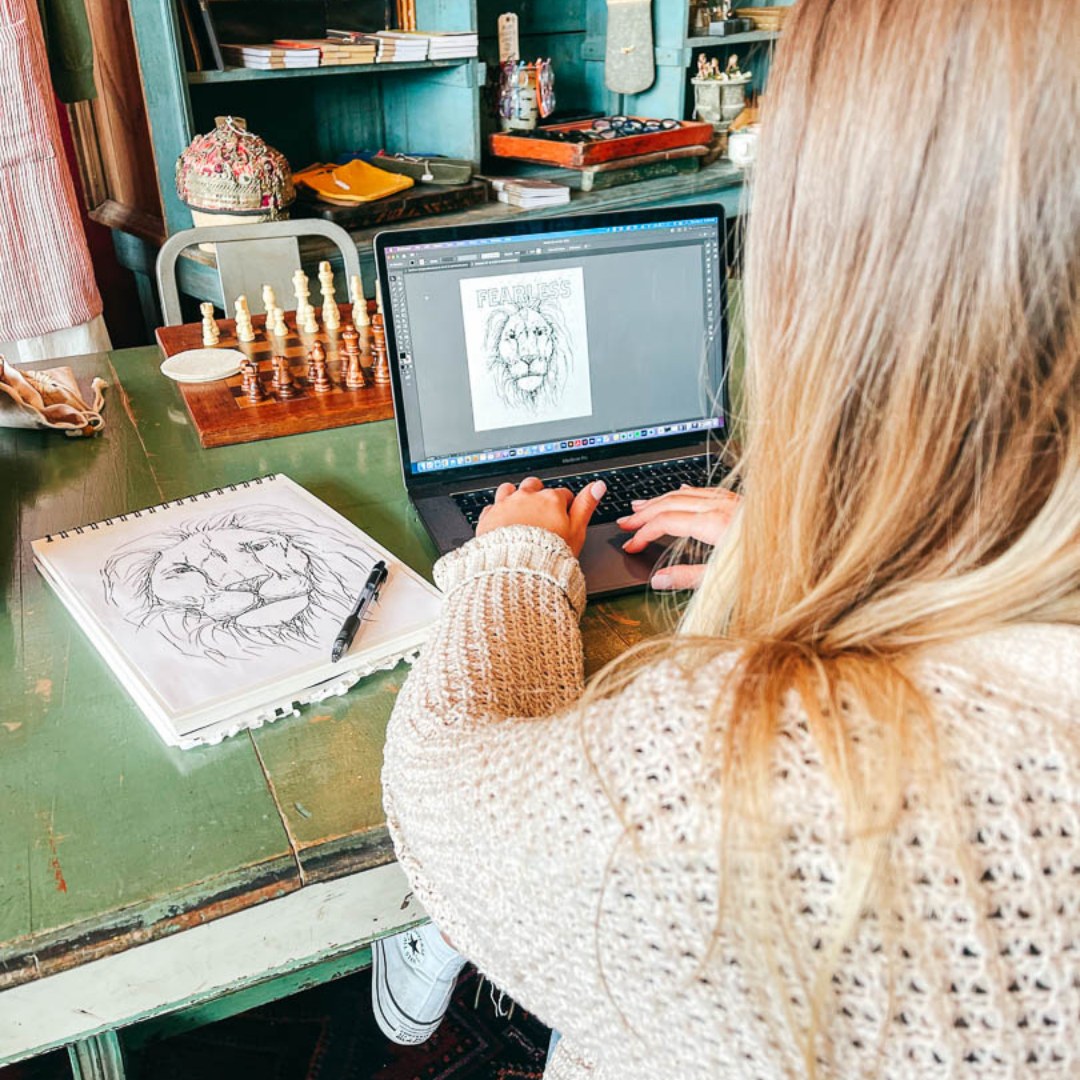 Free Graphic Design
REAL HUMAN TALENT, NO CLIPART.
Creating branded merch is an easy, collaborative effort between you and one of our wicked talented graphic artists. Rest assured, we are 110% committed to seeing your design vision all the way through.
Did we mention we don't like clipart? That's not our style. We offer real human talent, free of charge.
---
What People Are Saying
The process was easy, the shirts turned out great (and are super soft to boot!), and we can now print shirts and order any time we need them. We felt the devotion and care that this company has for its customers.
J. Frank
What People Are Saying
I love that CAUSETEAM makes recommendations and uses their collective IQ to help me succeed. Oh, and did I mention the apparel? Shirts, hoodies, and crewnecks are all soft & comfy. I'm a raving fan.
J. Futrell
What People Are Saying
CAUSETEAM provides quality products, works hard to customize your needs and provide excellent customer service!
A. Snyder
WHAT PEOPLE ARE SAYING
We love CAUSETEAM! Your shirts are our favorite!
Faith