Dashboard Functionality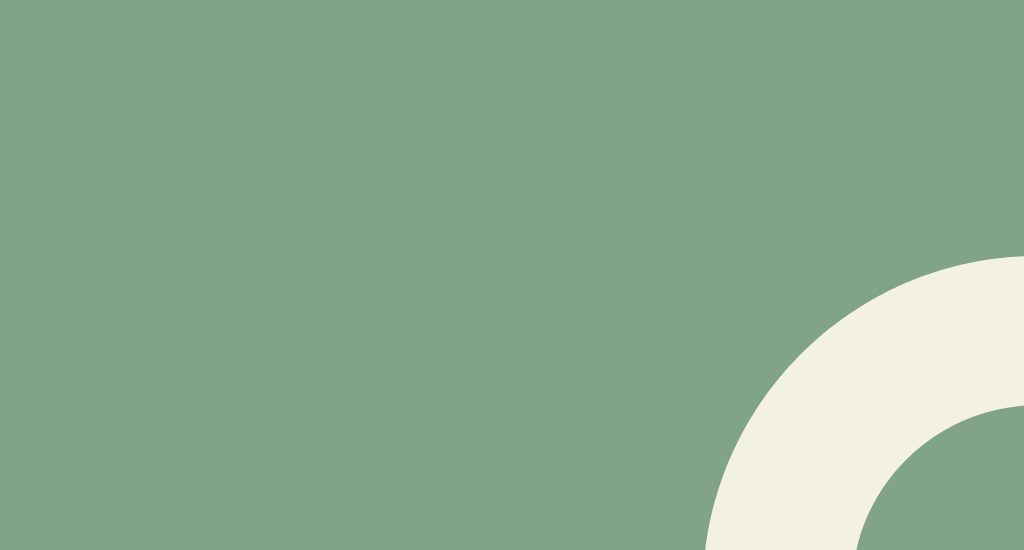 ---
UNDERSTANDING YOUR CAUSEPAGE & DASHBOARD
YOUR CAUSEPAGE
When you are working through the "Start a CausePage" form you are actually creating your public fundraising platform. You know, the page on CAUSETEAM's website where everything happens from your supporters' point of view. Your CausePage is:
A place to tell your story. 
Your story is more than just a simple text description that you write about your cause. Your story includes your title, fundraising goal, your timeline, telling your story, and even the images you add to your CausePage. Remember, you are inviting friends to read so they understand the significance of your cause and the reasons why you have such passion for it. It's so, so important that you connect all of the elements of your story. Your goal needs to make sense relative to your timeline and the textual story needs to bring everything together.
A place to raise money (obviously, right?). 
From your CausePage, supporters will be able to SHOP for any CAUSETEAM products, including your Custom Products if you have them, (of which you will earn 40%) as well as give cash donations (of which you will get ALL, minus the standard credit card processing fee).
A place for sharing.
On your CausePage supporters will be given the opportunity to share your CausePage on social media. This is huge. When supporters share your CausePage they are retelling your story and providing social proof for your cause. Supporters can also comment and offer words of encouragement directly on your CausePage. Encourage, respond, and thank all supporters all the time for sharing and commenting about your fundraiser. It's the buzz you want.
YOUR CAUSEPAGE DASHBOARD
When you've completed the registration process you will then have login access to a powerful CausePage Dashboard where you can manage, update, and promote your fundraiser. The  CausePage dashboard is the private "back end" of your CausePage. Think of it as the control room for your fundraiser. The dashboard truly is powerful, and you should spend time there, and really use it. Inside the dashboard you are able to:
View All Supporters (Maybe send some thank you notes, or at least give 'shout outs' on social media. Hint Hint…)
Update your CausePage
Promote your CausePage
Promote your Favorite or Custom Products
Promote CAUSETEAM's Featured Items
Promote any of CAUSETEAM's products that resonate with you