Find a CausePage
Support a CausePage. Make a Difference.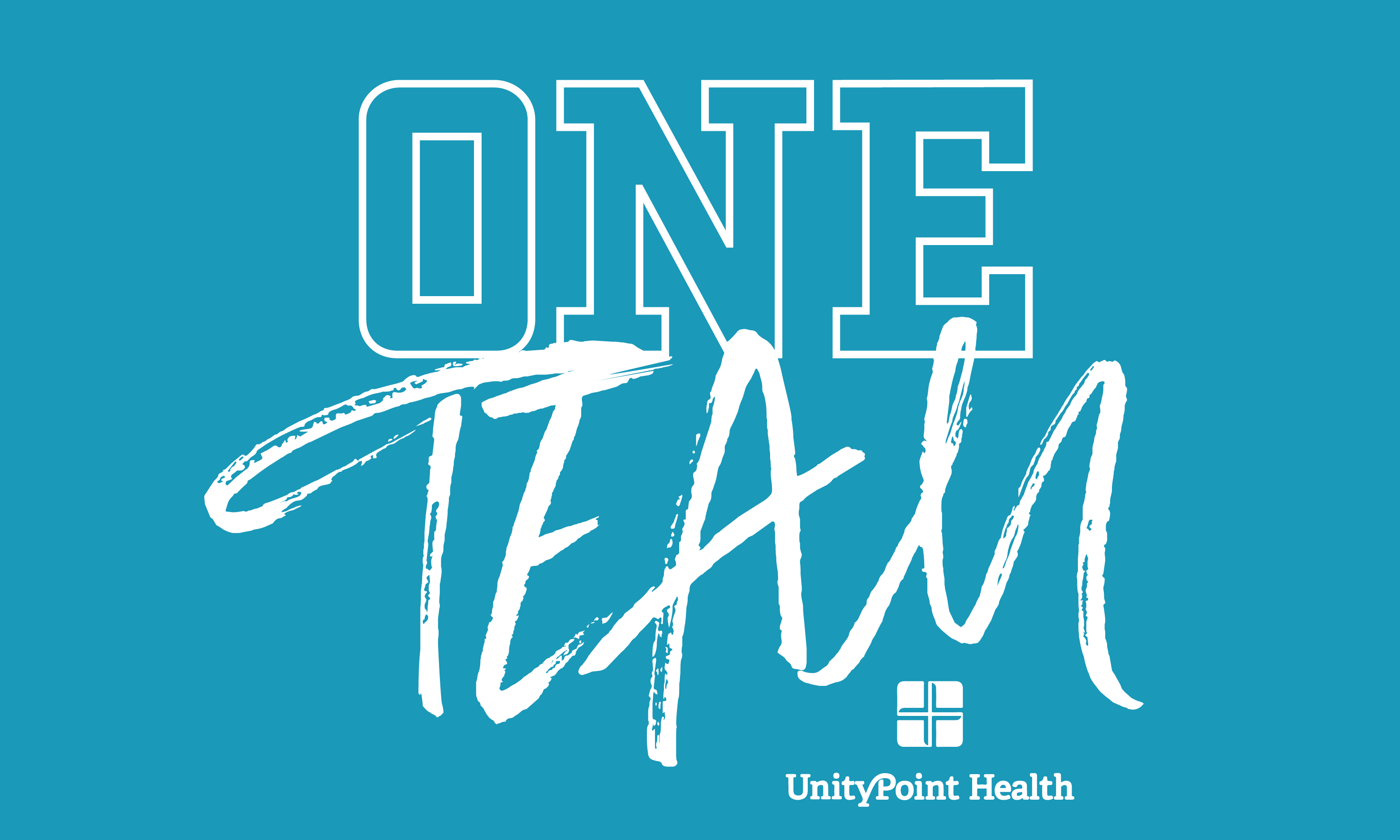 Healthcare workers across the country are still working hard and going above and beyond to take care of patients affected by COVID-19.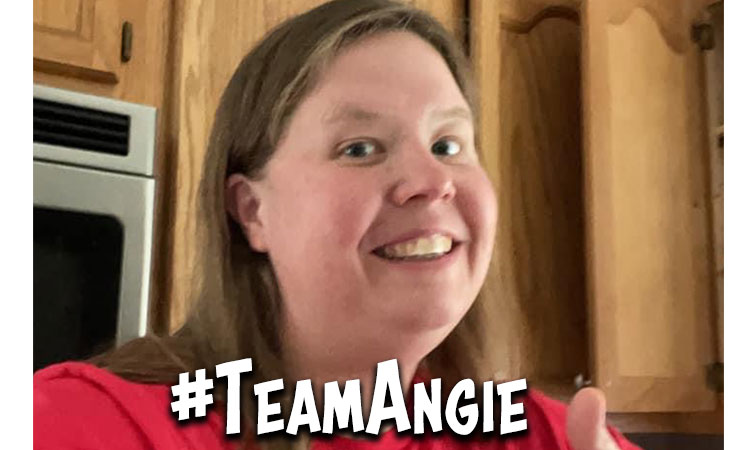 April 21st, 2021 Angie went in for a routine colonoscopy, soon after the procedure started they found a mass and biopsies where sent. Talk about a scary thing to be told. So, an appointment was set up to see a Colorectal Surgeon.