Find a CausePage
Support a CausePage. Make a Difference.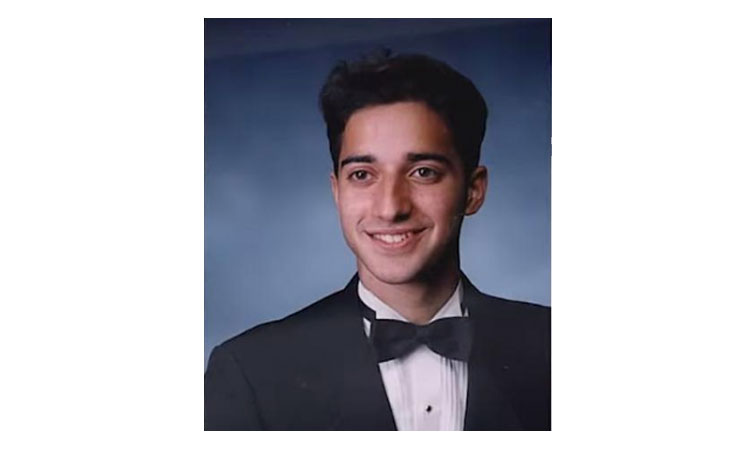 Adnan Syed's story became known worldwide through the 2014 hit podcast "Serial", but Adnan's loved ones have been fighting for his freedom since he was wrongfully arrested and convicted of murder at the age of 17 in 1999. He is finally free.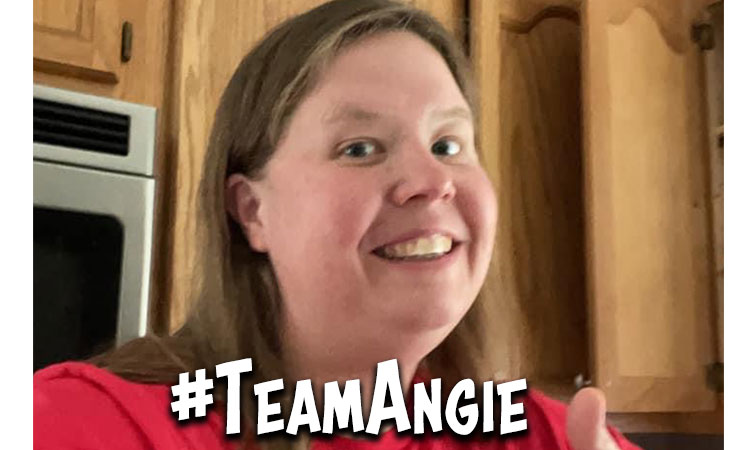 April 21st, 2021 Angie went in for a routine colonoscopy, soon after the procedure started they found a mass and biopsies where sent. Talk about a scary thing to be told. So, an appointment was set up to see a Colorectal Surgeon.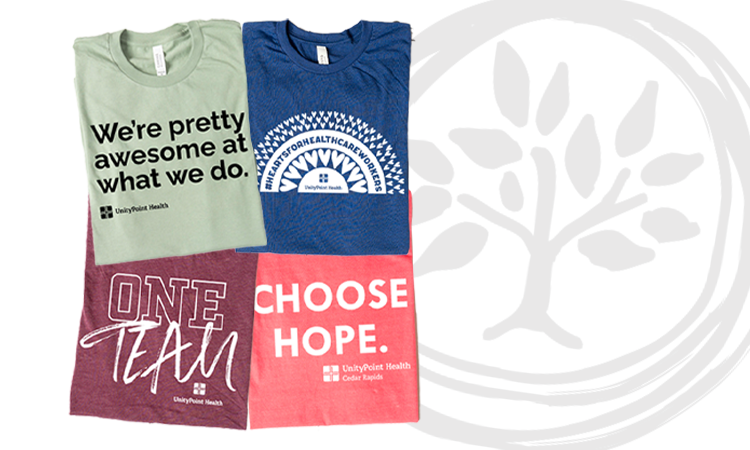 Healthcare workers across the country are still working hard and going above and beyond to take care of patients affected by COVID-19.