Find a CausePage
Support a CausePage. Make a Difference.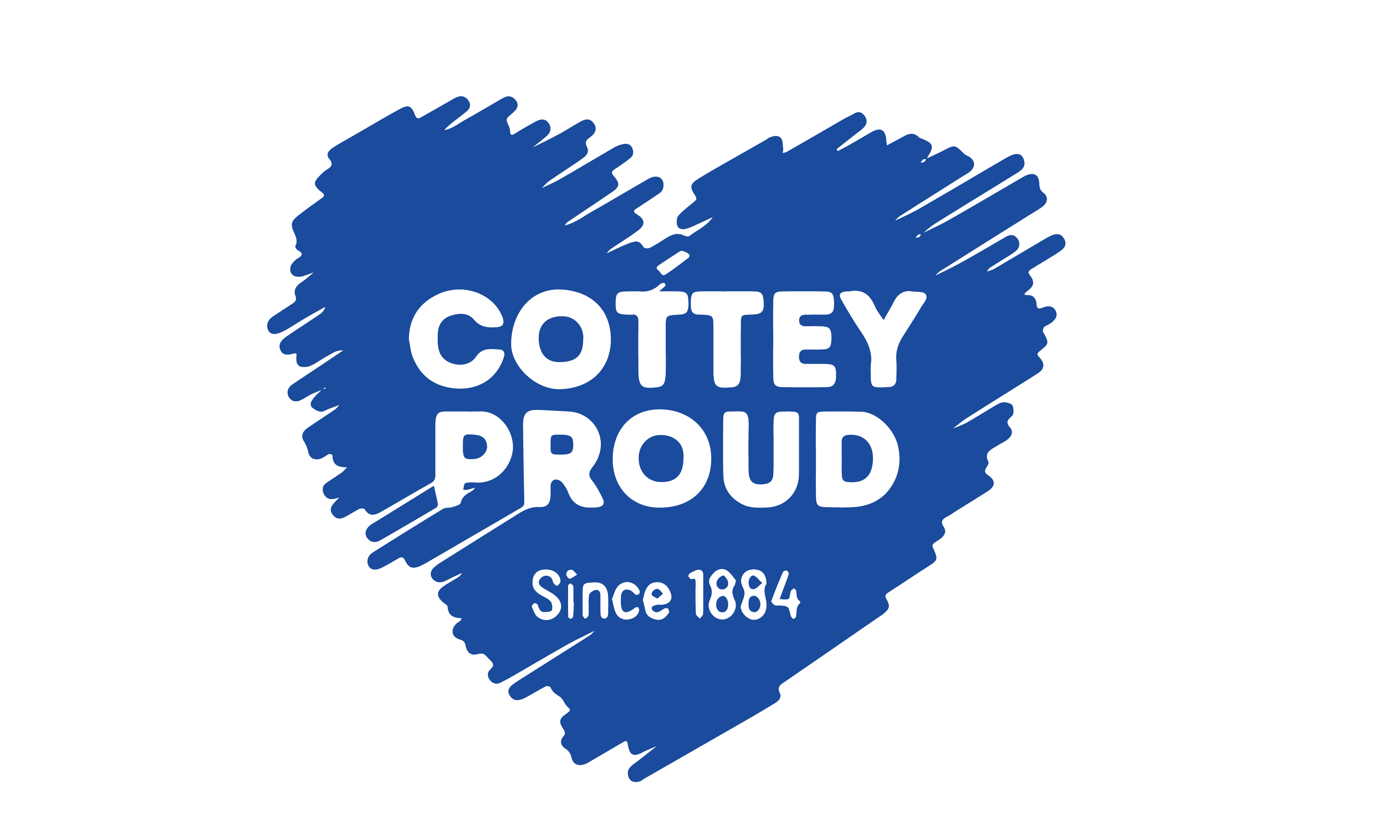 FOUR new Cottey College designs - collect all 4 and support CCAA!!!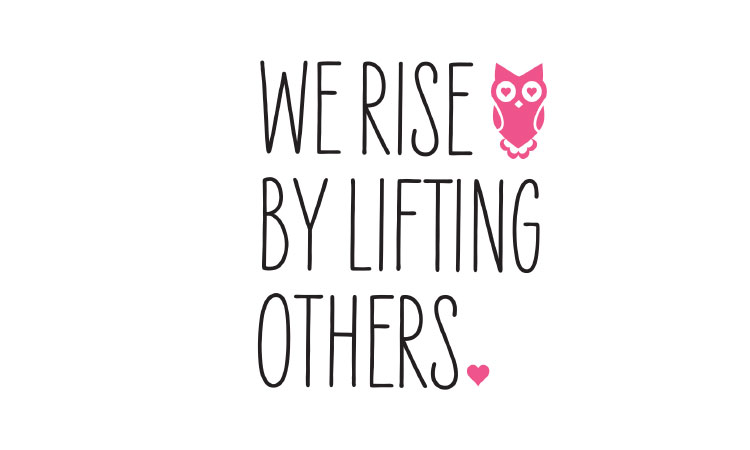 Giving a Hoot means making a difference for our community so why not look good while doing it? Shop for yourself, shop for your friends, or even pick up a gift for a stranger to pay it forward! Happy shopping!